Brian Hines – DJ/Emcee/Coordinator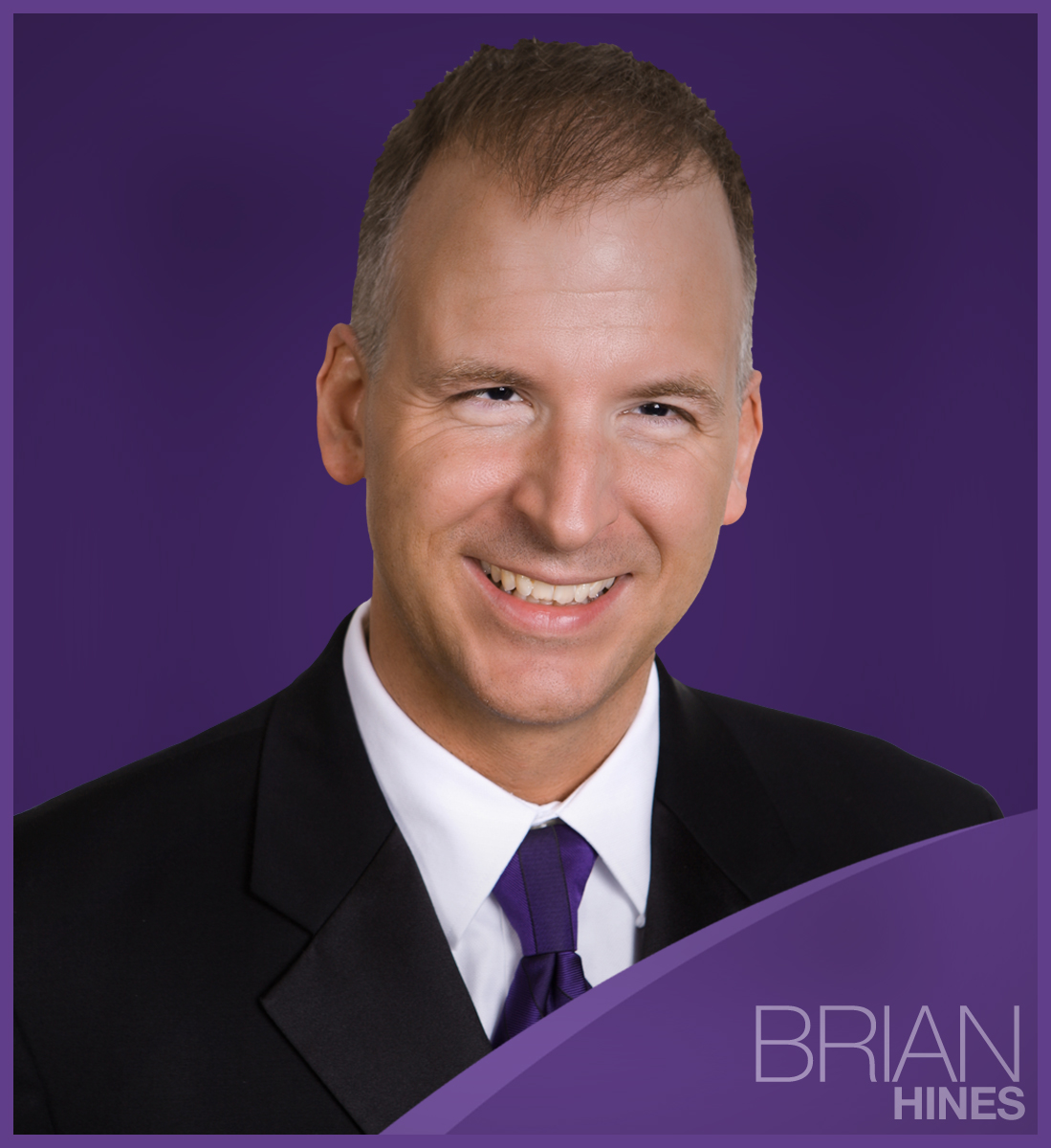 Brian Hines has a genuine passion for bringing fun into peoples' lives. With over 20 years of wedding, prom, and corporate mobile entertainment experience, and over 10 years in the radio/broadcasting industry, Brian is a vital and dynamic force both nationally and in the Charlotte, North Carolina community.
His reputation is well-known along the Southern Seaboard and Brian has entertained in venues as varied as The Peninsula Yacht Club, The Ballantyne Hotel, The Biltmore Estate, The Bank of America (Panther) Stadium, and Lowe's Motor Speedway.
Brian was the President and one of the Founders of the Charlotte, NC Chapter of the ADJA (American Disc Jockey Association). He won the Peter Merry Leadership Award for 2011. This award is one of the highest honors that a DJ can receive from the ADJA. Brian was presented this award at the 2011 Mobile Beat National DJ Convention / ADJA (American Disc Jockey Association) National Meeting which took place on Feb 1, 2011 at the Riviera Hotel & Casino in Las Vegas, NV.
The purpose of the award is to honor an ADJA member that has displayed exceptional service, dedication and commitment to the American Disc Jockey Association for the current, calendar year. Brian received the award for the time he unselfishly dedicated to the industry by educating and training other Carolina DJs on how to build and grow their businesses.
(Click Here To Find About More About Brian's Involvement With The ADJA!)