Brian Hines – DJ/Emcee/Coordinator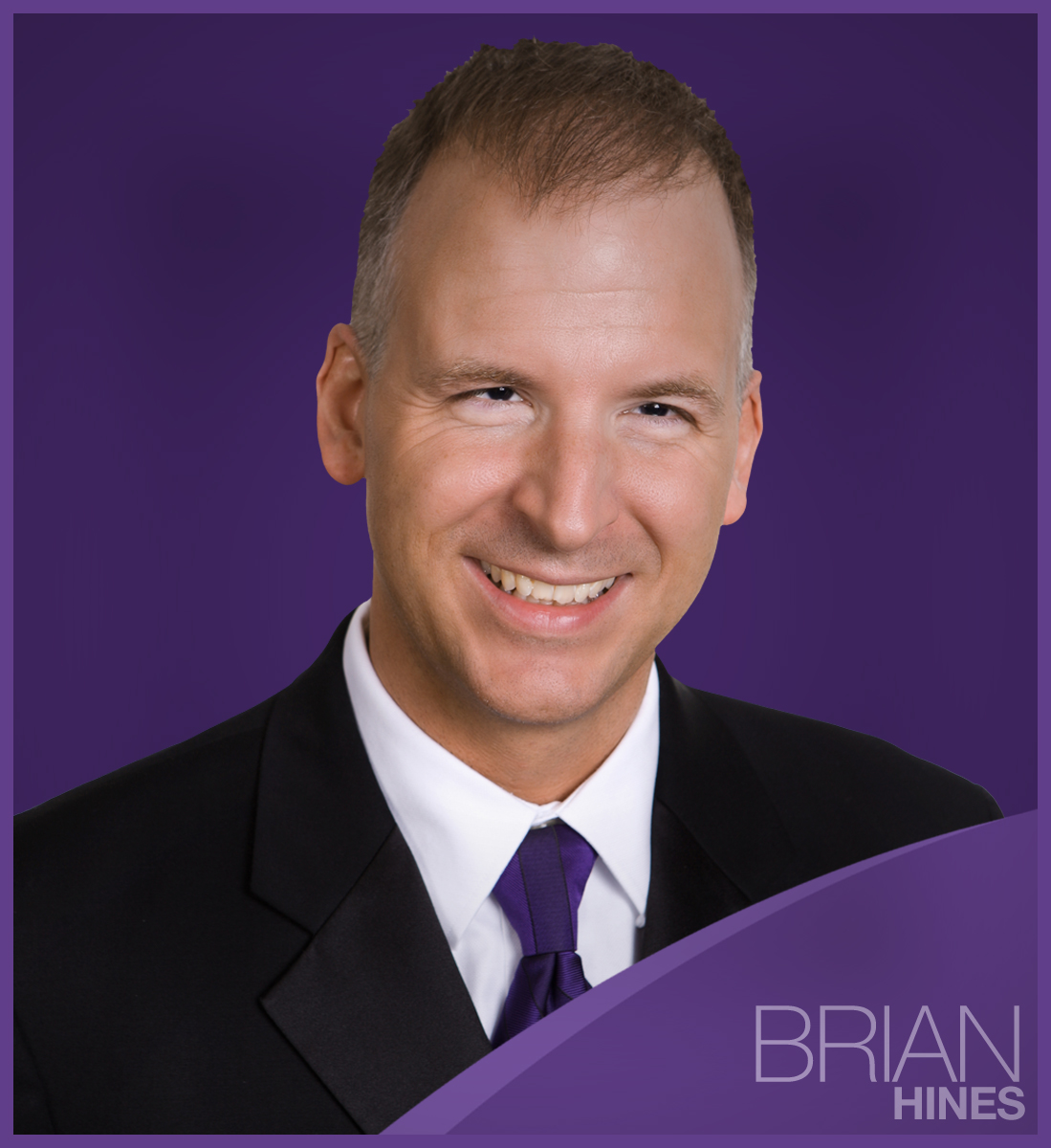 Brian Hines has a genuine passion for bringing fun into peoples' lives. With over 20 years of wedding, prom, and corporate mobile entertainment experience, and over 10 years in the radio/broadcasting industry, Brian is a vital and dynamic force both nationally and in the Charlotte, North Carolina community.
His reputation is well-known along the Southern Seaboard and Brian has entertained in venues as varied as The Peninsula Yacht Club, The Ballantyne Hotel, The Biltmore Estate, The Bank of America (Panther) Stadium, and Lowe's Motor Speedway.
Brian was the President and one of the Founders of the Charlotte, NC Chapter of the ADJA (American Disc Jockey Association). He won the Peter Merry Leadership Award for 2011. This award is one of the highest honors that a DJ can receive from the ADJA. Brian was presented this award at the 2011 Mobile Beat National DJ Convention / ADJA (American Disc Jockey Association) National Meeting which took place on Feb 1, 2011 at the Riviera Hotel & Casino in Las Vegas, NV.
The purpose of the award is to honor an ADJA member that has displayed exceptional service, dedication and commitment to the American Disc Jockey Association for the current, calendar year. Brian received the award for the time he unselfishly dedicated to the industry by educating and training other Carolina DJs on how to build and grow their businesses.
(Click Here To Find About More About Brian's Involvement With The ADJA!)
He served as an on-air personality for such leading Charlotte stations as Kiss 102, Mix 104.7, 99.7 The Fox, and 96.9 Kat Country. His company (ATG) is recognized as a reliable source of professionalism, quality, and down-to-earth service that always places the client's needs and desires first and over-delivers in a big way when it comes to event entertainment..
Brian brings a wealth of experience, a solid foundation in programming music, and a joy for working and being with people to each and every event he helps his satisfied clients create. Whether you choose to hire Brian personally, or instead utilize the talents of one of Brian's sterling ATG team members, rest assured that you will find the level of professionalism, reliability, and class unbeatable.
Click here to contact Brian today to discuss your wedding entertainment needs and ensure that your Big Day is a roaring success!
"My expectations were far exceeded and Brian made this years prom the best ever. The dance floor was full all night long. We had to kick them out at midnight! We have never had such a large crowd at the end of the night! That is a testament to how wonderful Brian was.

Our students loved every minute of their prom! The number one complaint that we have gotten in the past is "the DJ sucked!" NOT THIS YEAR!!! All I have heard from everyone is how awesome the DJ was and how great the song selection was! The "VIP Night Club Experience" package was absolutely unbelievable. The light show and the video screens provided far better decoration than any of the usual prom cardboard decorations.

Our money was very well spent! What good is a formal dance without an amazing DJ? The service we received was top notch! I have and will always recommend Audio To Go to EVERYONE!!! Thank you for providing such a wonderful experience to our students!"

"Just want to say that Audio To Go is the best. We have used many different types of entertainment in the past years but the past 2 we have used ATG and what a difference they have made in our event. Everyone has had a fantastic time and can't wait for the next year so that we can all share the experience again. THANKS BRIAN for the fun times….."
"Brian and his staff were the reason that our reception was succesful. They went above and beyond what we expected to ensure that our guests were involved and comfortable. I can't say enough good things about Brian and his team. As a company Audio To Go has superior customer service, professionalism, and client communication. Their team has some of the nicest, most caring people I've ever had the pleasure of dealing with."