Derek Berkeley – DJ/Emcee/Coordinator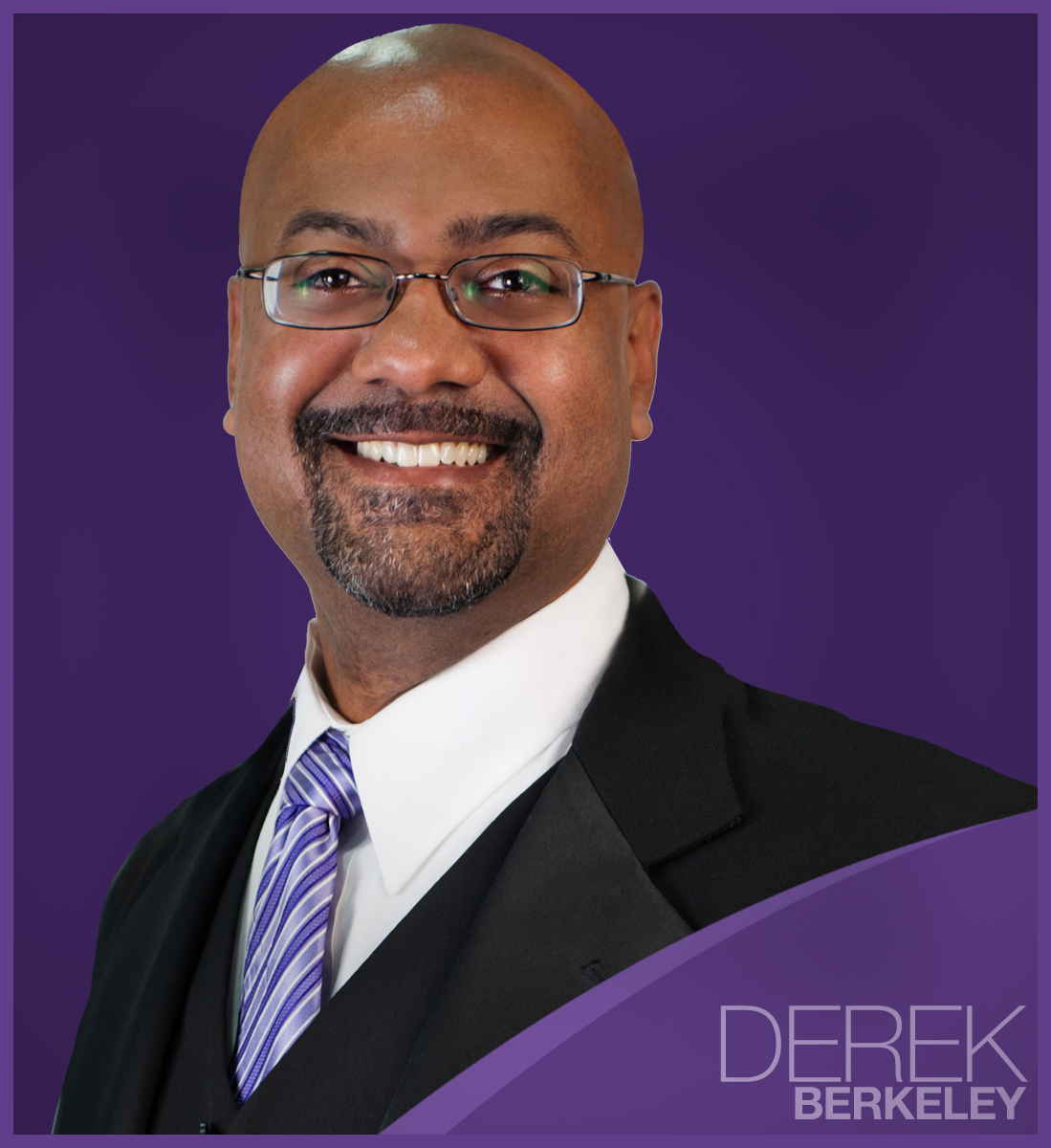 Derek who currently resides in Blacksburg, VA was born in Montreal, Canada, raised in Boston, MA and moved to North Carolina in 2002. While he was in NC he joined the ATG Entertainment Team and has been a very valuable MC for the company.
He started his career as a DJ back in 1993. Since then he has kept people smiling and dancing with his unique charm. Derek is a very detail oriented person. His friendliness and outgoing personality help in creating those memories that you will look back on for years to come.
For an OUTSTANDING party, Derek is the man!