Alexander Homestead Wedding for Maegen & Garrett
ATG's Jack Sumner was on location at the beautiful and historic Alexander Homestead for the celebration of Maegen and Garrett's new marriage! Immediately upon arrival it was evident how much love and warmth was between this couple and their guests. There were plenty of personal touches to create the nicest welcome possible. A custom monogram decal welcomed the guests to the reception, and they were able to enjoy a picture slideshow of the couple on a video projection screen as they mingled during cocktail hour.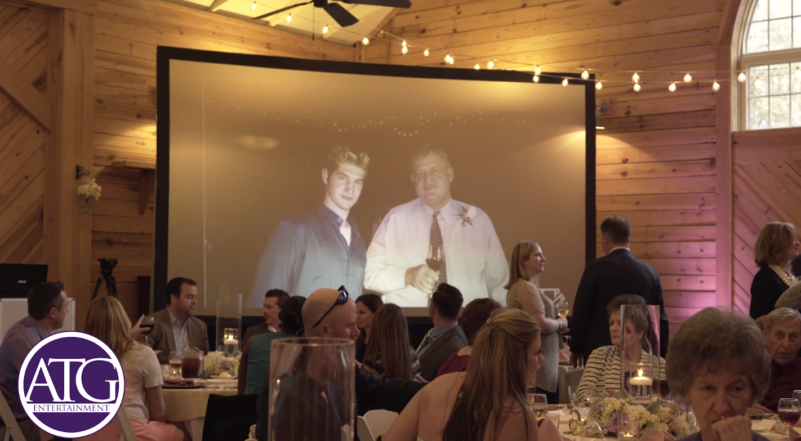 Maegen and Garrett collaborated with ATG to create the perfect playlist containing all the music styles they preferred, with everything from the Beatles to Vanilla Ice to Dr. Dre! There was even some country thrown in so the guests could show off their stellar shagging moves. Jack knew how to effortlessly transition between such a variety of song choices, which evoked lots of energy from an already vibrant group of guests ready to dance the night away!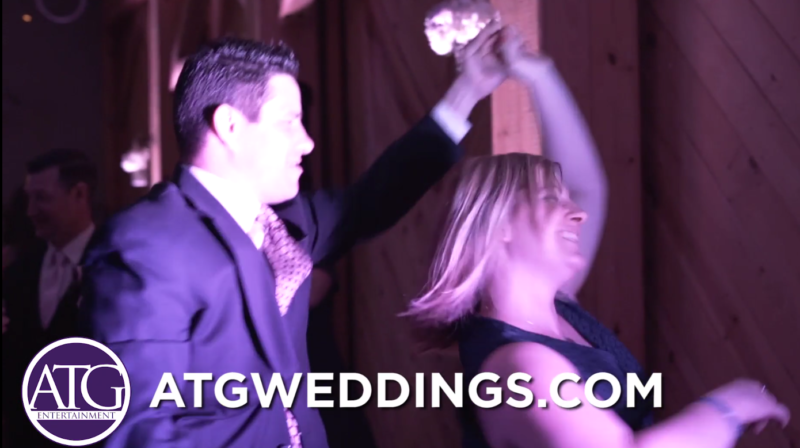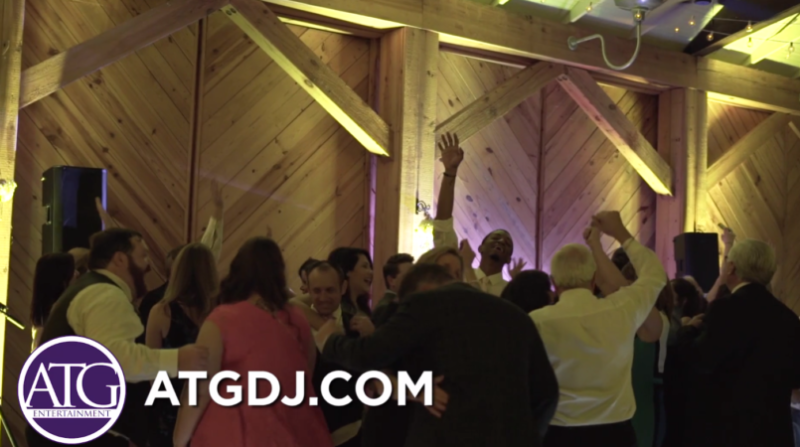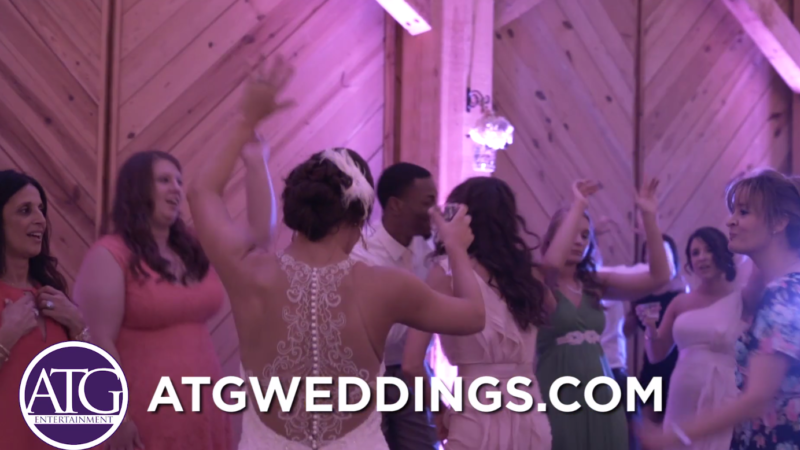 Highlights – Maegen & Garrett
Maegen was so happy when she discovered we could match the uplights to one of her wedding colors (blush). This perfectly complimented the other decorative elements she had already coordinated so well, and also added an extra romantic touch.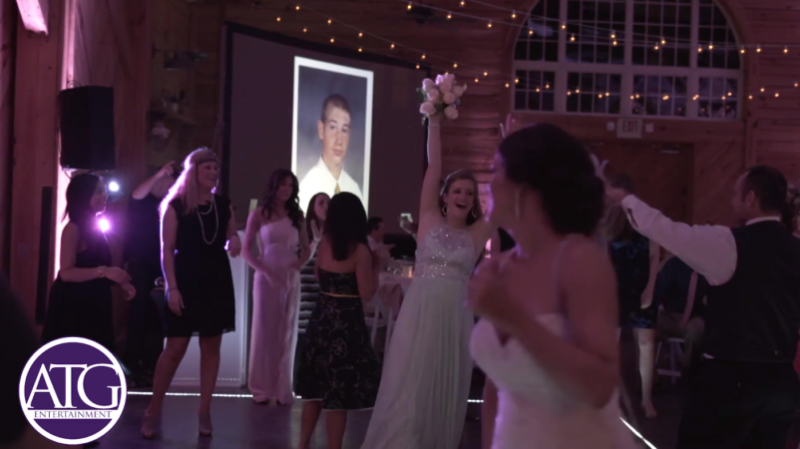 The grand entrance was also easily one of the best moments of the night; not only because the honored couple was arriving, but because of the big smiles they were wearing as they did so. It was a joy to see how their eyes lit up at the crowd of family and friends enjoying the reception they had always envisioned and finally got to bring to life!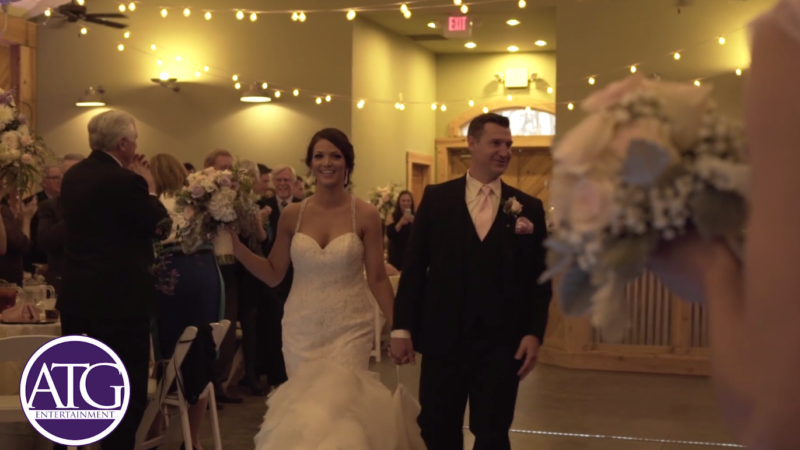 The whole team
In addition to the wonderful Alexander Homestead, ATG was honored to have the opportunity to work with some of the best vendors in the nation.  Casey Hendrickson of Casey Hendrickson Photography was on location and did a fantastic job capturing the moments of the night. Jason with Vittorio Films was also on top of gathering stunning shots of the party that would illustrate how much fun everyone was having. Last but certainly not least, the staff at the Alexander Homestead was absolutely instrumental in the success of the night and we always love working with them.
If you have a unique vision and would like a company that can walk with you to bring it to life, call ATG today 704-537-9300
Congratulations to Maegen and Garrett!