Sweet 16 DJs in the Charlotte, NC Area
Sweet 16 Celebrations by ATG Entertainment
A birthday party is one thing, but a Sweet 16 is so much more than your average celebration. This is your daughter's coming of age party, so it's time for her to step into young adulthood in style. Making her celebration uniquely hers is all about the details, which is why you need a professional entertainment service to set the perfect ambiance for her and her guests. Give your party the fun and flair only ATG Entertainment can provide with highly trained DJs, lighting design, and a custom playlist to make her 16th birthday super sweet.
Contact us online for a quote or give us a call at 704-537-9300 to learn more about how we can help you throw the birthday party of a lifetime for your teen!
Stand-Out Sweet 16 Celebrations with ATG
When you party with expert Queen City entertainers, you get an experience fit for royalty. Your teen's bash will have all the right beats to get your guests off their feet, all played by one of ATG's award-winning DJs. You'll even get to build a custom playlist online through your personal party planning portal so all of your favorite songs make the cut. Birthday girls and boys get to enjoy the music they love while parents can rest assured knowing all playlists are prescreened for age-appropriateness. Let your guests make music requests throughout the night and dance until they drop on the dance floor. Your daughter's celebration is sure to stand out from the crowd with the right DJ to get the party started.
Her Birthday Her Way with Custom Upgrades
Whether the celebration is laid back and simple or worthy of MTV's My Super Sweet 16, there's a party package that's perfect for your budget. You can even choose from a number of a la carte upgrades to add to your package to give the party an added personal touch. Color coordinate every detail with custom uplighting available in almost any hue. Want a song edited for a choreographed routine that'll blow your teen's guests away? Make it happen through ATG and give her guests something to talk about for years to come.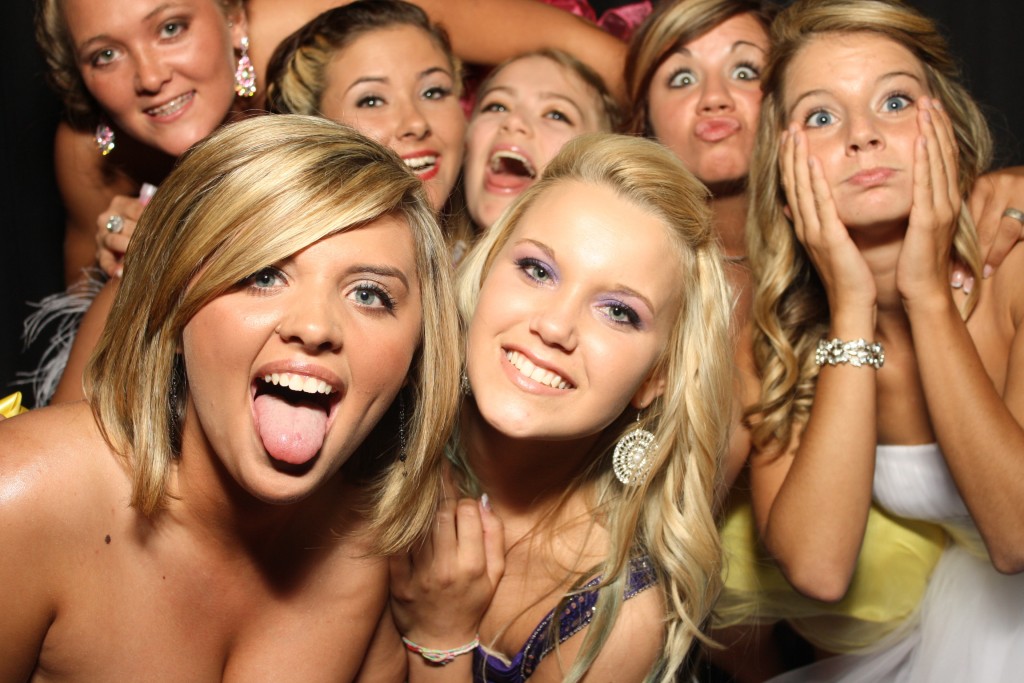 Don't stop with the DJ—bring more fun to the party with a photo booth, complete with props and souvenir snapshots. The birthday girl will get a scrapbook of all the guests' funny photos, and guests get a unique party favor to treasure long after the event is over.
Professional Entertainment for Your Teen's Sweet 16
Her 16th birthday should be especially perfect, and there's no better way to make sure that happens than by hiring an expert DJ service. With everything from snow machines to custom lighting and a complete photo booth setup, ATG Entertainment has everything you need to throw a killer birthday bash.
Check the available dates and request more information online today to make your party plans a reality!