Jason Bellomo – DJ/Emcee/Coordinator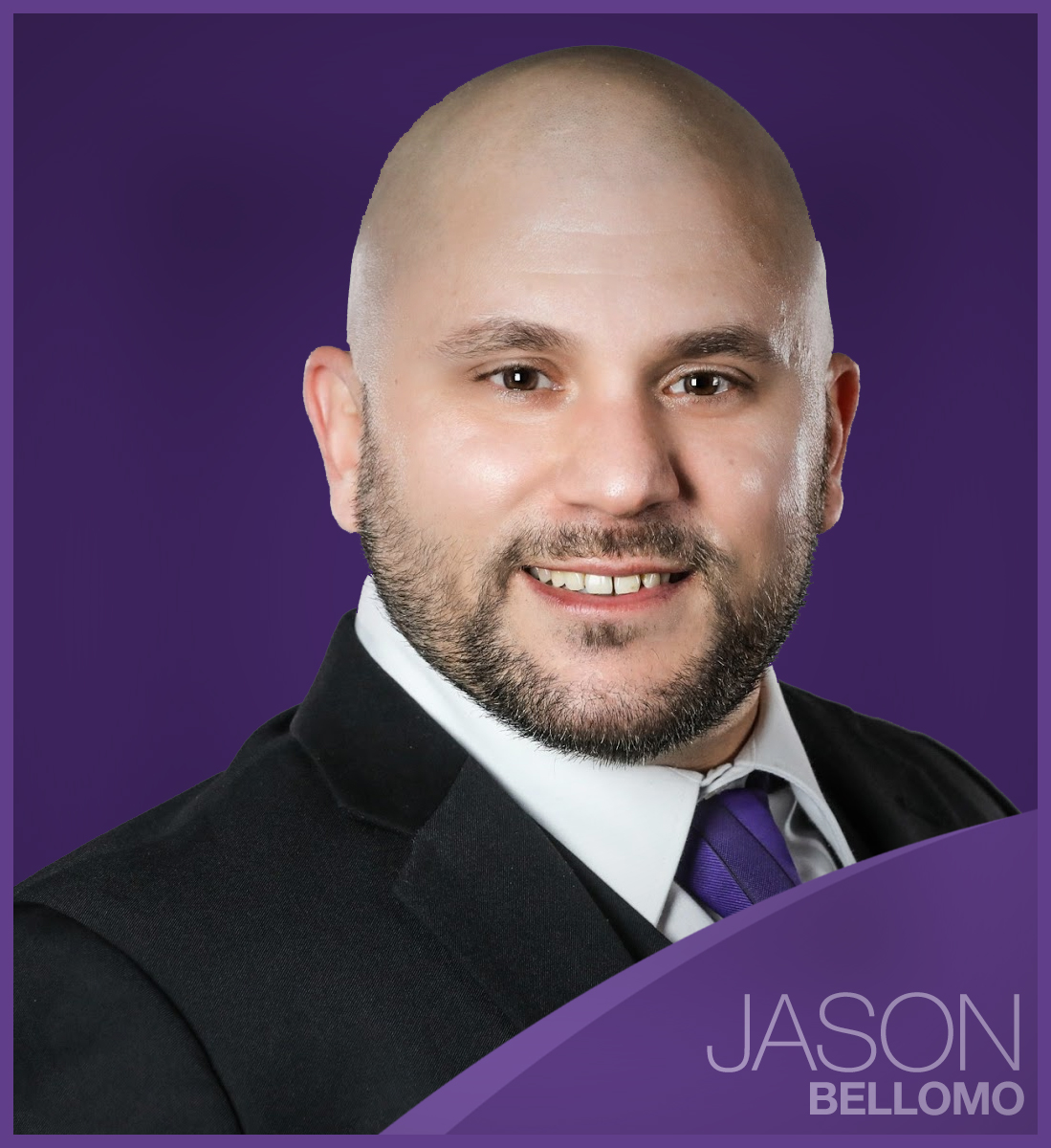 Originally from Syracuse, NY, Jason has been a resident of the Charlotte area for 14 years now. At an early age, he knew that music would impact his life in some way, and in turn, use his passion for it to entertain others in some capacity.
Jason started deejaying around 15, and would then take his interest for it to college where he majored in Audio Production at the State of New York College at Fredonia. There he had his own radio show and would DJ at a local nightclub there as well.
After graduating, he started to Emcee and host a local stand-up comedy open mic night that allowed aspiring comics to hone their skills. He continued to experiment with mixing and spent some time with local artists as a freelance producer.
Jason finds it gratifying to invoke emotions from others through the music he plays , and strives to make each event one that his clients will remember forever.