Pete Barr – DJ/Emcee/Coordinator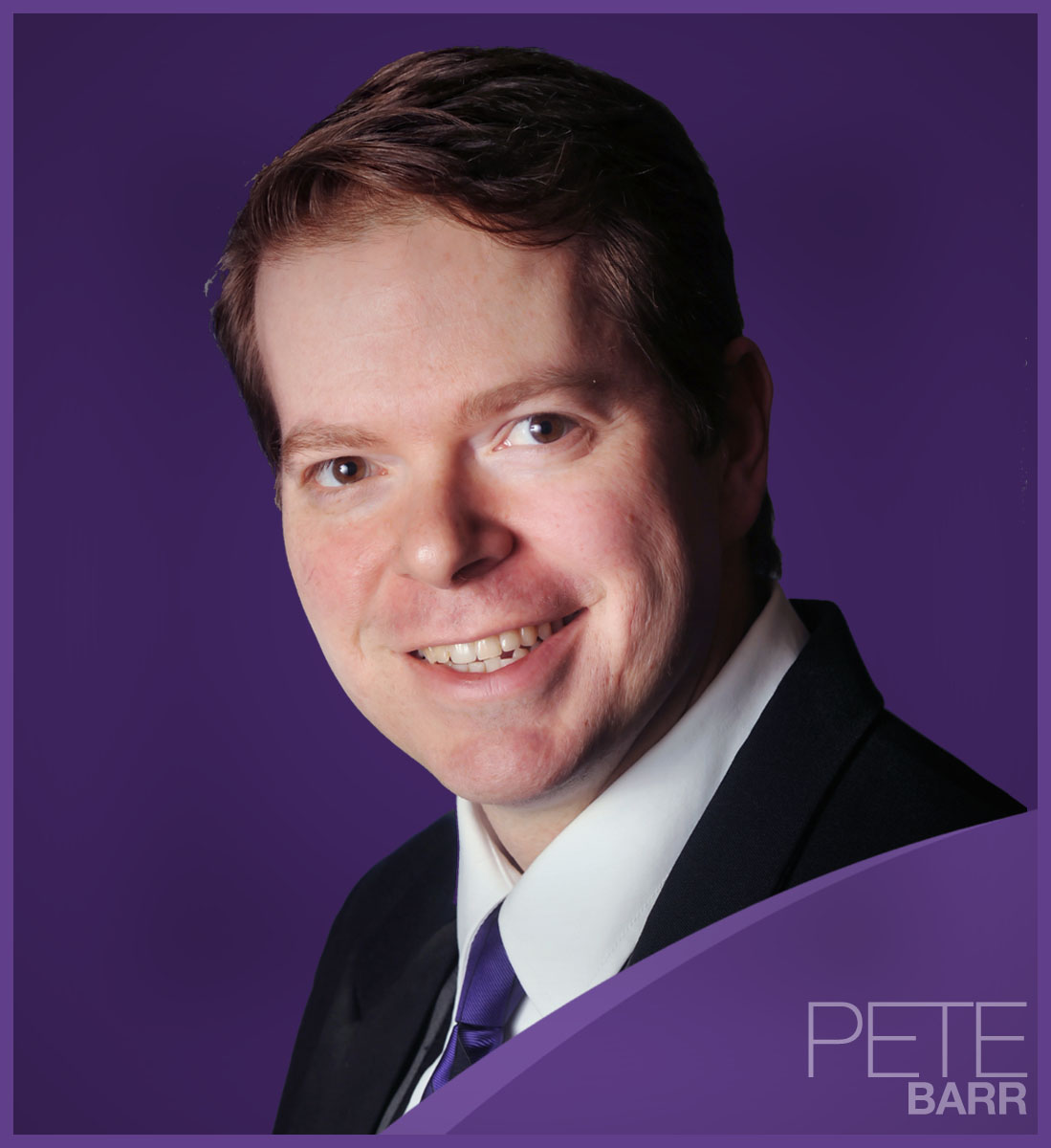 DJ Pete Barr
Pete began his DJ career at a radio station in Washington, DC in 1995. Then in 1997 Pete decided to move to Charlotte, NC to take a job at 96.9 Kat Country. This is where he connected with Brian and ATG Entertainment! Once Brian saw the talent that Pete had, he immediately asked Pete to join the team. Pete was the first DJ to ever join ATG (other than Brian the owner). Pete worked with ATG from 2000-2007 but then moved away. In 2014 Pete moved back to the Charlotte area and reconnected with Brian and ATG and is now back on the scene creating more amazing events. Pete is fantastic when it comes to working crowds of 50 to 500+ guests.
With literally hundreds of weddings under his belt Pete is an amazing choice for your Wedding. He is very flexible with taking into consideration your needs and desires for your party. He will also help with the organization and planning of your event to insure its success!
Pete is happily married to his wife Cindy and they have a wonderful little girl named Alexandria. He has taught theatre for a number of years at various High Schools where he enjoys putting on a different types of productions. Whether it's theatre or music, Pete prides himself on producing shows of an excellent caliber. With over 15 years of DJ and entertainment experience, Pete can absolutely bring your next party to life!