Urban Garden Wedding – Ritz Carlton – Uptown Charlotte
Mac and Suzanne's Urban Garden wedding at the Ritz Carlton in uptown Charlotte was a celebration to remember! From the moment it opened, the dance floor was filled with family, friends, and guests who were eager to show off their best moves. There were huge smiles all around as a playlist that DJ Jack Sumner worked closely with the couple to create pumped today's top hip hop and country dance songs. It's safe to say that, if possible, this crowd could have gone all night!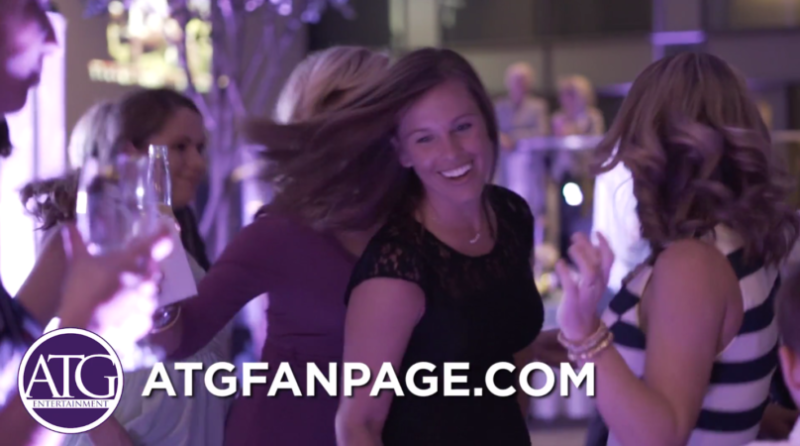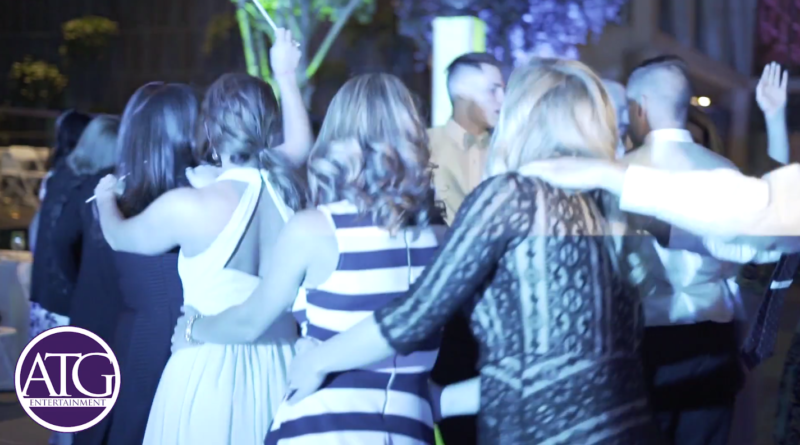 The lighting package that Mac and Suzanne added created an entirely new level of glamour and energy. The Urban Garden lives up to it's name with all kinds of beautiful foliage scattered around the room, and up lights of any color can be placed underneath to emphasize the unique beauty of the space; they opted for a vibrant blue/green.  Mac and Suzanne also included spotlights that swirled with color and movement during dancing. These lights also doubled in service as a highlight to their more intimate moments, ensuring that not a moment was missed by a single guest.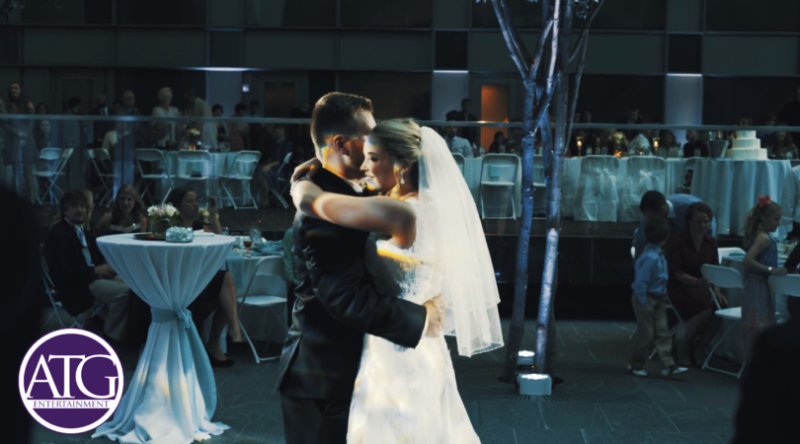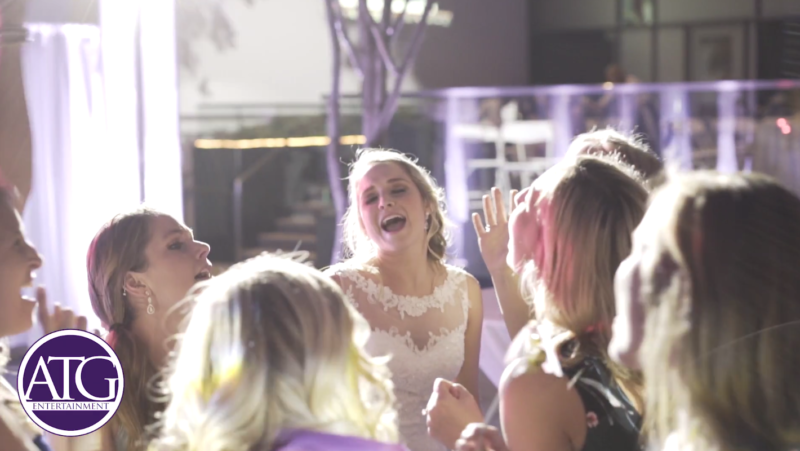 The whole team
ATG was honored to have the opportunity to work with some of Charlotte's most popular vendors, including Emily at the Urban Garden (who coordinated everything together beautifully).  Tiffany of Tiffany Co. Photography was on location and did a fantastic job capturing the moments of the night, and Compass Group provided the delicious catered meal that was such a hit among the guests.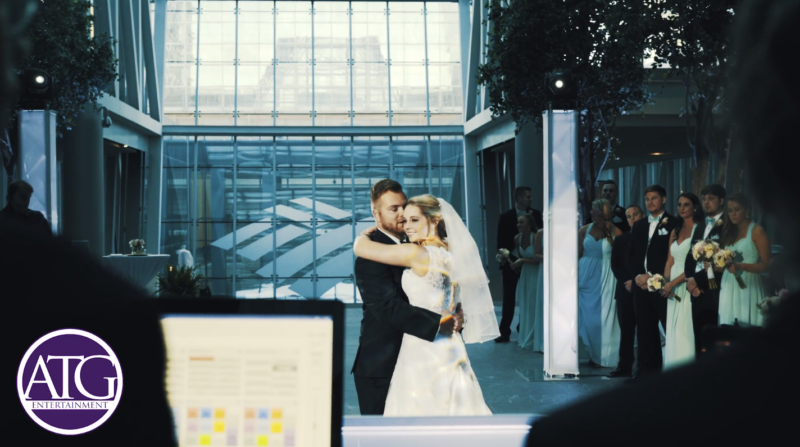 If you have a vision for your perfect day that you want to bring to life, call ATG today at 704-537-9300 or submit a request form here.
Congratulations to Suzanne and Mac!