Jim Mills – DJ/Emcee/Coordinator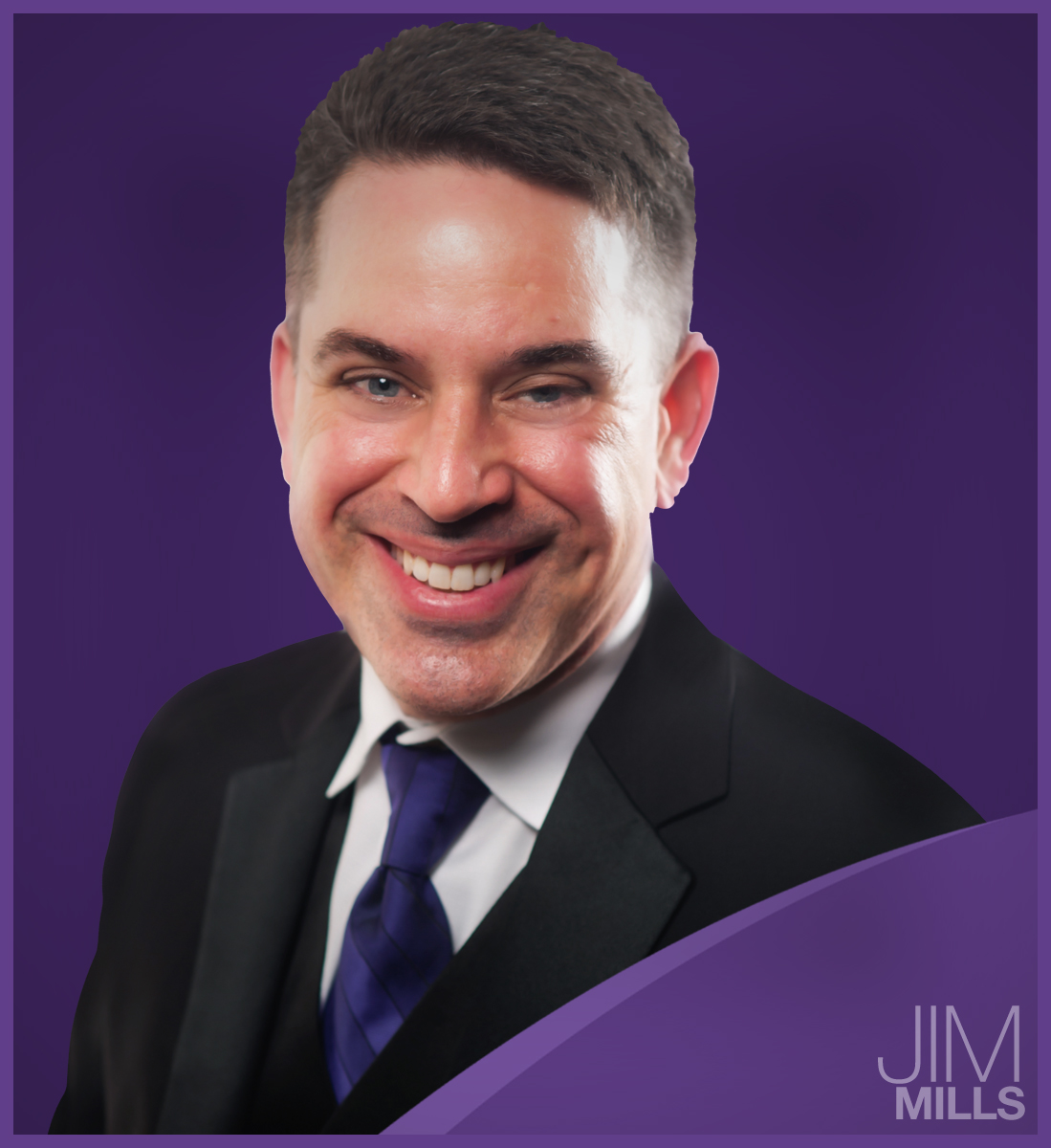 DJ Jim Mills
Jim began his entertainment career while still in high school when he was given the opportunity to intern at a top 40 radio station in his hometown in New England. A short time later, Jim was on the microphone hosting his own radio show as well as broadcasting live from local events and concerts. Jim continued his radio career over the next 15 years as a DJ on top 40, country, oldies and rock radio stations throughout New Hampshire.
He discovered his true passion when he began assisting one of his radio coworkers emcee at weddings, school dances and parties.  Jim started his own Mobile DJ company in 1994 and has been partying ever since!
In 2001, Jim moved to Charlotte, NC. After almost 20 years of going solo, with a strong passion for music and wanting to further his reach as an entertainer – he decided to join forces with ATG Entertainment in 2013.
He currently lives with his beautiful wife Donna and two children, Kyle and Audrey. Ask for Jim for your next event or wedding!