Mitch Henson – DJ/Emcee/Coordinator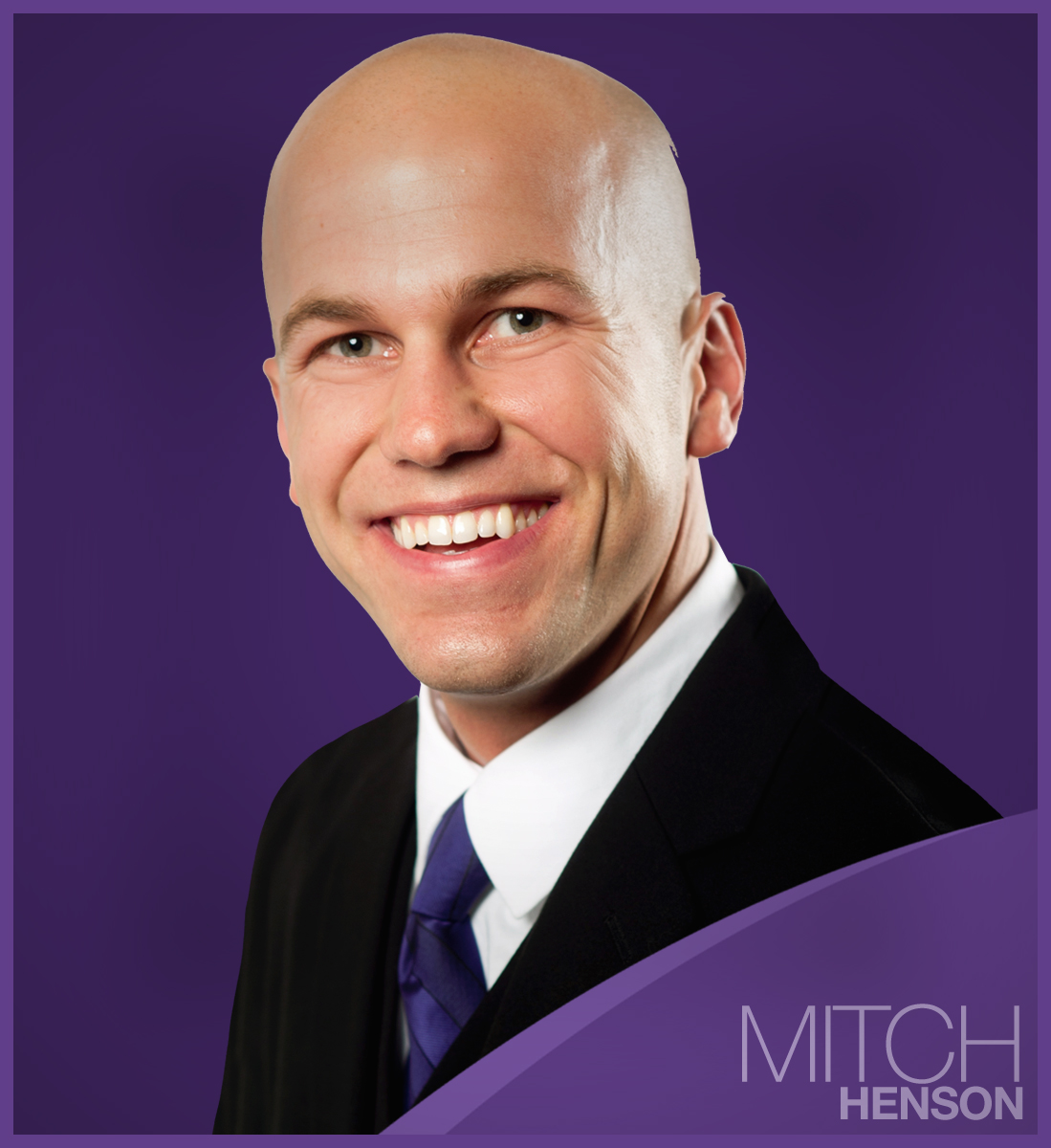 Mitch discovered a deep love for music early on. His father taught him how to play the guitar when he was very young, which really helped to accelerate his exploration into different genres of music.
At age 16, When Mitch was a jr. in High School, he got his first job as a DJ. That's when he fell in love with live entertainment. He got a rush from performing in front of a large audience and he was good at it. People seemed to enjoy and respond to his style of entertaining and he had lots of fun with it.
After High School Mitch formed a band with some friends. He played local shows (Clubs, Bars, & Parties). The band stayed together for about 4 years. After the band members went there separate ways, his mother challenged him to pursue a career in the entertainment field. Soon after that, Mitch enrolled into the Broadcasting program at Cleveland Community College, in Shelby.
While in college, Mitch received a lot of experience with Camera Operating, Announcing, Audio/Video Production, Computer-based Editing, Directing, Script Writing, Lighting, Sales, Advertising, Law and Ethics, & Public Speaking. He interned at Cleveland Headline News (TV-33), in Shelby. Mitch received On-Air Experience, he enhanced his news gathering abilities, he heightened his skills of writing for News Media, he perfected his interviewing & communication skills, and he also greatly improved his computer-based editing skills.
Mitch volunteered many hours at the Cleveland Community College Television Station (C19), he received hands on experience working as a camera operator, working with lighting, sound, and directing live as well as taped television shows. He graduated with a Degree in Television/Radio Broadcasting in May of 2008.
If all of that was not enough to make Mitch a well rounded person – he is also an Eagle Scout in the Boy Scouts of America & he is a Shodan Black-Belt in the Japanese Shotokan style of martial arts. In his spare time he enjoys editing audio & video as well as playing guitar & writing music, lyrics, & poetry.
"Mitch played music the students liked, interacted great with the crowd, got everybody up and dancing, participated with the students…he was fantastic. The students even asked if he could do our prom. Mitch really provided a fantastic night for the kids and set us up for success for next year's dance. Because the students had such a great time, I am hoping they will spread the word and we will even have more students next year. !"
"Mitch was perfect! We are so, so happy that he was the DJ at our wedding. He led some dances, played exactly what we wanted, captured the mood we were hoping for, and it was great! He truly listened to everything we requested and said. We are so happy that we made this decision! "
"Mitch was AWESOME! I think we were all impressed with how the evening went. He was excellent and exactly what we needed to change up the boring Christmas Party! He mentioned doing a dance off for one of our give-aways. Best idea ever! Everyone loved it and we hope to have you again next year!