Charlotte DJ Jim Mills at Byron's South End – Bridget & John O'boyle
Charlotte DJ Jim Mills from ATG Entertainment was at Byron's South End for Bridget & John O'boyle big day. Byron's South End & The Design Center Atrium in Charlotte NC is a great place to host a Wedding. Byron's was the venue that Bridget & John chose to host their Wedding Reception at. The staff at Byron's is amazing to work with and that is one of the many reasons why ATG Entertainment loves working there all the time. This is also the home of Best Impressions Catering. Great Venue and Great Food!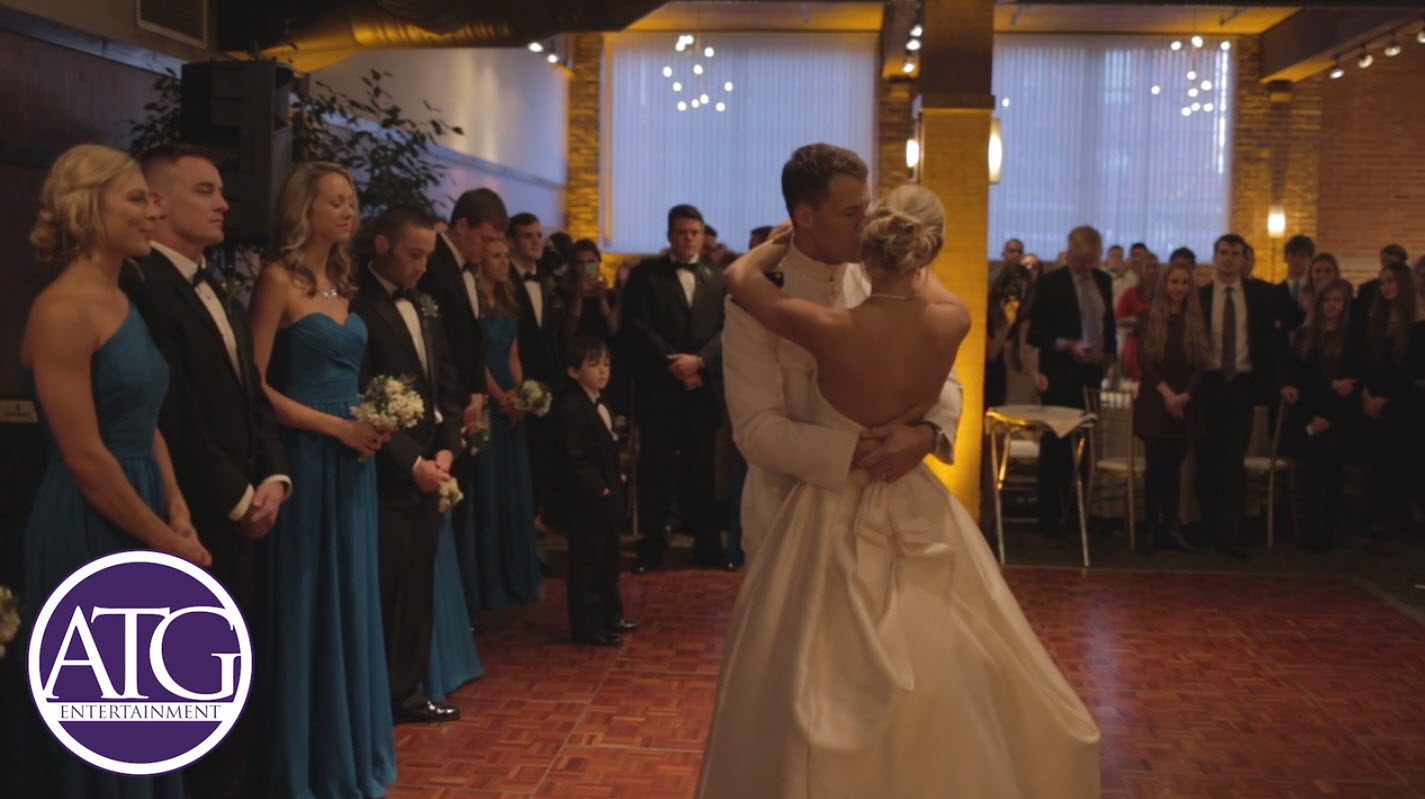 ATG Entertainment is a Wedding Production Company that can provide DJs, MCs, Light Design, Multi Media Packages, as well as Photo Booths. Bridget and Johnny had ATG provide a DJ/MC as well as light design services. They had ATG wash the walls with amber to create a nice feel for the evening. Once dancing started the walls started to change colors and go with the music. This helps keep the energy high and keep the party rocking on night long. It was not only a beautiful and elegant evening but also an awesome party.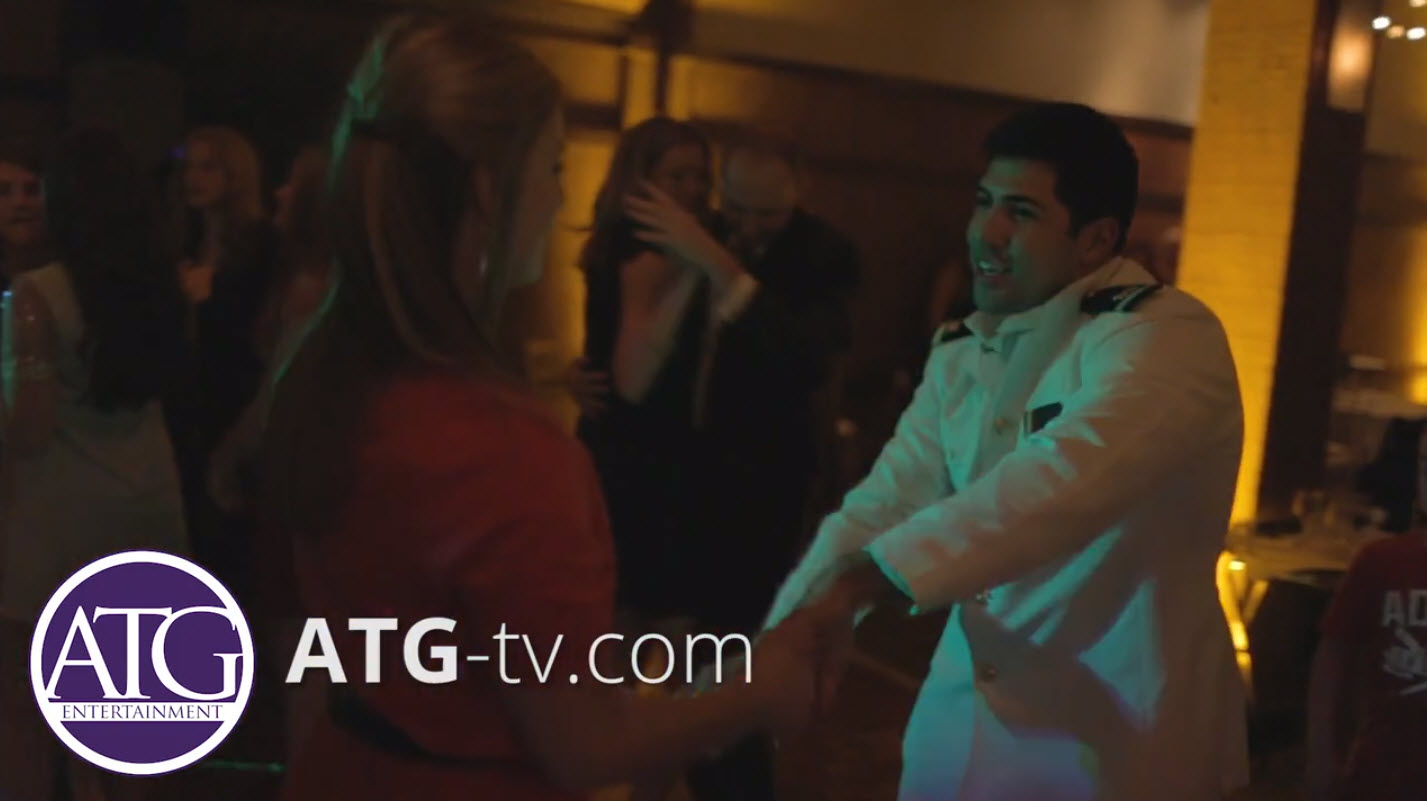 Charlotte DJ Jim Mills and the Team
In addition to Byron's South End serving as a perfect venue for John and Bridget, ATG was fortunate enough to have the opportunity to work with on of the best catering companies in the nation. Best Impressions, Inc. is a Charlotte, NC catering firm founded in 1989. They do an absolutely fantastic job when it comes to catering and managing Byron's South End.
Check Out Best Impressions Caterers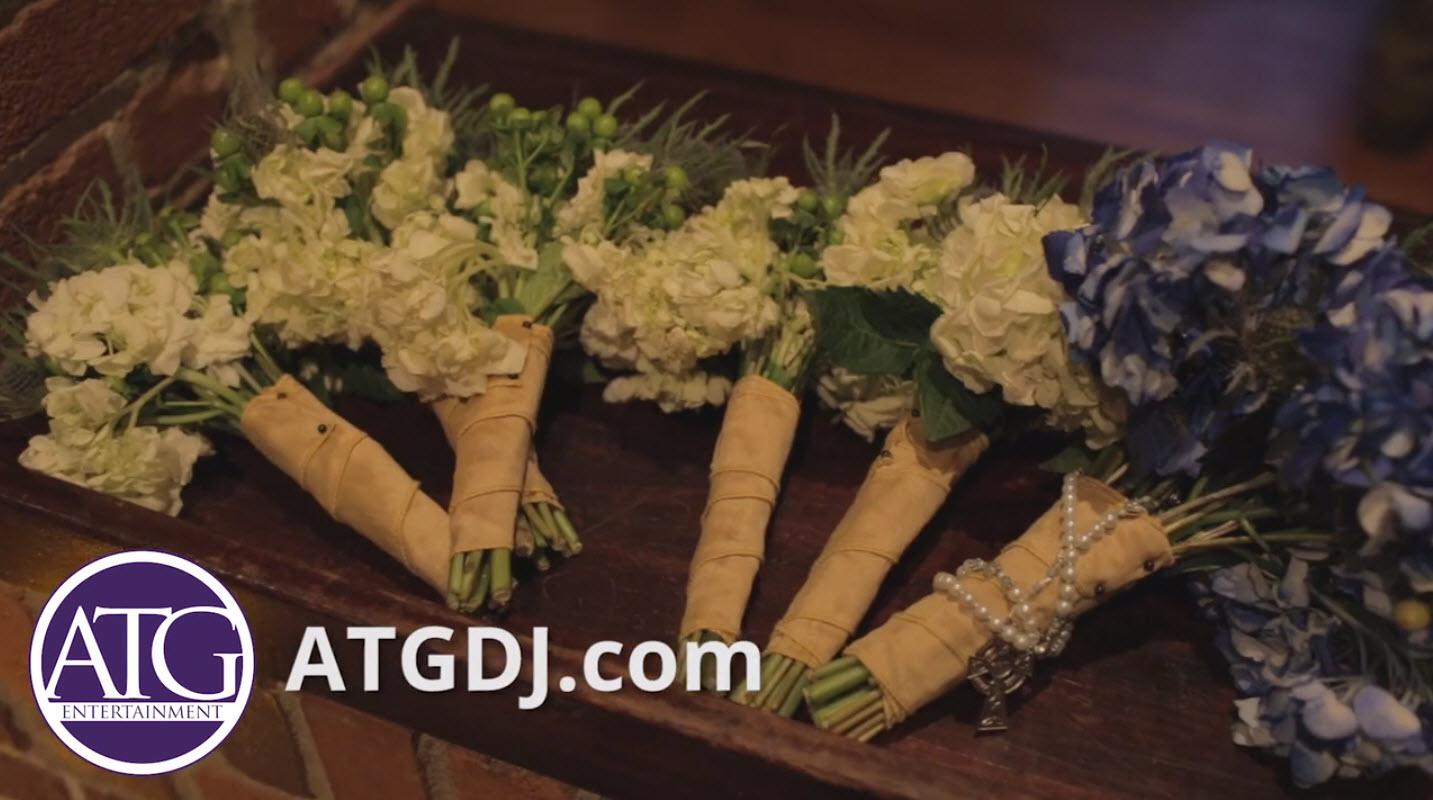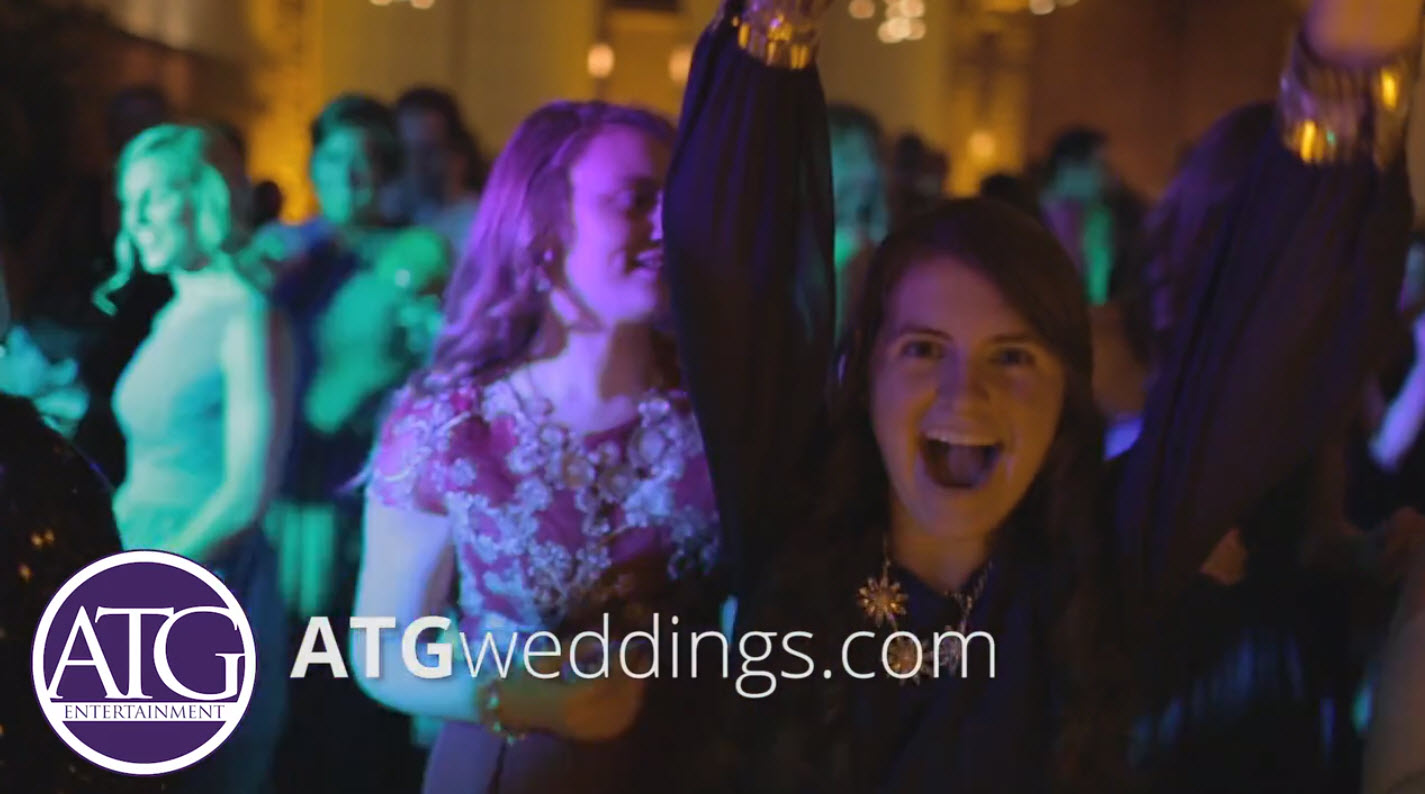 If you have a unique vision and would like a company that can walk with you to bring it to life, call ATG today 704-537-9300