Daniel Stowe Botanical Garden Wedding DJ – Matt & Ashley
ATG Entertainment- Daniel Stowe Botanical Garden Wedding DJ
Daniel Stowe Botanical Garden is a great location for a Wedding Ceremony & Reception near the Charlotte NC area. This is where Matt & Ashley decided to host their Wedding and it was a beautiful day. They hired ATG Entertainment to help with the entertainment side of things.
ATG started off the day by providing ceremony mics so that all of the guests could hear the officiant as well as the vows from Matt & Ashley. ATG then provided music for the wedding reception. They also brought in their signature UpGlow To Go lighting package, as well as an MC and coordinator to help the evening flow very smoothly.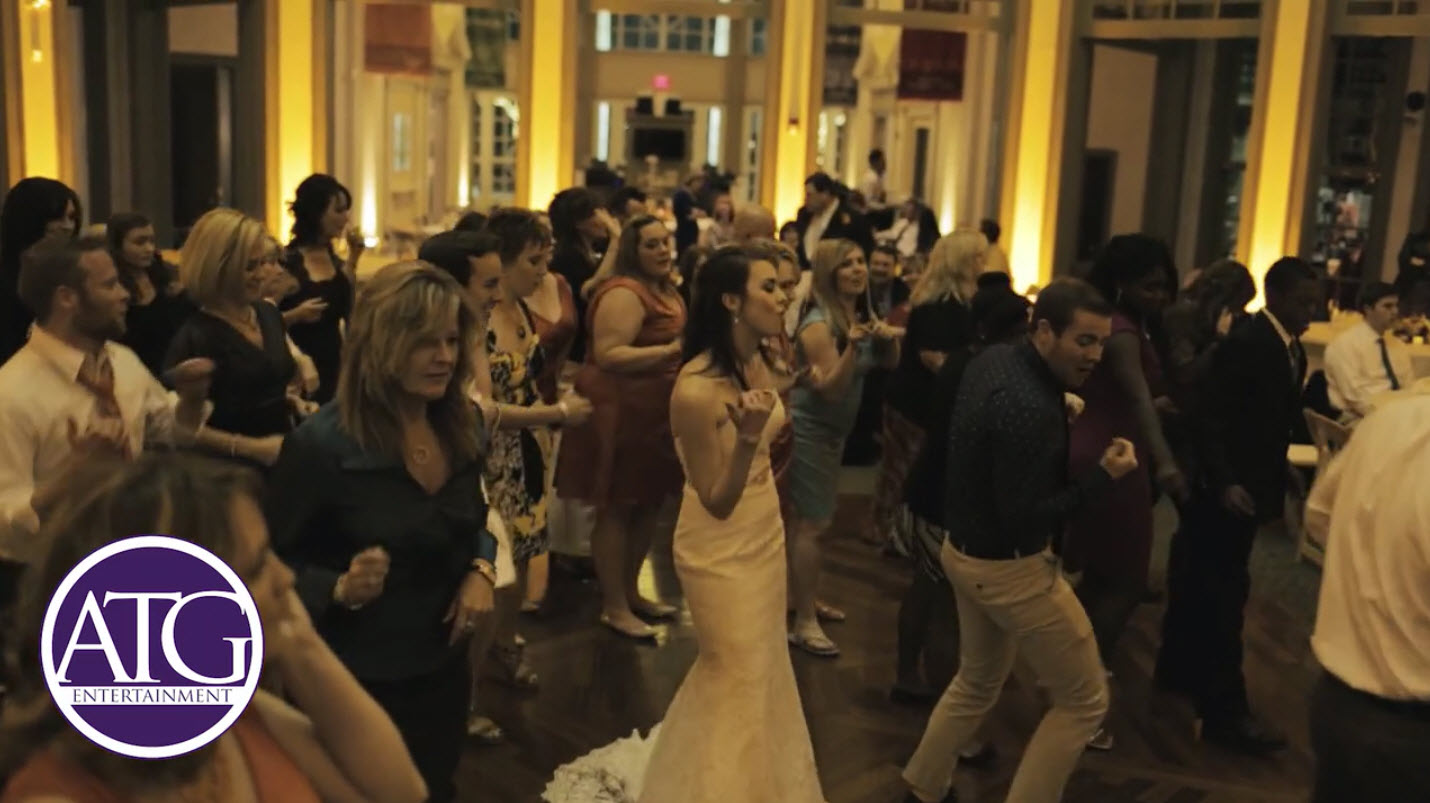 Lightscaping
In addition to the DJ services ATG provided the highly sought after LED ambient room uplighting. Ashley chose an amber color to match the bridesmaids dresses. The uplights are perfect for accenting the walls and providing an unmatched elegant look during the reception. Once the dance portion of the evening starts these static uplights turn into dance lights creating a fun energetic atmosphere that promotes dancing.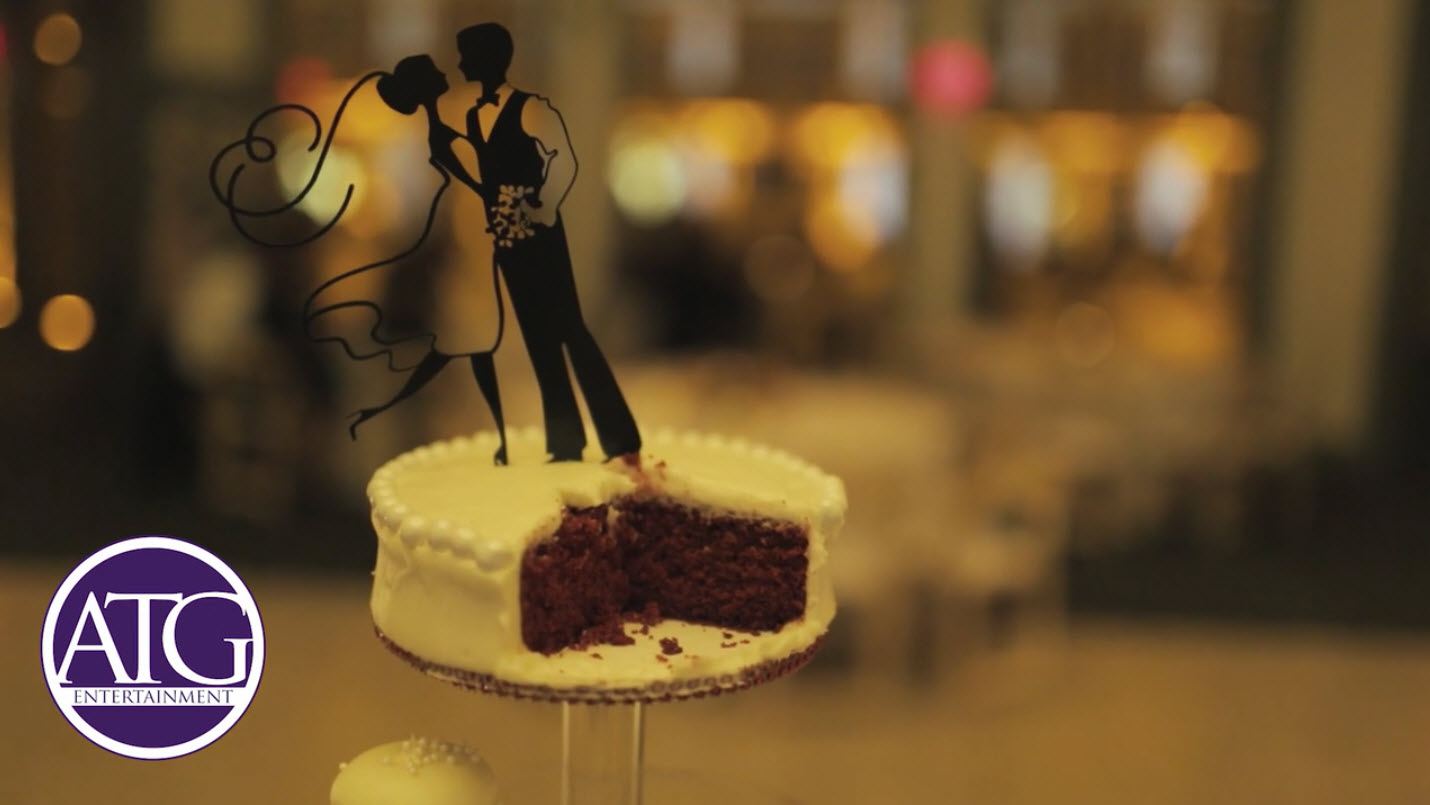 Daniel Stowe Botanical Garden
DSGB is one of the premiere wedding venues in North Carolina. Couples travel from all over the country to get married in the Gardens. ATG Entertainment and staff love working with Daniel Stowe Botanical Garden. DSGB and their whole team know how to execute a dream wedding. If you are a bride and groom looking for a venue for your ceremony or reception Daniel Stowe Botanical Garden has to be on your list.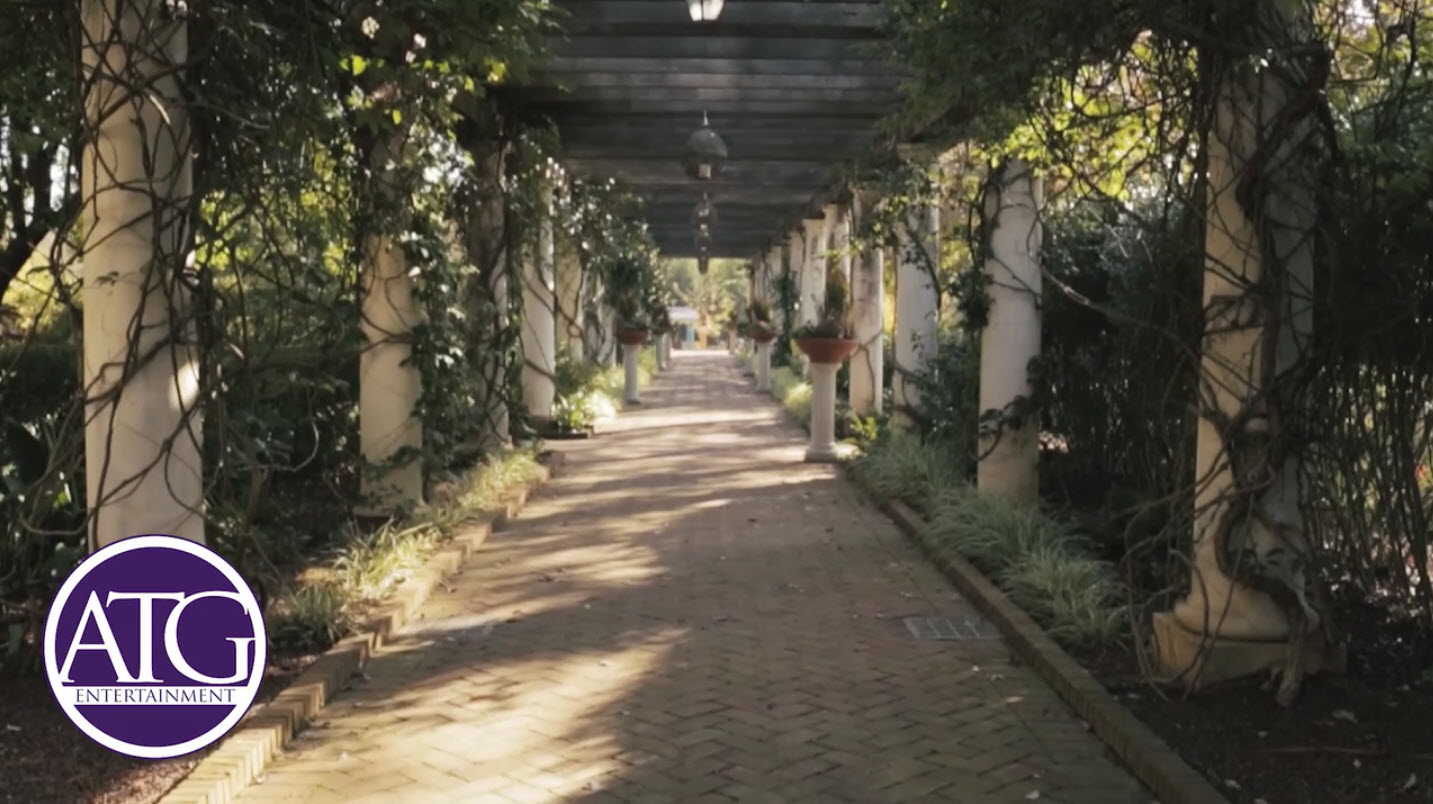 Be sure to check out the Daniel Stowe Botanical Garden
Matt & Ashley's wedding reception was filled with lots of smiles, laughs, and fun. Congrats to Matt & Ashley!! If you have a unique vision and would like a company that can walk with you to bring it to life, call ATG today 704-537-9300