Wedding DJ Jack Sumner at Hotel Concord – Sontice & Nicole
Wedding DJ Jack Sumner and ATG Entertainment were on location at Hotel Concord for Sontice and Nicole's wedding reception. Hotel Concord in Concord NC, is an elegant venue and one of the best places to host a Wedding. The staff is amazing to work with and is one of the many reasons why ATG Entertainment loves working there.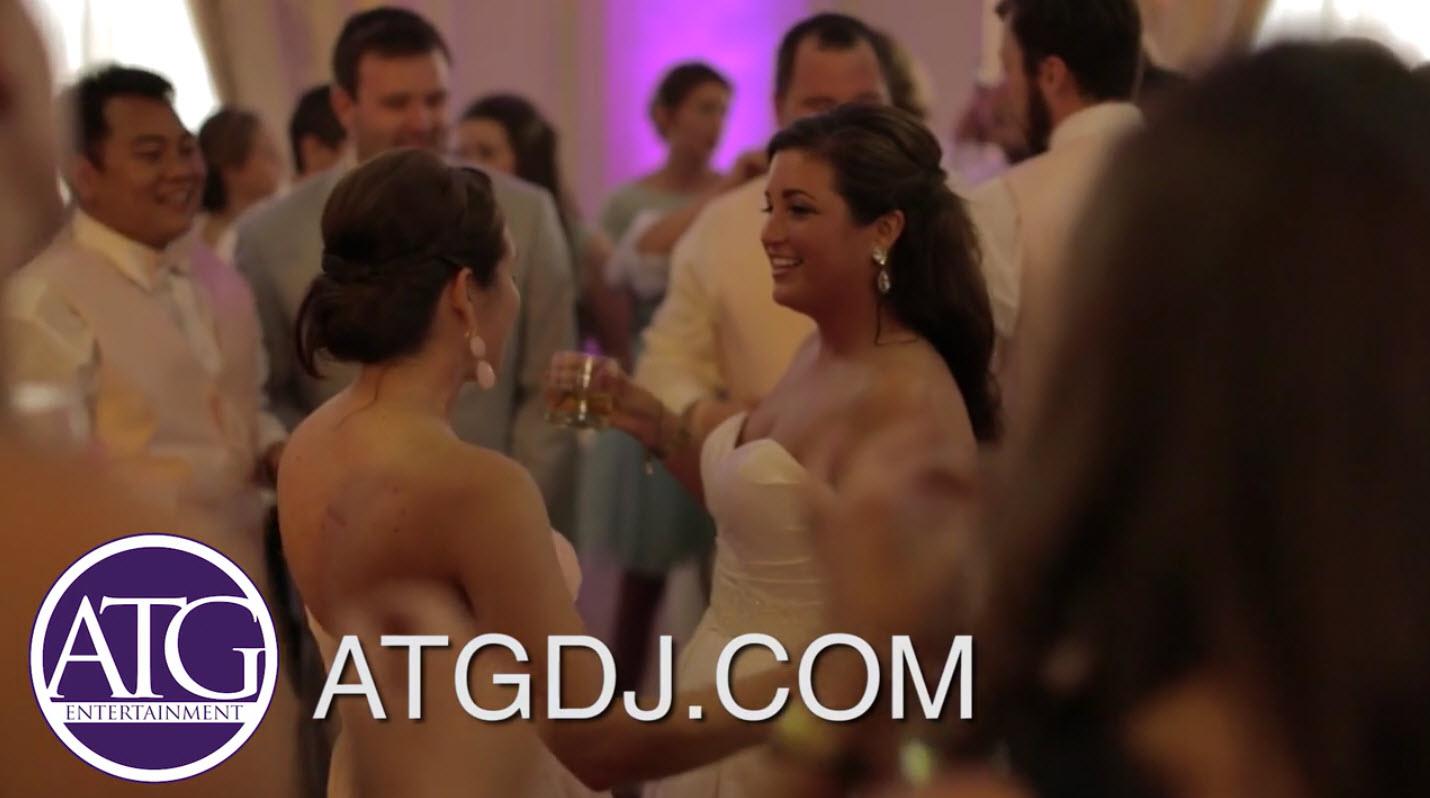 ATG provided music for cocktail hour, dinner, and for the remainder of the reception. In addition to the music, Sontice, Nicole, and ATG put together a Lightscaping package to not only compliment Hotel Concord but also keep the party jumping all night long. ATG washed the walls of Hotel Concord with a light purple to create a nice ambiance. Once dancing started these same lights changed colors to go with the music. They also used ATG's Spot Lighting option, where Nicole and Sontice were able to focus attention on all the formalities such as Grand Entrance, First Dance, Parent Dances, Toast, Cake, Etc. Finally, ATG provided one of it's newer additions to the Lightscaping package, the monogram. Since being implemented at ATG the monograms have sold out every weekend so far this summer.
Sontice and Nicole envisioned a high energy party and the ATG's Lightscaping package helped them achieve this.
Highlights – Sontice and Nicole
From the moment the guest arrived you could feel the love, excitement, and energy in the building. Family and friends from all over joined to celebrate this occasion with Sontice and Nicole. For cocktail hour Sontice and Nicole requested a blend of country and alternative music. For dinner ATG played a mixture of country, Alternative, Laotian music. When it was time for open dancing, all the guests were ready to party and have a good time. The dance floor stayed packed until it was time to leave.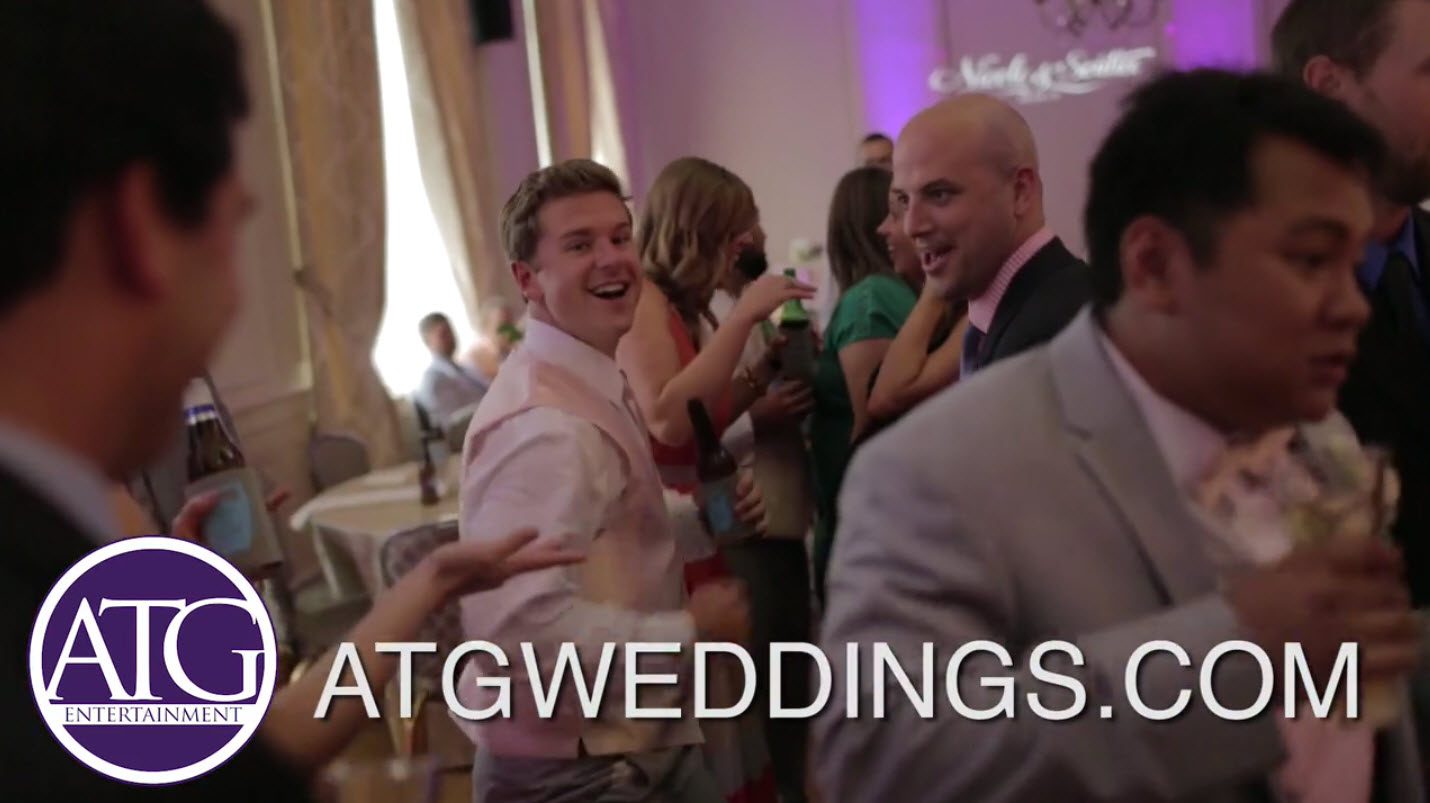 Wedding DJ Jack Sumner and the Team
In addition to Hotel Concord serving as a perfect venue for Nicole and Sontice, ATG was fortunate enough to have the opportunity to work with some of the best vendors in the nation. PB&J's Catering served as the caterer and did a fabulous job with not only the food but also helping orchestrate the evening. PB&J's is known as one of the best catering companies in the Charlotte region. Stephanie from Indigo Photography was on location and as always did a fantastic job capturing the moments of the night. Last but certainly not least, the staff at the Hotel Concord was instrumental in the success of the night.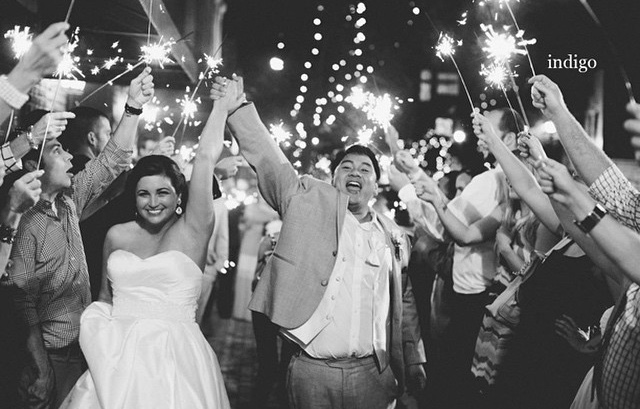 Photo credit: Indigo Photography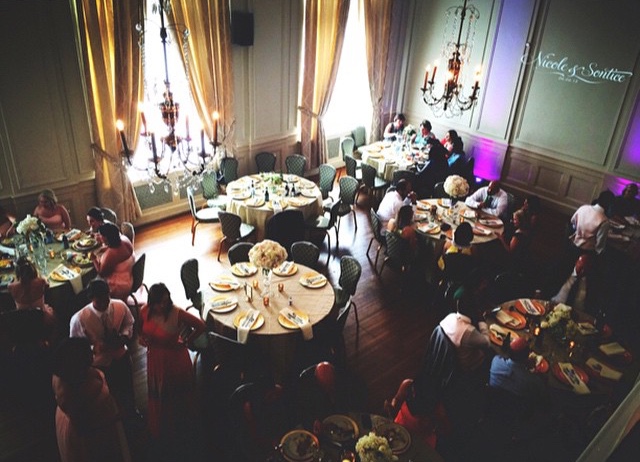 Photo credit: Indigo Photography
If you have a unique vision and would like a company that can walk with you to bring it to life, call ATG today 704-537-9300
Congrats to Nicole and Sontice!!!