WCNC TV Charlotte Today – How ATG Finds The Most Qualified Team Members
Charlotte DJ Company (ATG Entertainment) reveals one of the secrets to some of their success in this interview that took place on the Charlotte Today Show which aired on WCNC TV an NBC affiliate. Brian Hines (ATG's Founder) spoke about how he really concentrates more on bringing in the RIGHT recruits to be plugged into the ATG Team rather than just looking for as "many folks" to join their crew. One way that they do that is they go after individuals that are truly passionate about working in the industry. ATG doesn't want to bring on someone that is just looking for a "job" to make money, instead they want their event staff to truly ENJOY every minute of what they are doing and when that happens everything else will fall in to place.
ATG found their target market of recruits when they met John Casson with the Connecticut School Of Broadcasting. The students at the school are extremely passionate and they have a clear goal and vision of what they want to be doing in the industry. That is very important to an employer to know that the team LOVES coming in to work everyday. It's not a job, it's a way of life for them.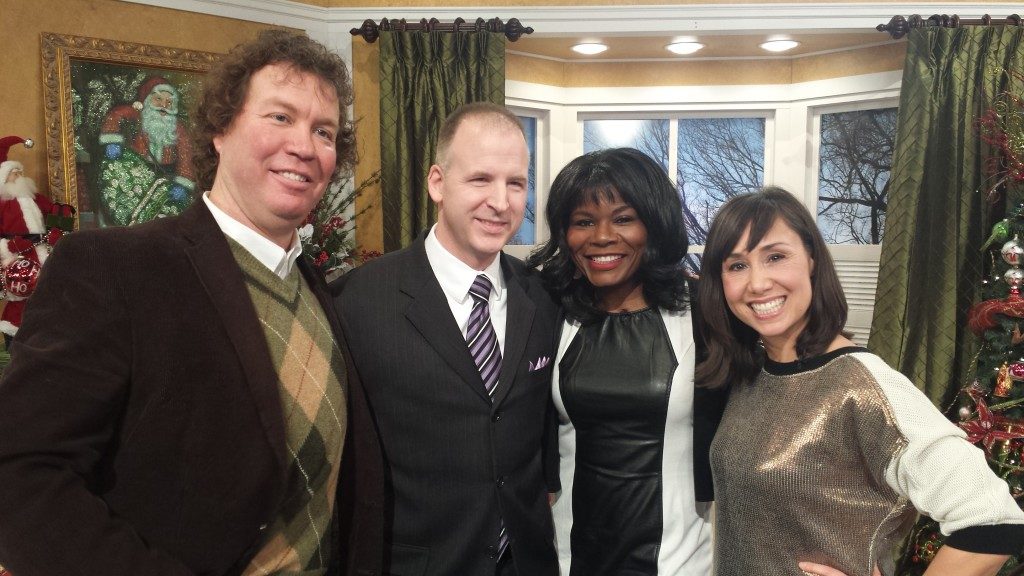 WCNC TV Charlotte
Another thing that makes the Connecticut School Of Broadcasting students valuable to ATG's team is the fact that they have unlimited possibilities of continuing their education at no additional cost other than their initial tuition. For instance, Brian and a few other ATG key players on staff attend multiple conferences and workshops each year to make sure that they stay up on the latest technology and keep up with the latest trends. This however is a budget line item and costs the company money to maintain levels of advancement and training. However, with the school students they have unlimited use of the campus tools and classes. Let's say that some new software comes out 6 months after the graduate, they could go back to the school and take that class at no additional cost. Or maybe 5 years from now some new equipment is introduced – once again they can go to the school, get their hands on it, try it out, learn all about it and it costs them or ATG nothing at that point. So bringing in their students and placing them in the ATG universe, ATG Entertainment can essentially manage their costs of training a little better at the same time as being at the cutting edge of what is fresh and new.
ATG does turn to the Connecticut School Of Broadcasting as their first stop in recruiting new team members however they are always looking for any individuals who have a strong passion to work in the DJ, Entertainment, and Production field. If you know of anyone who would be interested in applying for a spot on the ATG Team, please feel free to have them contact us for more information.