Wedding DJ Rocks The Ballantyne Hotel & Lodge
Charlotte Wedding DJ (Brian Hines with ATG Entertainment) rocked The Ballantyne Hotel & Lodge for Rob & Rachel's Wedding! Brian raved about how wonderful Alli Hall and her team at The Ballantyne Hotel are to work with. ATG Entertainment was introduced to Rob & Rachel through their Wedding Planner (Kelly Martin with Head Over Heels). ATG has worked with Head Over Heels for many years and HIGHLY recommends them if you are looking for an awesome planner.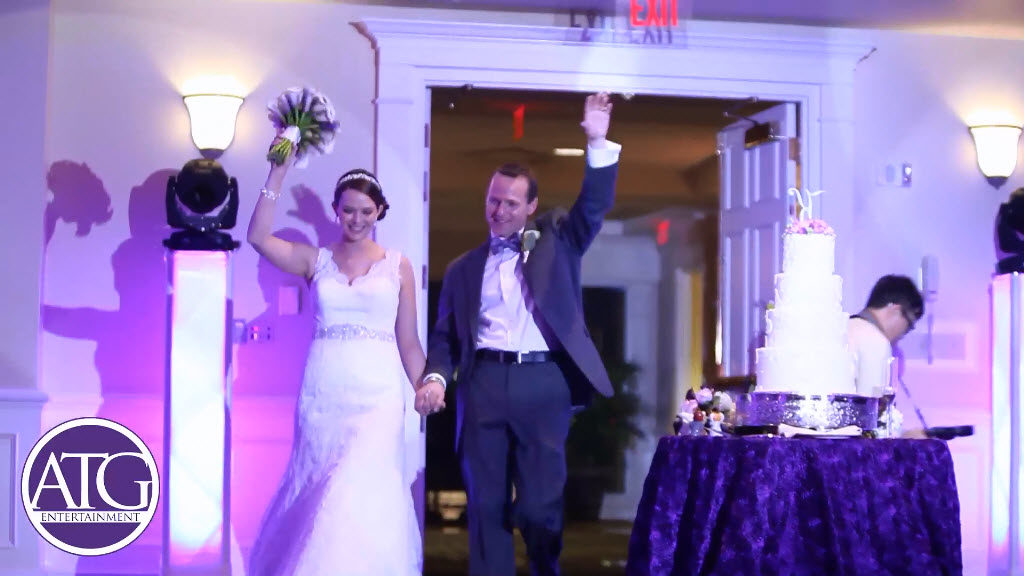 To top off the dream team for Rachel and Rob, they also had Indigo Photography capturing memories for them. Andy Chen from Indigo is one of the Carolinas finest photographers. so Rachel and Rob definitely had the best of the best of all the vendors that they could have chosen for their special day.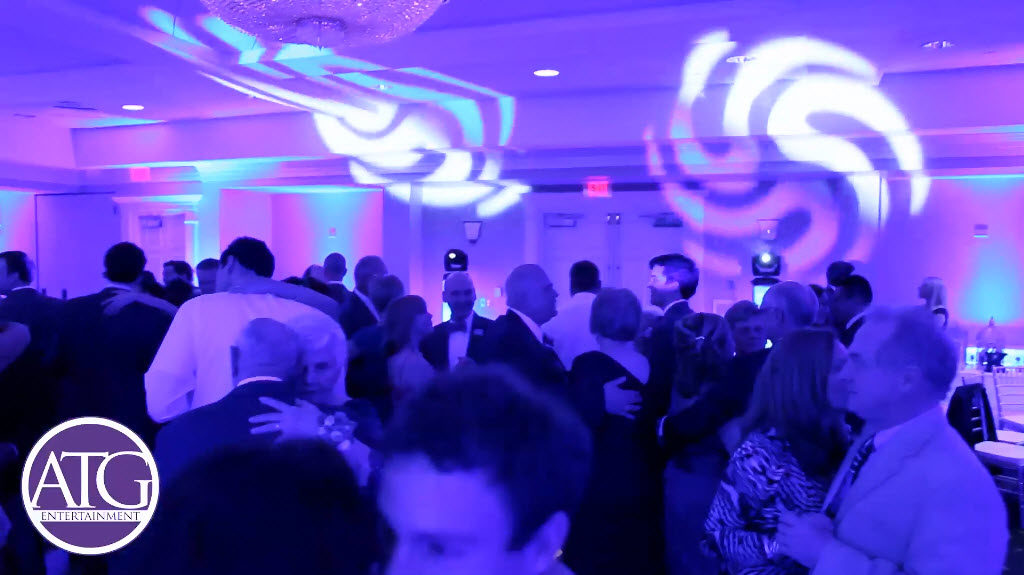 When you are looking for a Wedding DJ in Charlotte, make sure you check out ATG Entertainment. ATG provided not only DJ services for Rob & Rachel's Wedding, ATG also provided sound amplification for their ceremony, ATG provided music in a separate area for cocktail hour, then once in the main ballroom ATG provided event lighting (their premium up lights – UPGLOW TO GO) and washed the walls of The Ballantyne Hotel in a nice medium purple shade which was Rob and Rachel's Wedding Colors. Once dancing started the walls began changing colors per the couple's request. Also in the lightscaping package, ATG provided spotlights for the grand entrance, first dance, parent dances, toast, and even cake cutting. Providing spot lights turns an ordinary event into a fantastic production. It captures your guests attention and focuses them where you want them to look.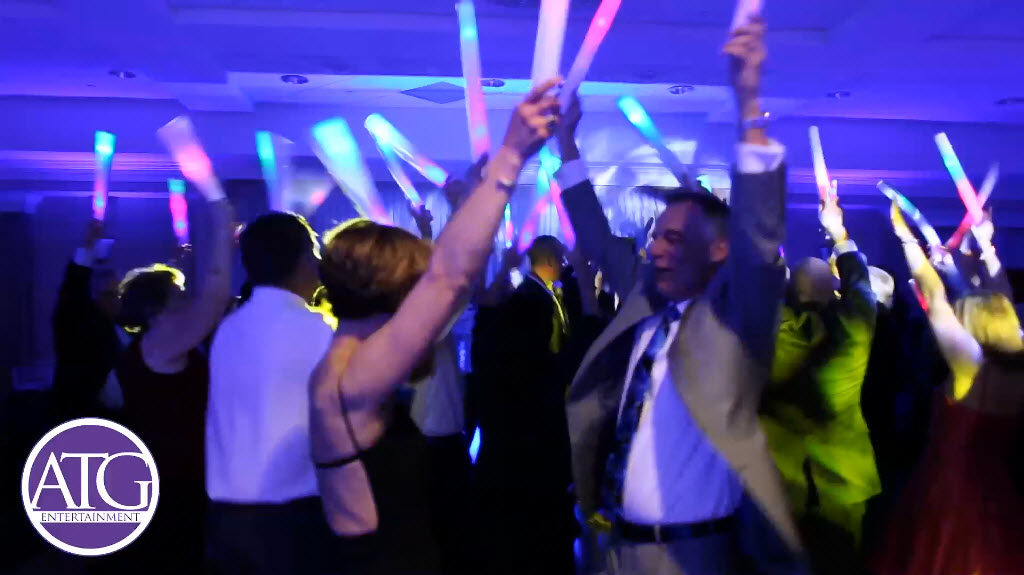 Andy (from Indigo Photography) raved about how awesome the lighting was in the room. He said that he had shot in that same room hundreds of times, but this was the first time that it had ever looked that beautiful. Lighting CAN make all the difference when done right.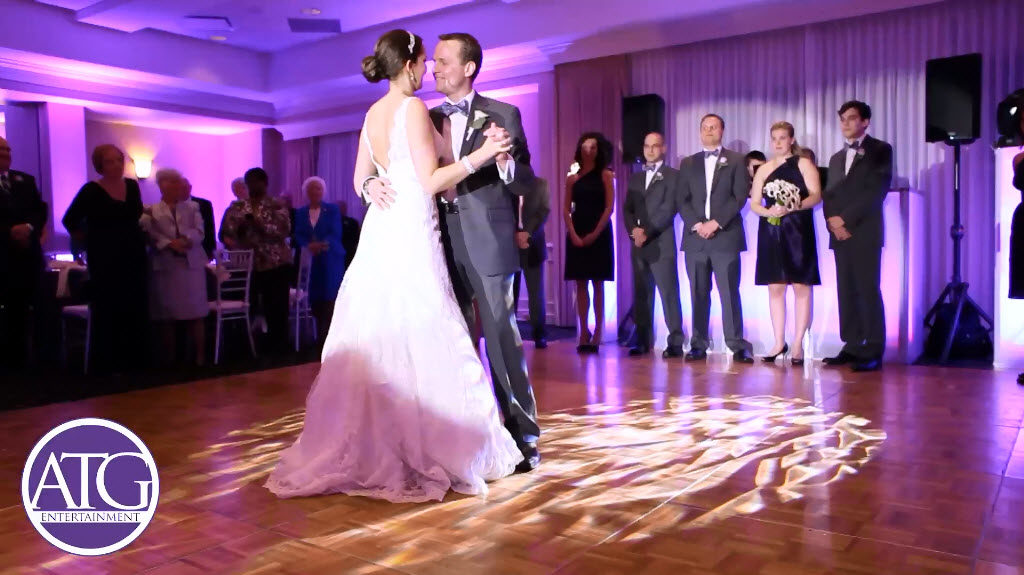 ATG didn't stop there, they ALSO provided a Photo Booth for Rachel & Rob's guests to engage in and have fun with. This was a wonderful reception that we will remember for a long long time! Thank You Rachel and Rob for letting us have the opportunity to work with you at The Ballantyne Hotel on Your Wedding Day with Head Over Heels, and Indigo Photography!!!