Flash Mob at the Marvin Ridge High School Prom
Charlotte DJ Company ATG Entertainment created a fantastic evening for the students at Marvin Ridge High School. The Prom was at Bank Of America (Panthers) Stadium!
Prom started as normal as the DJ (Brian Hines) and his assistant (Katherine Johnson) started their show. About 20 minutes into it a fire alarm went off in the building from a sensor that was triggered with a water line that the maintenance crew had been working on earlier in the day. Everyone had to evacuate the building (students, faculty, staff at the stadium, even the DJs). While walking outside Brian already knew what had to be done. While most people would just stand around with the attitude that they would just have to wait until everyone went back inside to perform, Brian thought otherwise. He knew that he was paid to entertain regardless of what happened throughout the night and so that's what his ATG Team decided to do.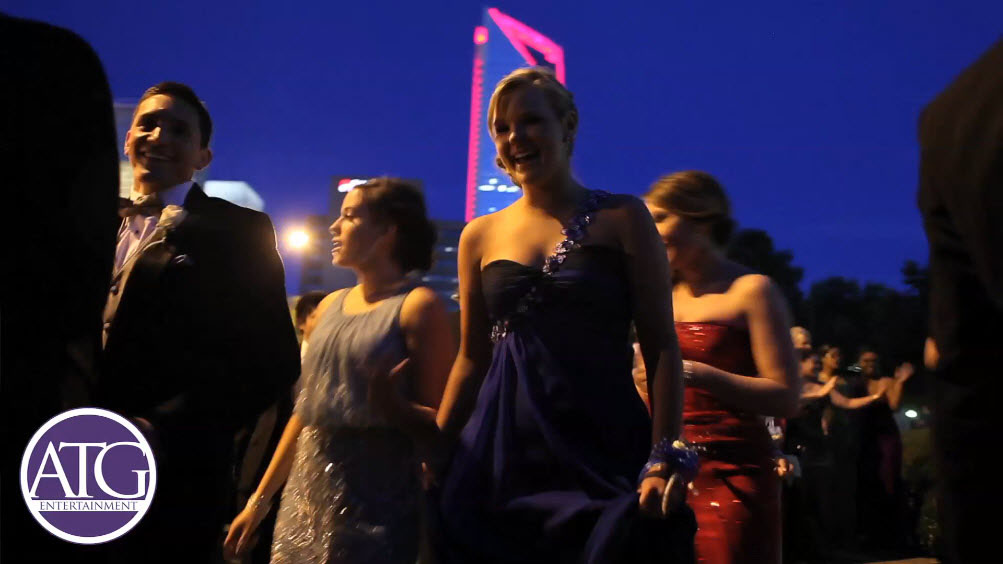 The ATG DJ Event Team was actually performing TWO proms at the stadium that night. Brian Hines was the DJ for the Marvin Ridge High School Prom and Mitch Henson was the DJ for the Lake Norman High School Prom. So BOTH SCHOOLS were now being shuffled outside to wait on the fire department to come and inspect the building.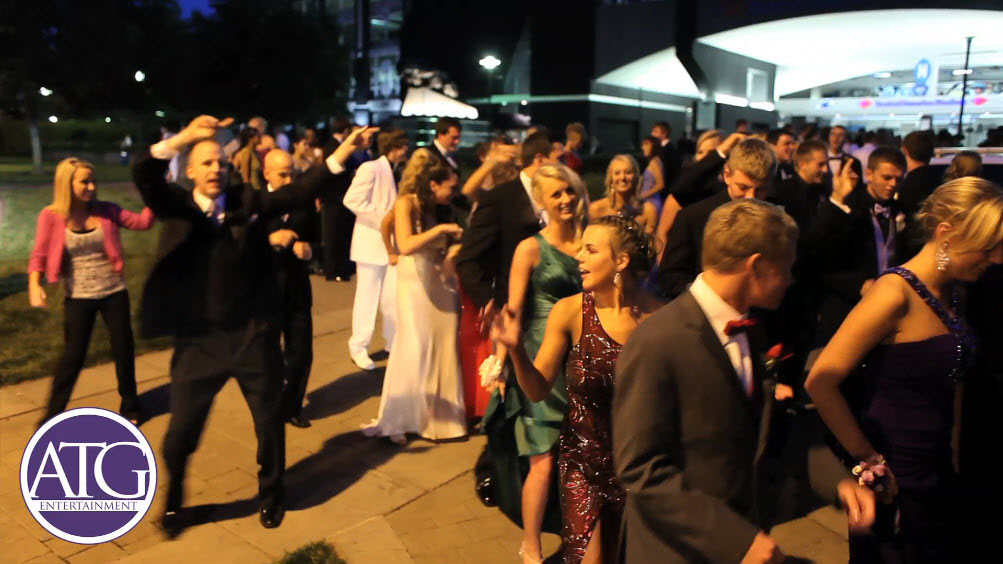 Brian immediately got permission from Molly (his contact at the stadium) and also permission from Officer Keith Lewis from the Charlotte PD to entertain the students outside. After making sure that he got the go ahead from the proper authorities, Brian flagged down a few limo companies and found one that would be willing to let him DJ through their car stereo system. Since Brian always has backup music wherever he goes, he was able to pump some party jams through the car system and was able to start an instant flash mob for the Prom attendees so they didn't miss a beat!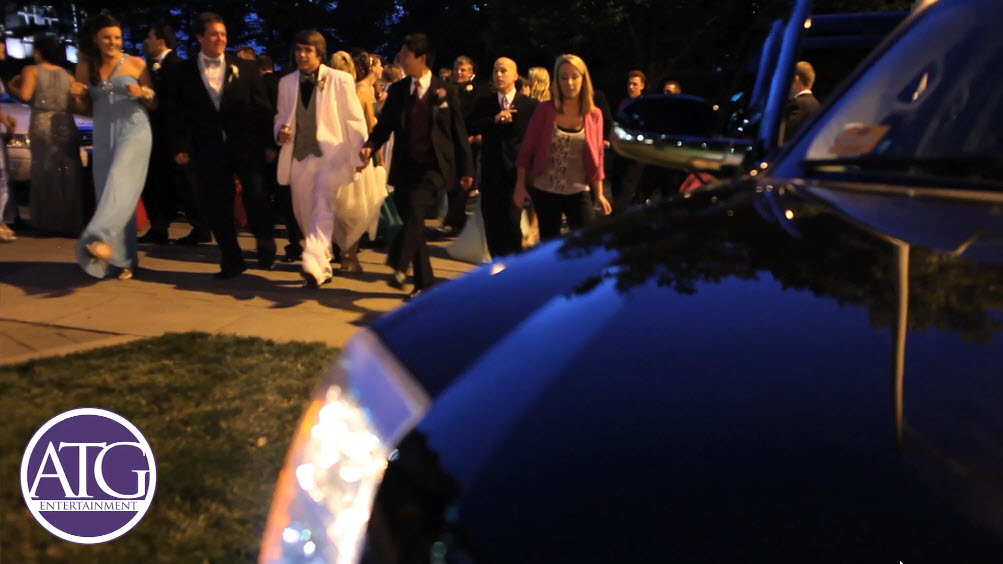 If you are looking for Charlotte's Best DJ that can keep your event going no matter what happens – call ATG Entertainment Today at 704-537-9300.