You Will Love Working Here!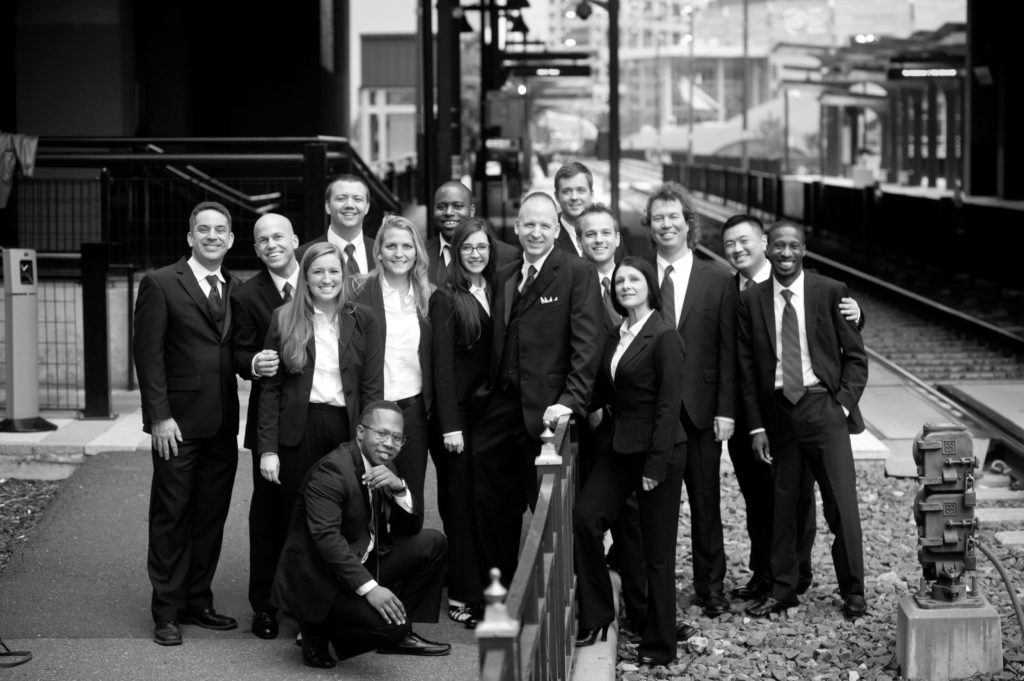 You Will Love Working Here
ATG Entertainment (A Charlotte NC Based Entertainment & Production Company) which hosts everything from Weddings, Proms, and Corporate Events is looking for charismatic, hip, well groomed, OUTGOING, dependable, fun people that love serving and entertaining others!
If you are energetic and enthusiastic we want you. Experience is favored but is not a must as WE WILL TRAIN the right individuals!
POSITIONS AVAILABLE: DJs, MCs, Production Assistants, Photo Booth Attendants, and Videographers
Have you ever dreamed about having a FUN job like this? Now is your chance!
If you would be afraid to get on a stage and speak in front of 500 guests this is not for you.
But if you carry confidence and can talk in front of a group without any problem, this could be your dream job!
Must have Saturday availability and a reliable vehicle with a valid license.
Must have a strong work ethic, willing to go over and above the call of duty to serve your clients.
Must truly be OUTGOING and not afraid to be in front of others.
Must have GREAT COMMUNICATION SKILLS and must be able to interact positively with others.
Must have extreme attention to detail
Must be located within a 30 minute drive of Charlotte,
Must be EARLY to all events (being right on time or late doesn't work in this business).
We provide all the training, equipment, and a great group of performers
that you will learn from as well as a bunch of new friends.
This will be the best paying part-time job that you ever had.
We are truly looking for only the BEST people that can light up a room.
If you have any interest please contact us today…
Please include a recent head shot, your resume, and a cover letter to be considered.
Send your info to jobs@atgdj.com