Warehouse Manager Checklist
Here are the 3 systems that you have pulled aside in the warehouse.
Examine them carefully and check off the items on your equipment checklist if they are ready to go. This checklist will help you stay organized and make sure all equipment needed for each event is accounted for and arrive at the venue. If any equipment is missing or needs repair, make sure that is done at the Warehouse before setting it aside for an upcoming event. Just another way that ATG will help you prepare to perform at your best!
DJ System Checklist for 4/7/18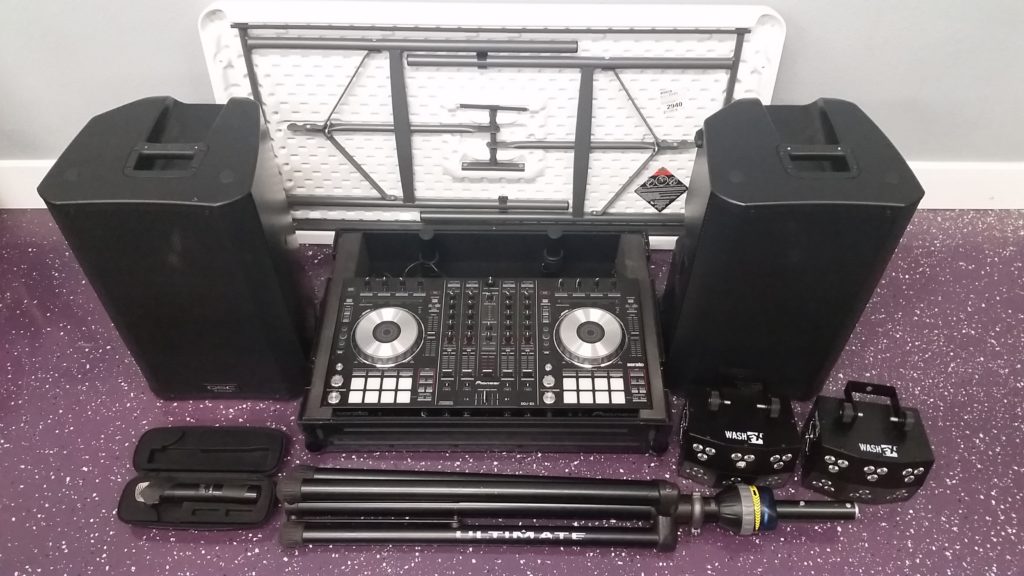 DJ System Checklist for 4/14/18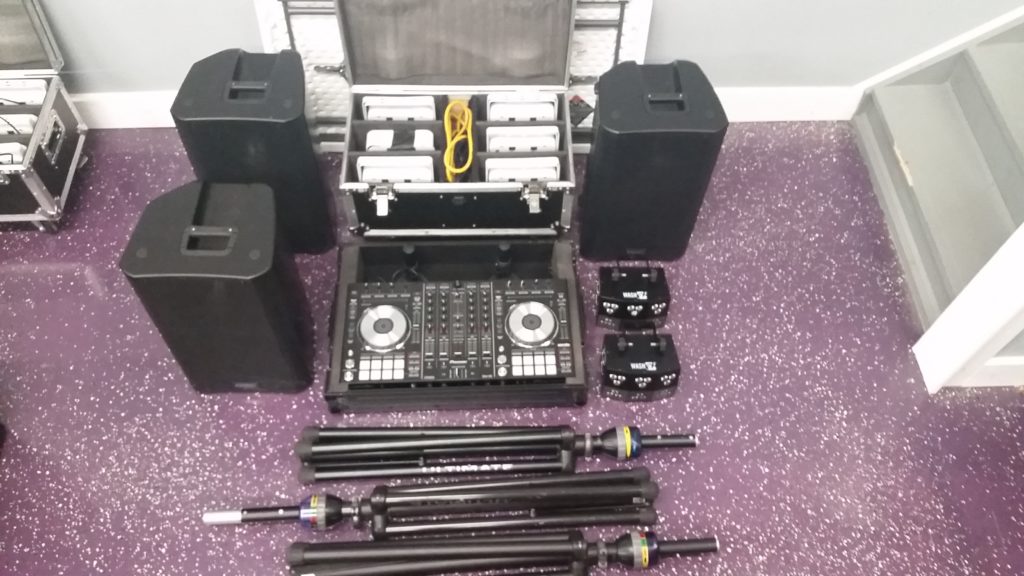 DJ System Checklist for 4/21/18