Office Directions
1. Take 485 to South Tryon
2. Take the South Tryon exit and go South
3. Make a Left onto Ayrsley Town Blvd.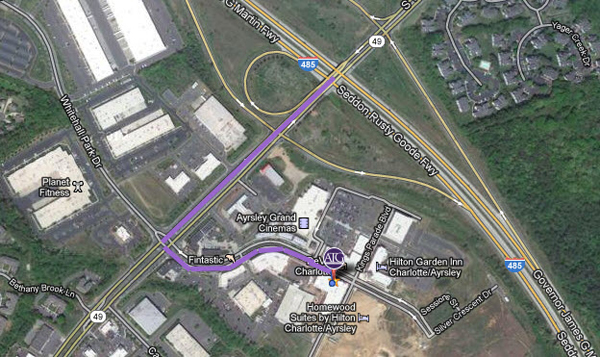 4. You will curve to the left and curve back to the right.
5. You will then see Eat Here Now on the LEFT and Metlife on the RIGHT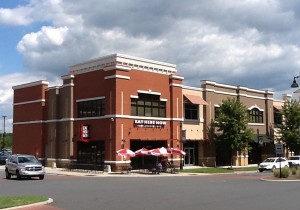 6. You can find parking on the street or you can turn LEFT at Eat Here Now and park in the Movie Theatre (Ayrsley Grand Cinemas) parking lot.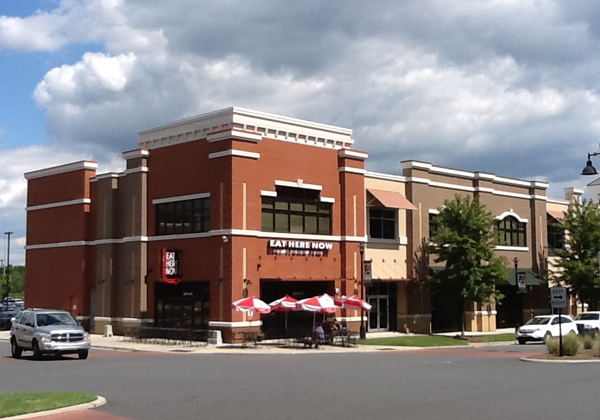 7. Connected to the Metlife building you will see the REGUS building. There is an alleyway beside Salsa's Restaurant.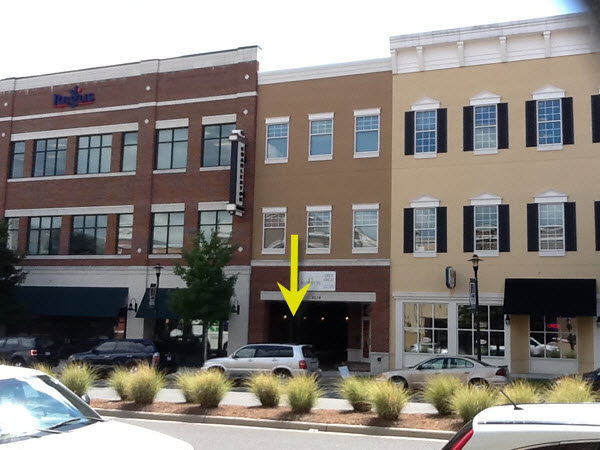 8. Take that alleyway and there is a double glass door on the LEFT. Go in those doors and to the 2nd floor.
9. Take a LEFT off of the elevator and you will come to Suite 202. You will see a sign that says "REGUS" and we are in that suite of offices).
10. Tell our receptionist who you are there to meet and they will help you out.