DJ in Hickory NC at The Hickory Metro Mart for the GKN Christmas Party
DJ in Hickory NC
Looking for a DJ in Hickory NC? DJ Jack Sumner from ATG Entertainment had fun with GKN this year at The Hickory Metro Mart in Hickory NC for their Christmas Party. ATG has worked at The Hickory Metro Mart many times for End Of Year Holiday Parties like this one and a great time is always in store.
ATG provided DJ Services and Jack rocked the crowd with all the favorite tunes that you love to dance to. Not only that, but Jack was mixing in music videos as well with the ATG multi-media package that included a 12′ video screen and projector. ATG also provided their wireless up lights with their ultimate UpGlow To Go package. Spot Lighting and intelligent moving head light fixtures were used to create that extra energy on the dance floor.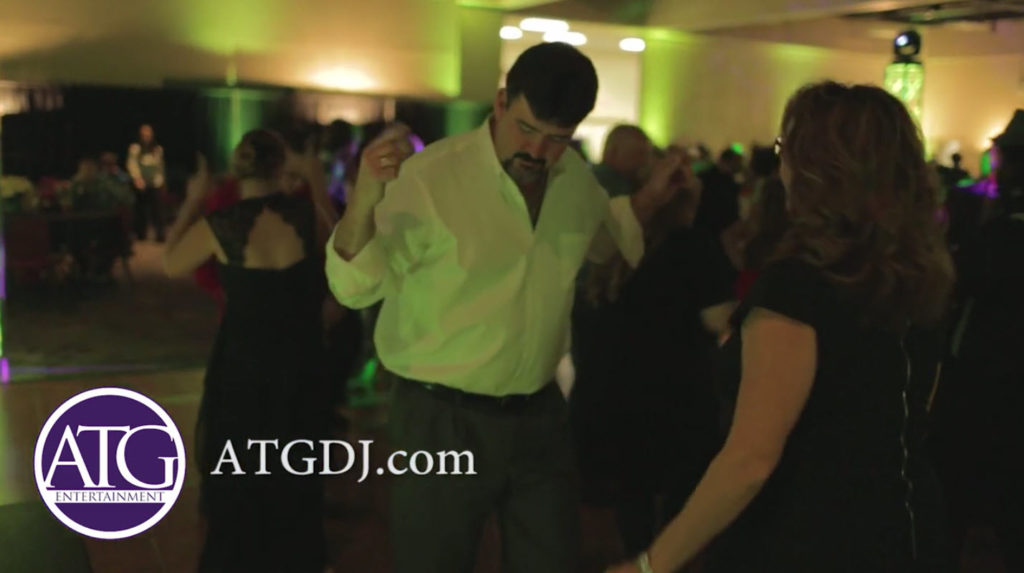 Highlights – GKN
Myra from ATG was also having fun with the guests with the Photo Booth option. Looking for a Photo booth in Hickory NC or Charlotte NC? YES, ATG has a whole Photo Booth division and when you bundle a Photo Booth with your DJ package, you create an awesome experience for your guests!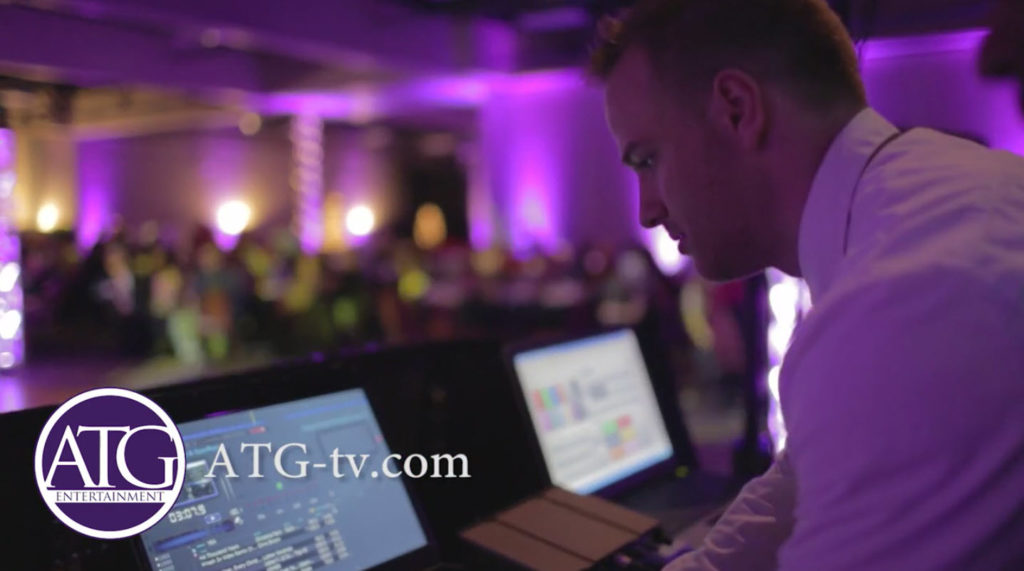 If you are interested in any of these services :DJ, Lighting, Up Lighting, Dance Lights, Photo booth, Video screen and Projectors, give ATG a call today!