Charlotte NC DJ Jim Mills from ATG DJ rocks the TRCC Monte Carlo Night Party
Charlotte Dj Jim Mills from ATG Entertainment rocked out the TRCC Monte Carlo Night Party at The Mount Holly Citizen Center in Mt. Holly NC. TRCC hosted a Casino Night and asked ATG to be the entertainment.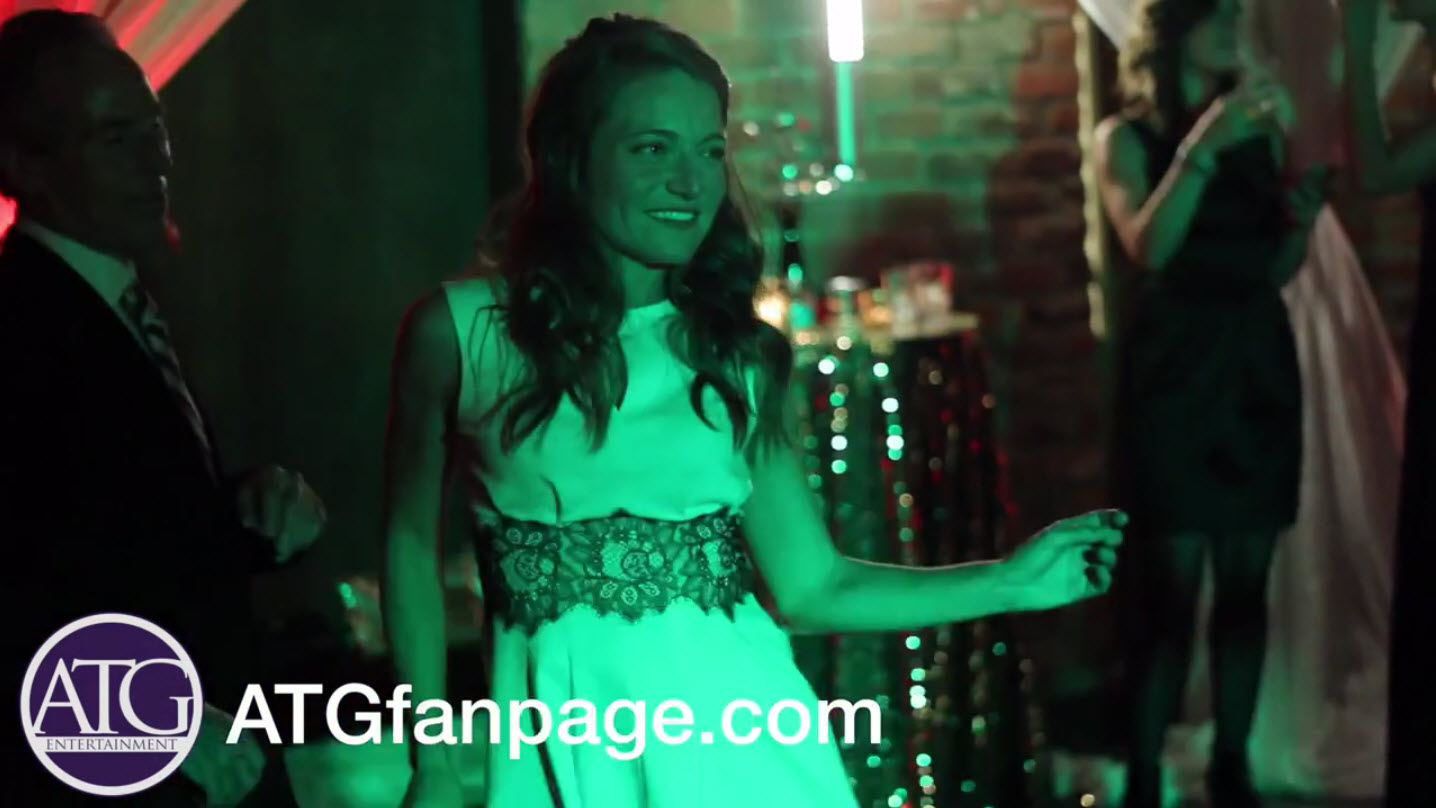 Charlotte NC DJ Jim Mills
There were over 200 guest in attendance and they were prepared to have a great time. ATG provided soft music for dinner and an eclectic blend of dance music for the rest of the event.In addition to the music ATG put together a Lightscaping package to not only compliment the Mount Holly Citizen Center but also keep the party jumping all night long. ATG washed the walls with a combination of purple and pink to create a nice ambiance and give the vibe of a Casino. Once dancing started these same lights changed colors to go with the music.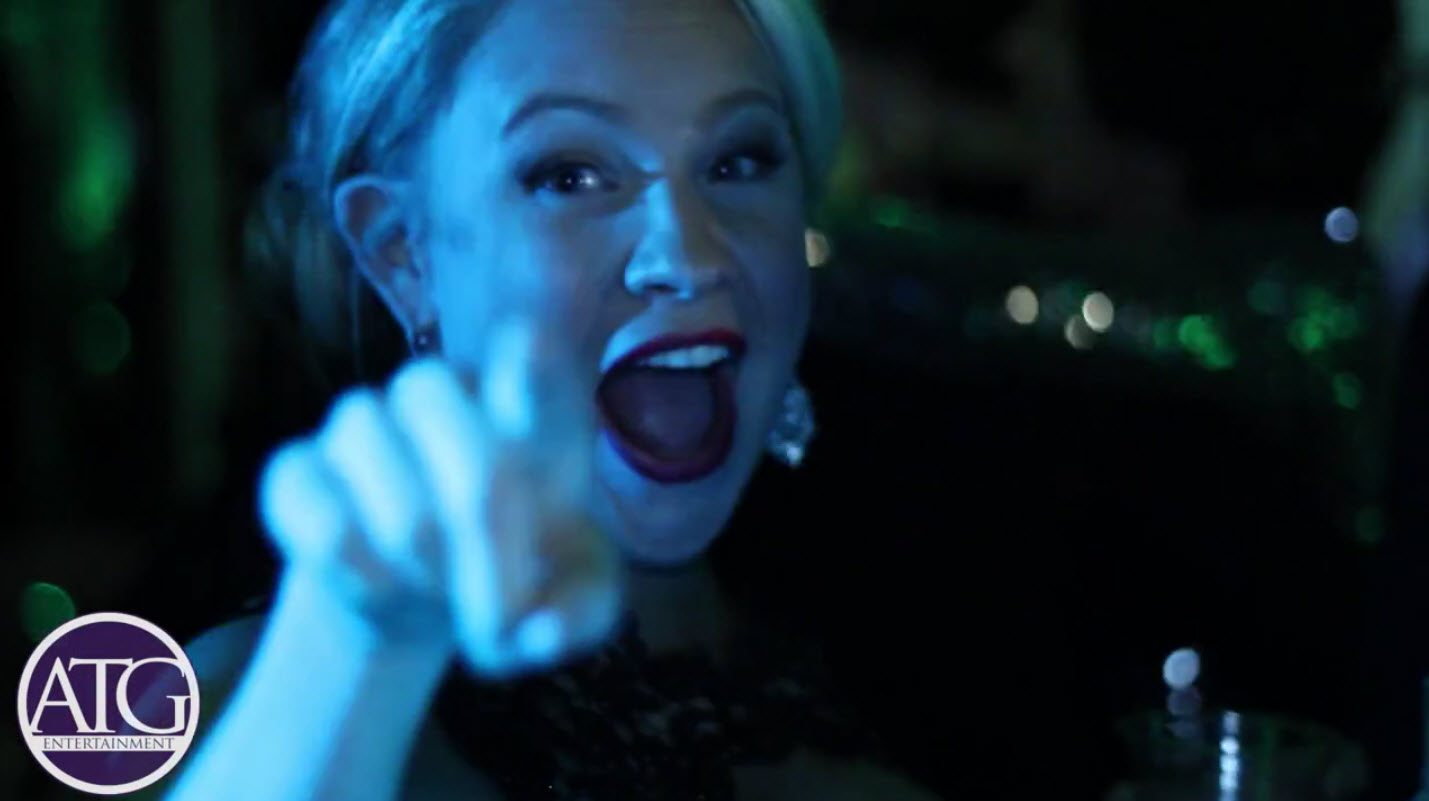 ATG also provided the photo booth. The photo booth is always a crowd favorite and a great way for guest to interact. The pictures print on location and give the guest an opportunity to take home a photo to remember the party. After the party ATG uploads the photos to the website so all the guest can go online and save their favorite photos.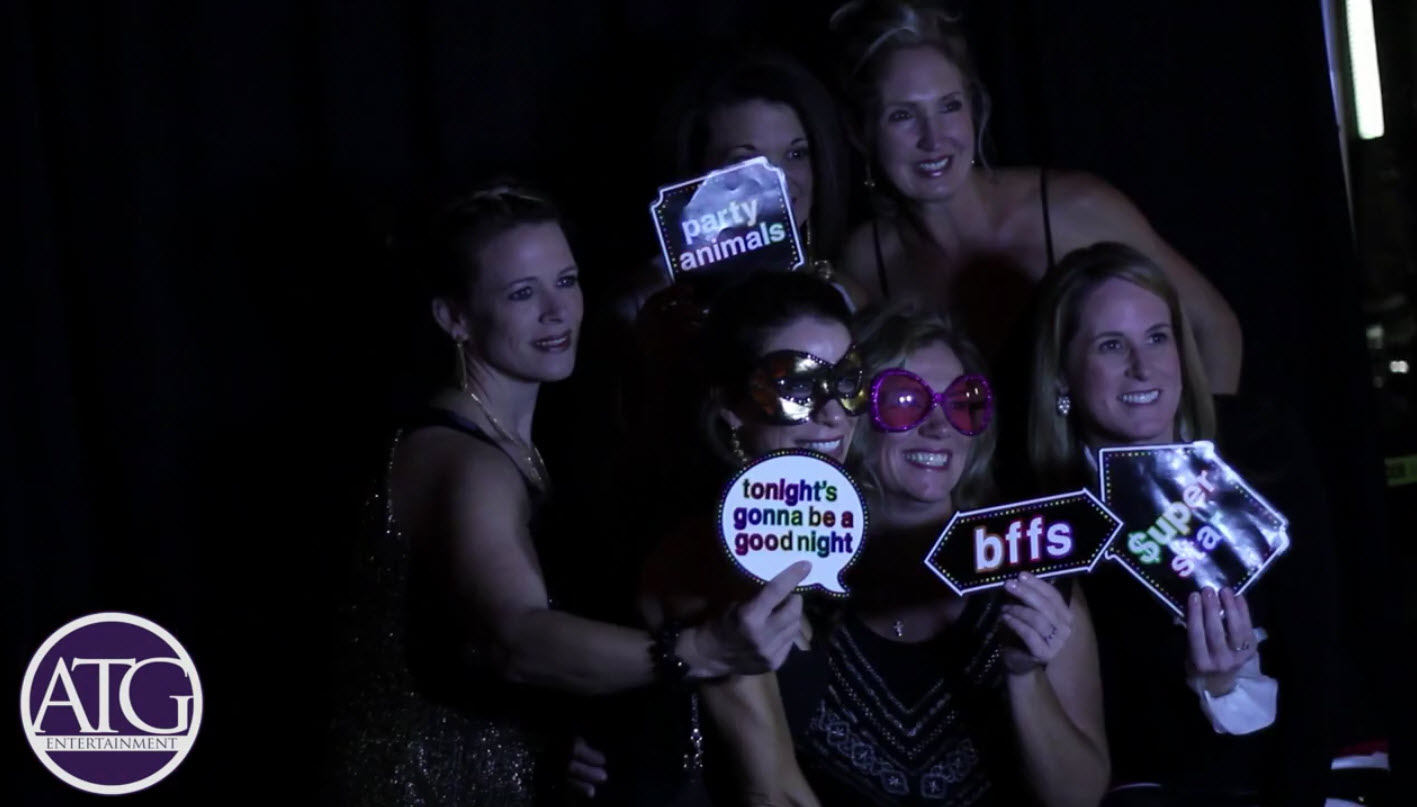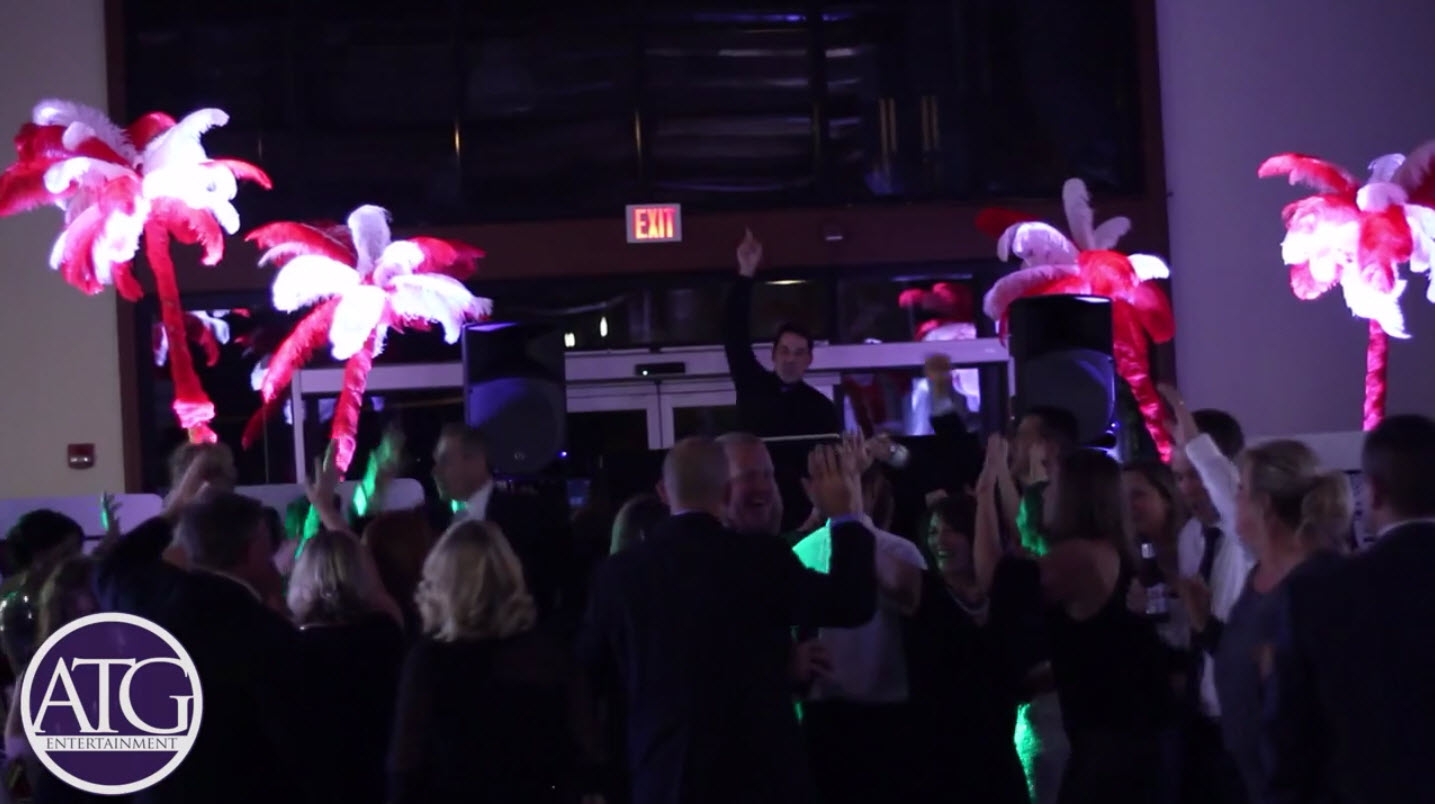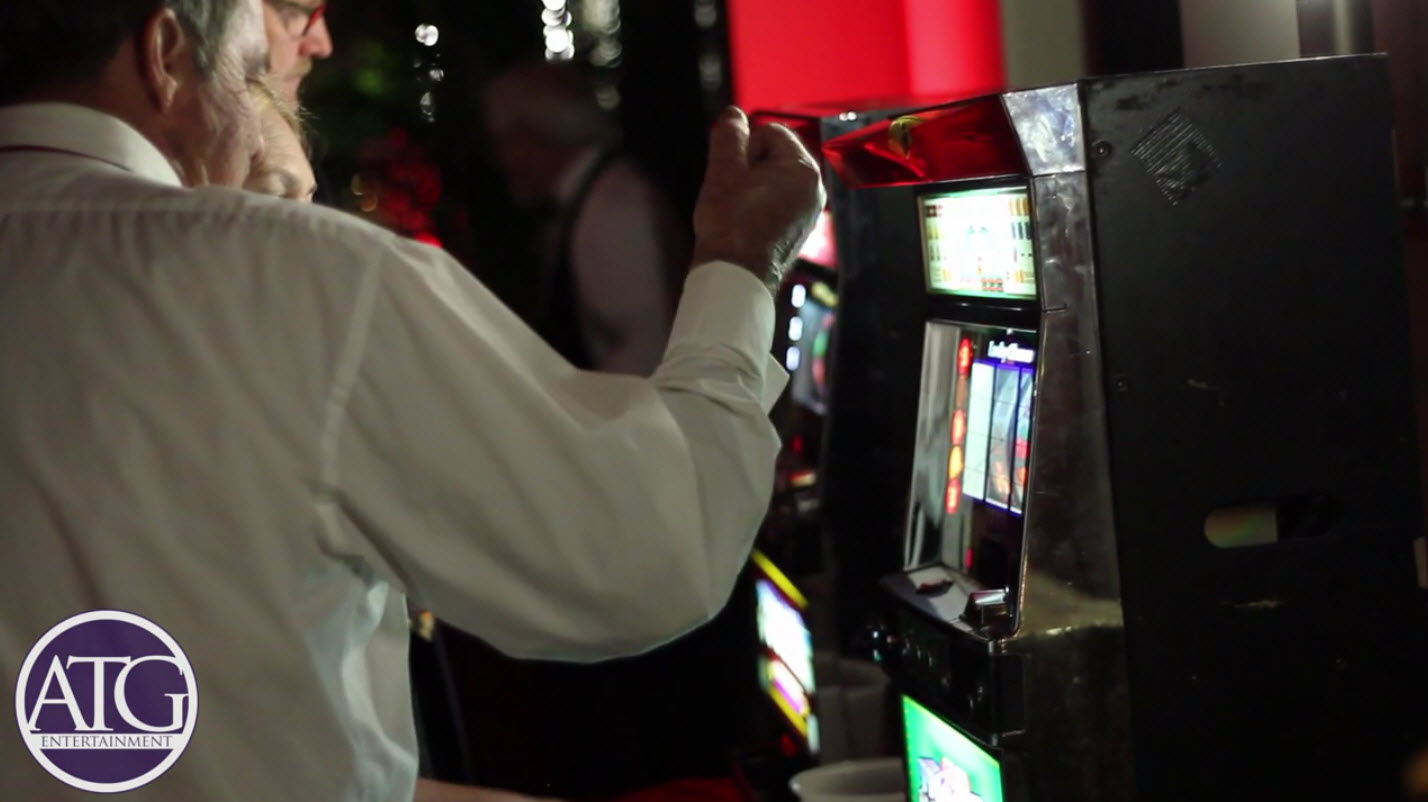 End Of The Year Parties and Christmas Parties book up quickly since there are only a limited number of weekends to host these. If your company or group is looking at hiring a DJ in Charlotte for a Holiday Party or Christmas Party make sure to call as soon as you know the date as ATG sells out each year.