Charlotte Prom DJ James Richardson – Mallard Creek High School
Charlotte Prom DJ James Richardson – Mallard Creek Highlights
Charlotte Prom DJ James Richardson was on location at the beautiful Hilton in uptown Charlotte for the Mallard Creek prom. James and the ATG staff made it an awesome night for the Mallard Creek students. This prom is always one of the most highly anticipated proms of the year. Though it was one of the last stops on this year's Prom ATG Mega Tour it did not disappoint.
The Prom was held at the Hilton in Uptown Charlotte North Carolina! ATG not only provided Mallard Creek with the DJ services but also the Lightscaping package, and a the Big Video Screen. With intelligent fixtures, spot lights, and over 30 LED Uplights these amenities enabled ATG to highlight various formalities and keep the party going all night long.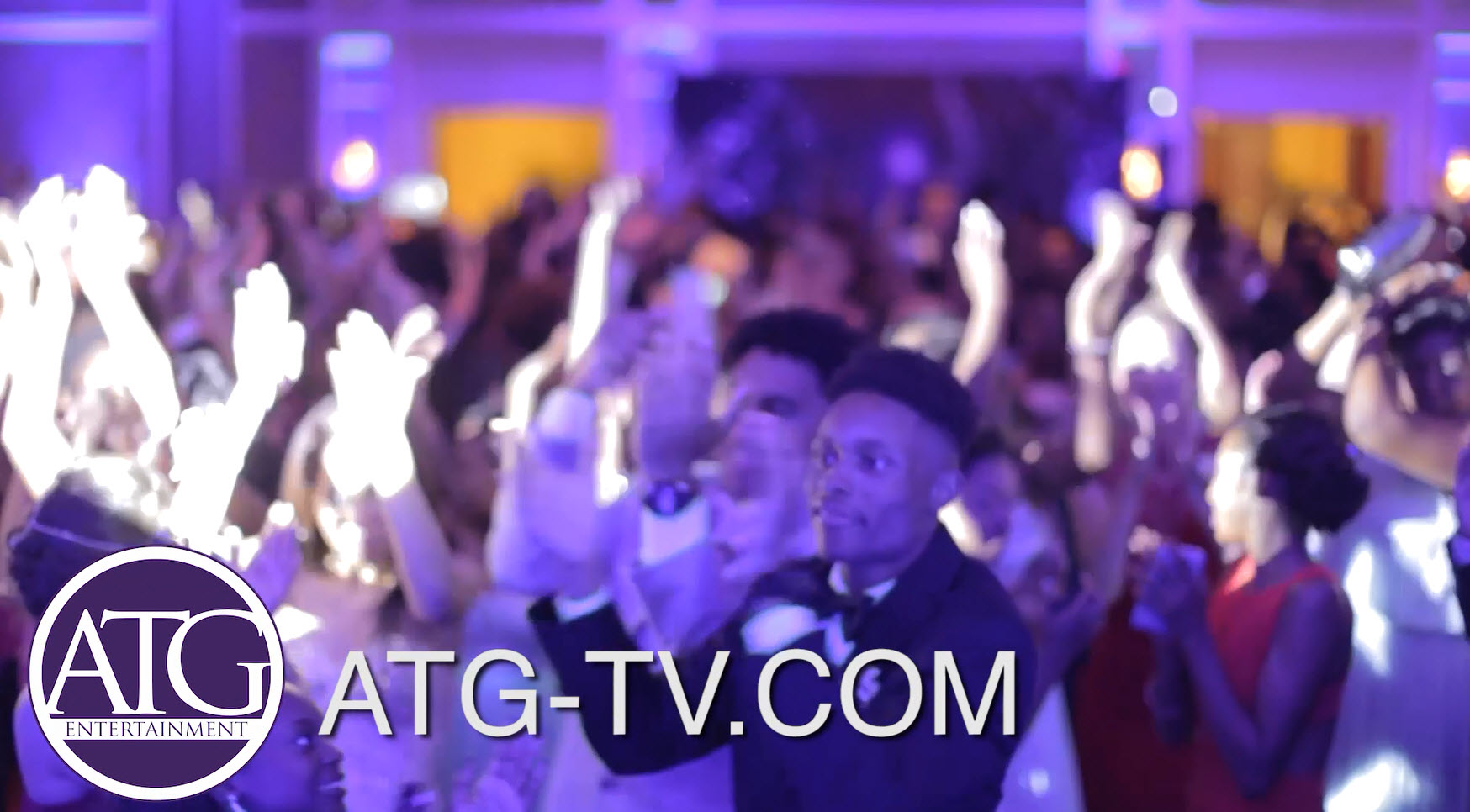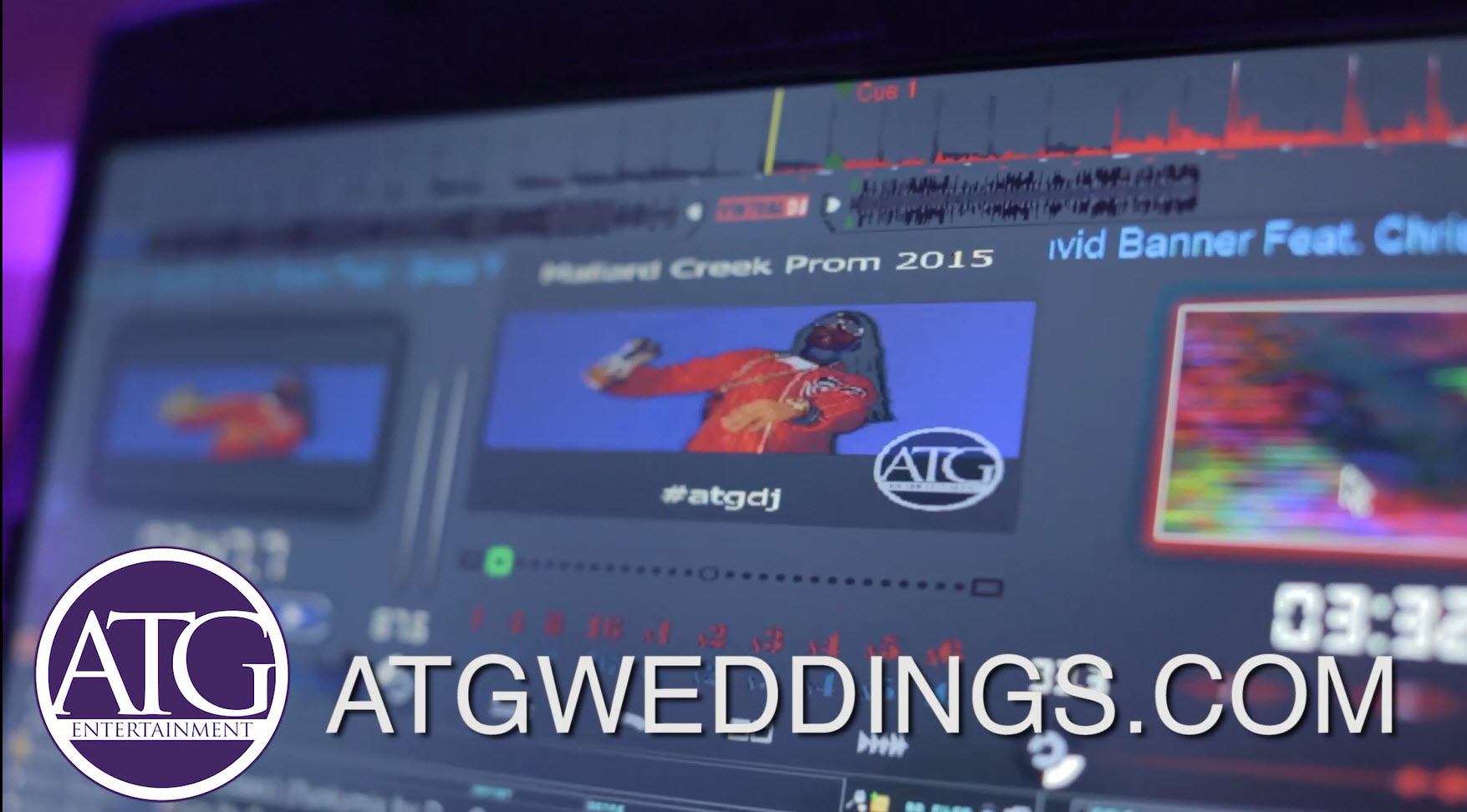 ATG also provided the digital photo booth. The photo booth never fails. It is always a big hit with the students. The photo booth gives everyone a chance to capture the moments from the night. After all the events from the weekend are over ATG has a team of staff that upload the photos to the website making all the pictures available to the students.
Check out PhotoToGoNC for more photo booth pictures from the Mallard Creek Prom.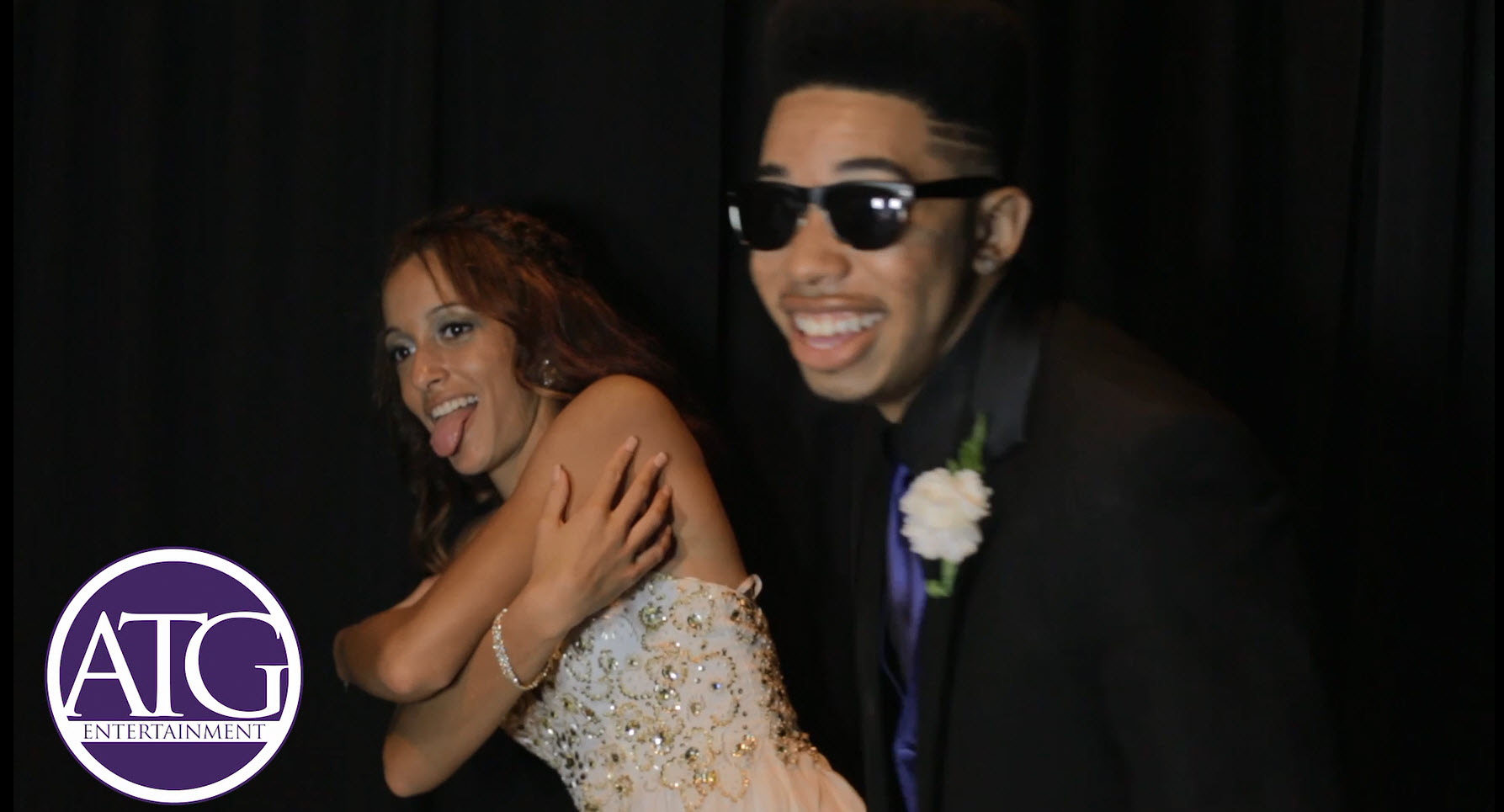 Mallard Creek students know how to have a good time. When the lights came on and the music started playing the dance floor was slammed the whole night.
Mallard Creek knows that when they hire ATG Entertainment that they will get not only a DJ but excellent service as well. James and the rest of the ATG Entertainers know how to throw a party for Prom! If you are looking for Charlotte's Best DJ that can keep your event going no matter what happens – call ATG Entertainment Today at 704-537-9300