Prom Dj Charlotte – East Gaston Prom
East Gaston High Prom Highlights
Charlotte DJ Company ATG Entertainment and DJ Brian Hines created a fantastic evening for the students at East Gaston High School. The Prom was held at the Oasis Shriners Temple in North Carolina! ATG not only provided the DJ services but also the Lightscaping package, Big Video Screens, and of course the Photo Booth. With intelligent fixtures, spot lights, and over 30 LED Uplights the Lightscaping package enabled ATG to keep the energy through the roof all night.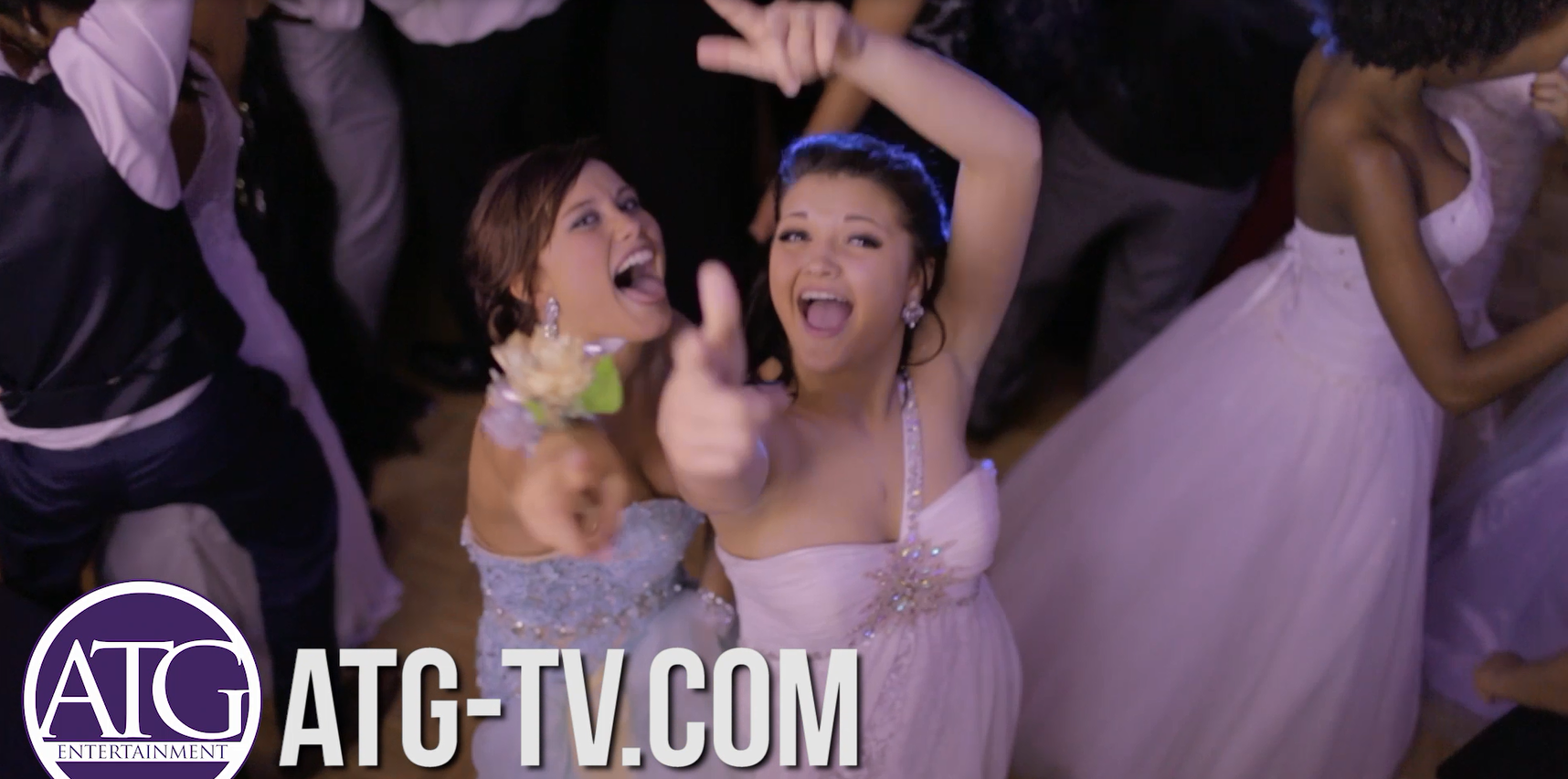 The goal has always been to play all the hits that the students love! ATG subscribes to the same music service that the Charlotte Radio Stations get so having the latest edited music is no problem for an ATG Charlotte DJ. It's not just about the audio anymore though, as mixing in video and special effects is always a plus with ATG.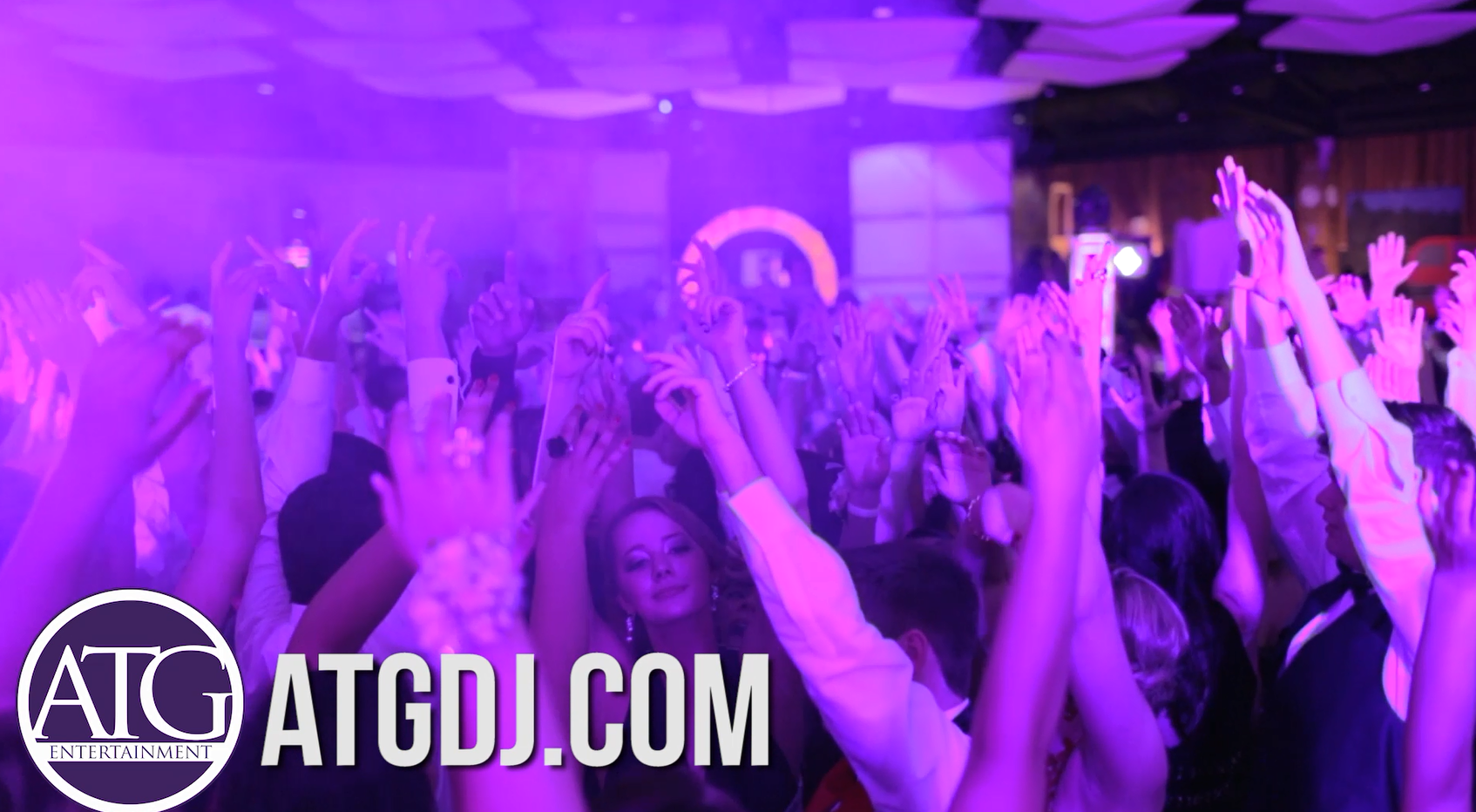 ATG also provided the popular Cool Burst System. The Cool Burst System cools the dance floor down up to 15 degrees. It is one of the best ways to take your party or prom to the next level.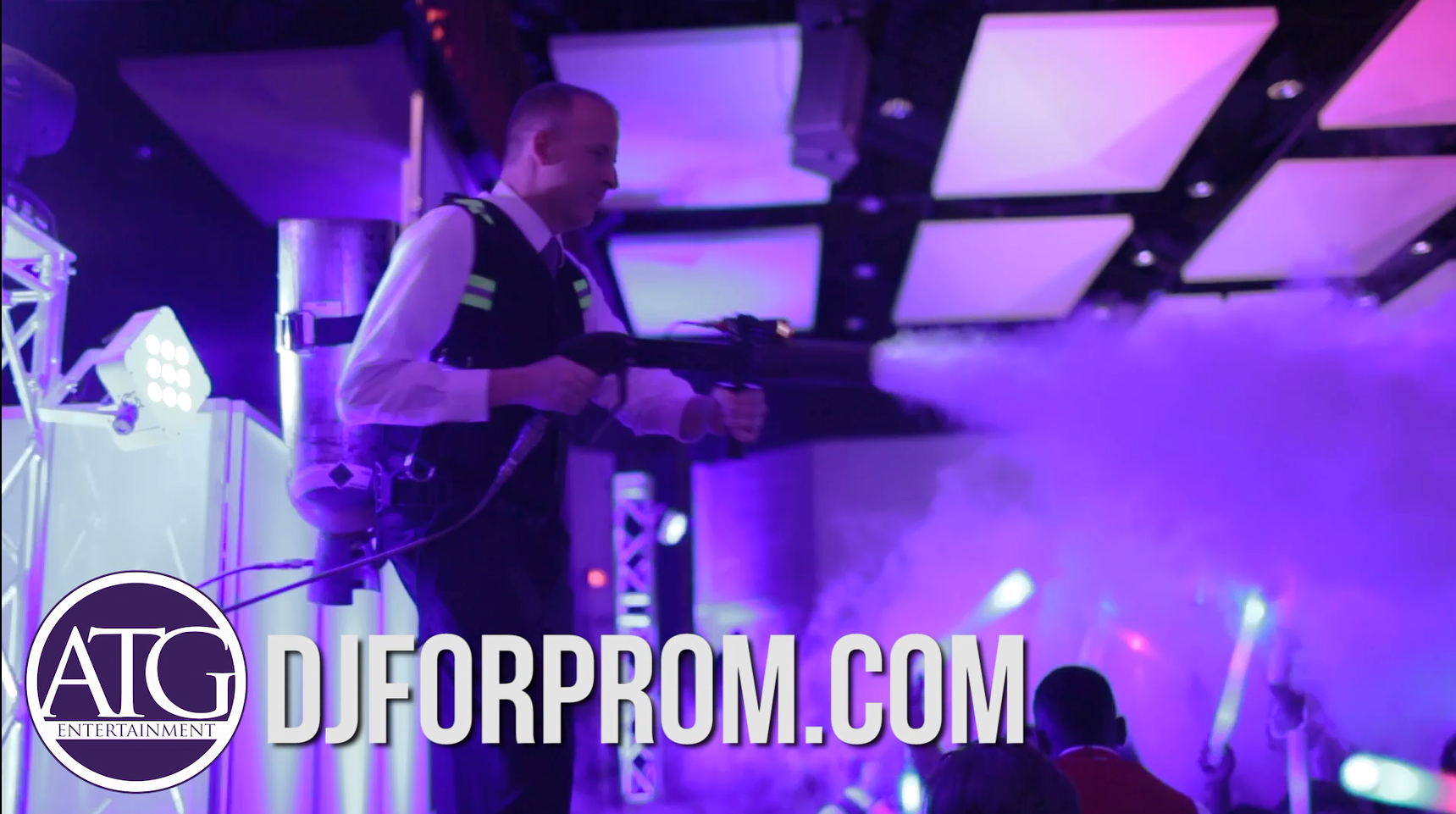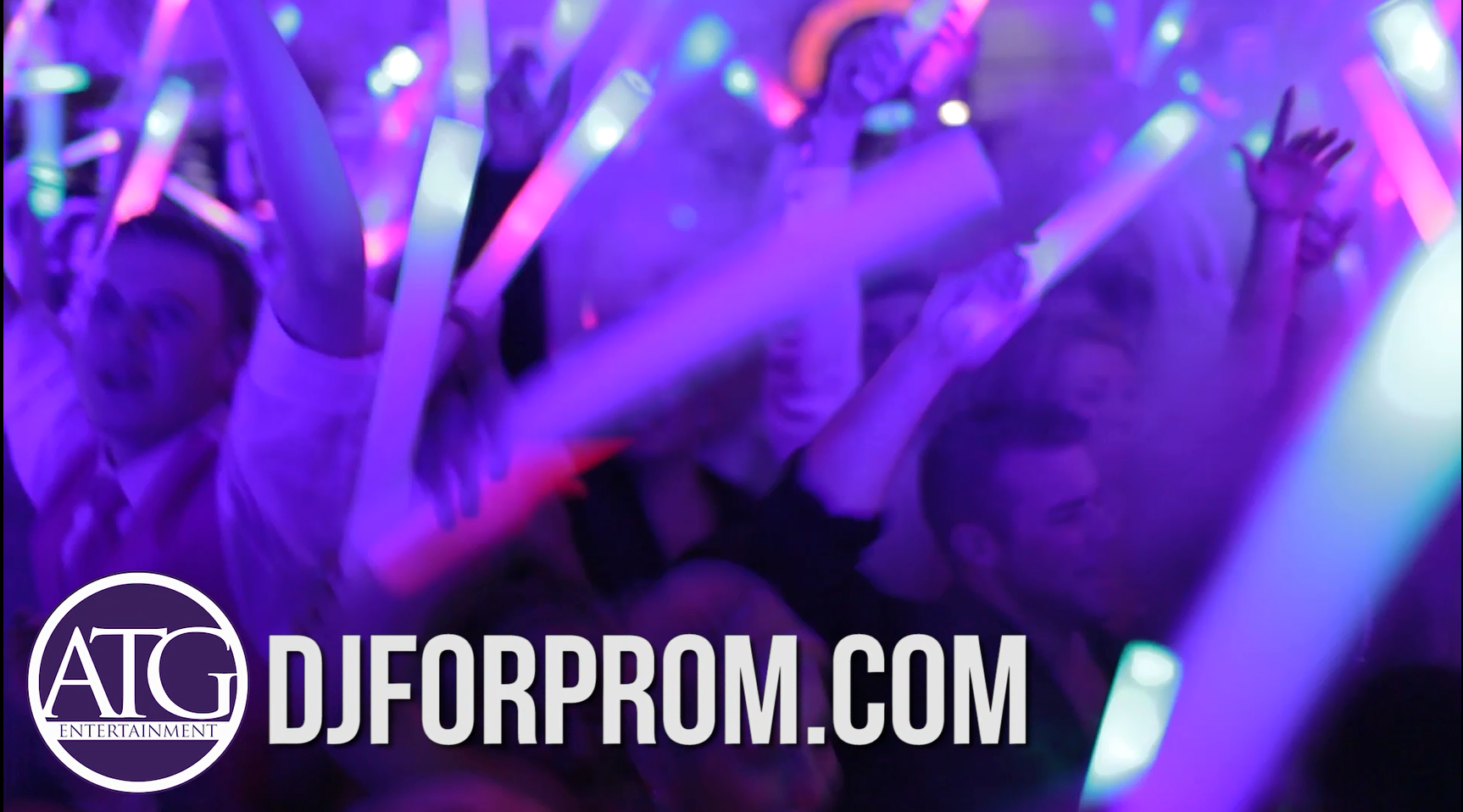 The prom had a digital photo booth courtesy of PhotoToGoNC.com. The Photo Booth is the best way to capture the moments of the night.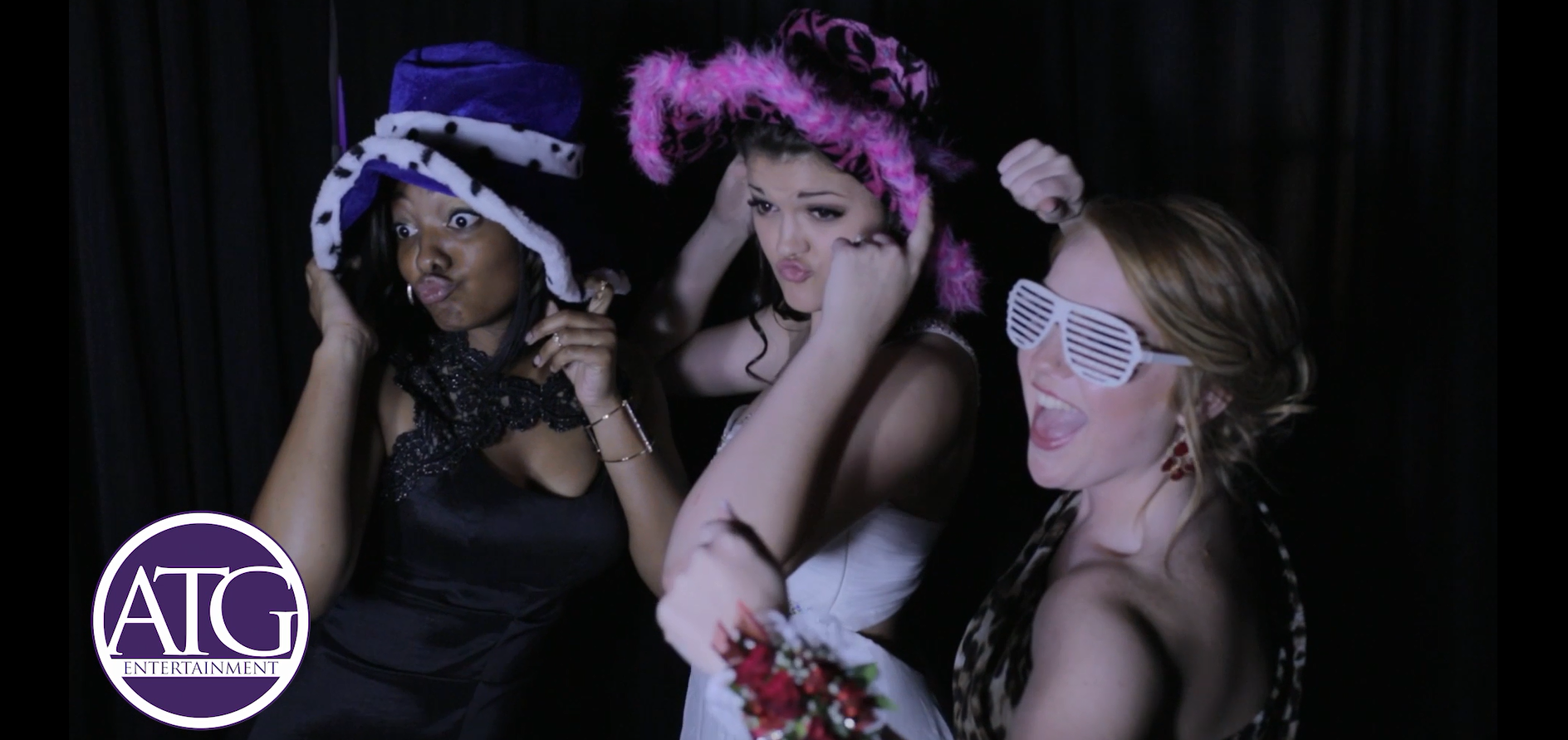 East Gaston High School knows that when they hire ATG Entertainment that they will get not only a DJ but excellent service as well. The ATG entertainers know how to throw a party for Prom!
If you are looking for Charlotte's Best DJ that can keep your event going no matter what happens – call ATG Entertainment Today at 704-537-9300.