The Sandbox – An Evening Of Believing Prom
The 'An Evening of Believing' Prom for Kids with Cancer – Charlotte, NC
Each year, ATG partners with The Sandbox to host a prom for kids who've been diagnosed with cancer or life altering illness and their escorts. This prom comes at no cost to the prom attendees as all all facets of this prom are donated by the Charlotte, NC community and beyond.
The attendees are treated like superstars from the start of the experience until the end. There is a huge police and motorcycle escort in front of a huge line of limos (you would think that the POTUS was in town if you saw this). The limos pick up the attendees at The Levine Children's Hospital and then drop them off at the event in uptown Charlotte. The VIP guests then step out onto the red carpet where they are greeted by paparazzi and a huge crowd awaiting their arrival. ATG is right their hosting the red carpet events and sharing the spotlight with Maureen O'Boyle from WBTV.
The guests then enter the prom where they are met by more ATG staff and a huge nightclub experience where they can dance, enjoy themselves, and forget all of their worries for an evening and just have a great time!
ATG also got their friend CUPID (known for the song The Cupid Shuffle) to even make a cameo video call to the attendees.
To volunteer please email Info@WhatsInYourSandbox.org. To learn more about The Sandbox, please visit www.GotSandbox.org.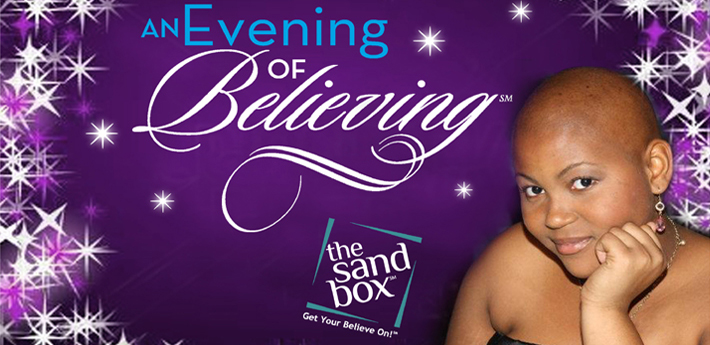 About The Sandbox:
The Sandbox locks arms with the community and walks with families who have a child or children with cancer or life altering illnesses.
To learn more or to make a donation, please visit GotSandbox.org
Facebook: www.Facebook.com/GotSandbox
Twitter: www.Twitter.com/GotSandbox
Pinterest: www.Pinterest.com/GotSandbox