Wedding at The Loft in Gastonia, NC
Wedding at The Loft
Alicia & Appolon Jean-Paul had their Wedding Reception at The Loft in Gastonia, NC. They had Mitch Henson & Jason Morgan from ATG Entertainment act as their MC and DJ for the evening. A great time was had by all! While looking for a Wedding DJ they saw a ton of 5 Star Reviews for ATG on WeddingWire and decided to go ahead and reserve their date.
Thanks to Blue Motion Studio for creating this video.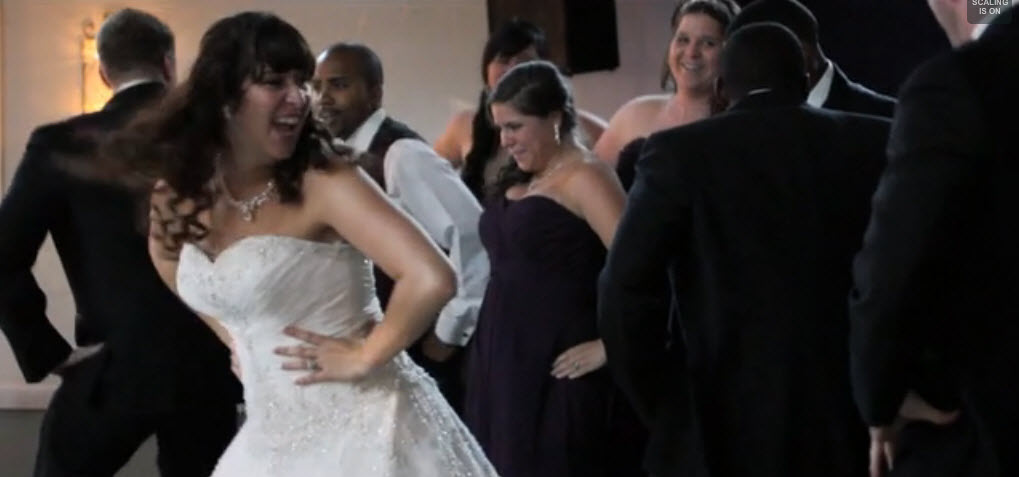 Here is what Mitch Henson had to say regarding the Wedding Reception:
Appolon & Alicia Jean-Paul are definitely one of the most memorable couples I've had the pleasure of working with this year! They were both very lively and full of energy, which made my job so much easier. They were both very eager to give and receive ideas, in hopes of giving their guests a unique experience and a night they'd not soon forget.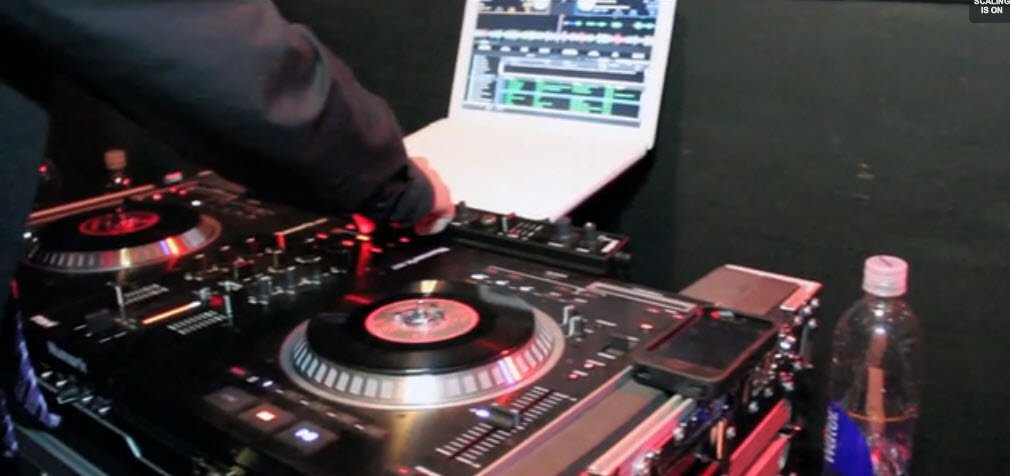 The couple actually rehearsed a short dance routine with the entire Wedding Party, and with the help of ATG, performed the routine as a surprise to their guests, immediately following the First Dance, at the beginning of the Reception. ATG put together a Multi-Song Music Medley to accompany the routine. The guests were in awe and cheered with excitement as they watched the performance. It was an excellent way to set the mood for the rest of the evening.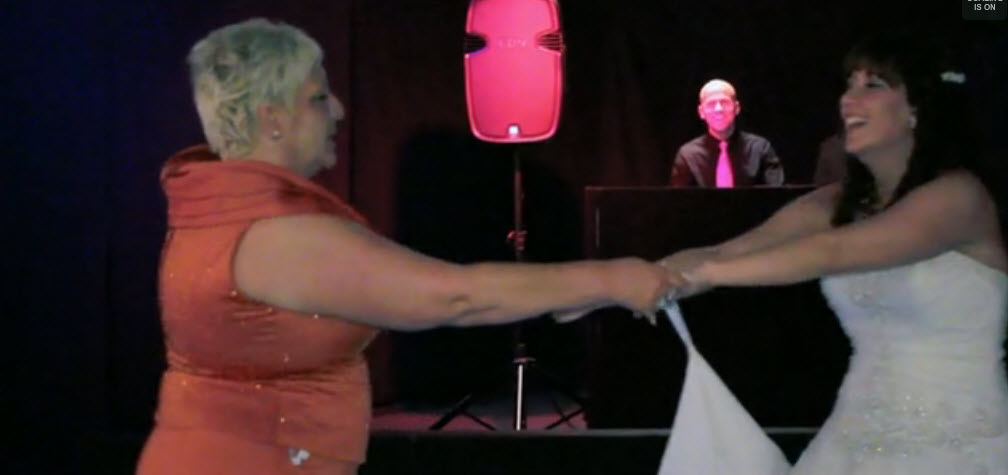 Alicia & Appolon also decided to add a little twist to the Garter Toss, in hopes of encouraging more male participation. To commemorate the start of football season, immediately following the Garter Removal, they decided to put the Garter around a football. ATG then made an announcement that whoever caught the football would receive a hefty prize from the Bride & Groom! The guys went absolutely nuts trying to grab the football!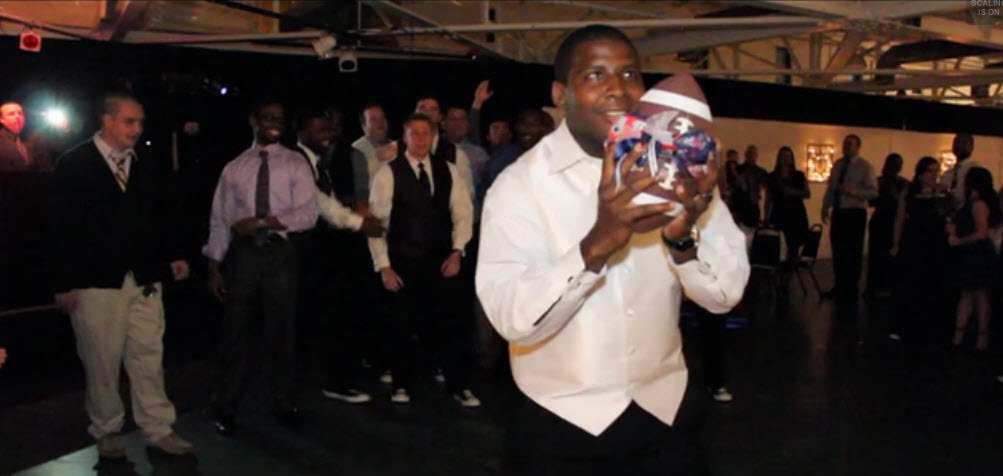 Call 704-537-9300 to speak with someone to reserve a DJ for your next event.