Production Style Wedding at The Westin for Sarah & Pete
ATG had the extreme privilege of working with Sarah & Pete on their Production Style Wedding
Charlotte NC based Wedding DJ Brian Hines drove to The Westin Hotel in Savannah, GA to work with an amazing group of family and friends that were all gathered to make Sarah & Pete's Day extraordinary.  The story actually started back in 2007 when Brian was asked to come to Augusta, GA to DJ for Sarah's grandparents 50th Wedding Anniversary. Since Brian connected with their group so well in 2007 they decided to call on him again for Pete & Sarah's Wedding at The Westin in Savannah!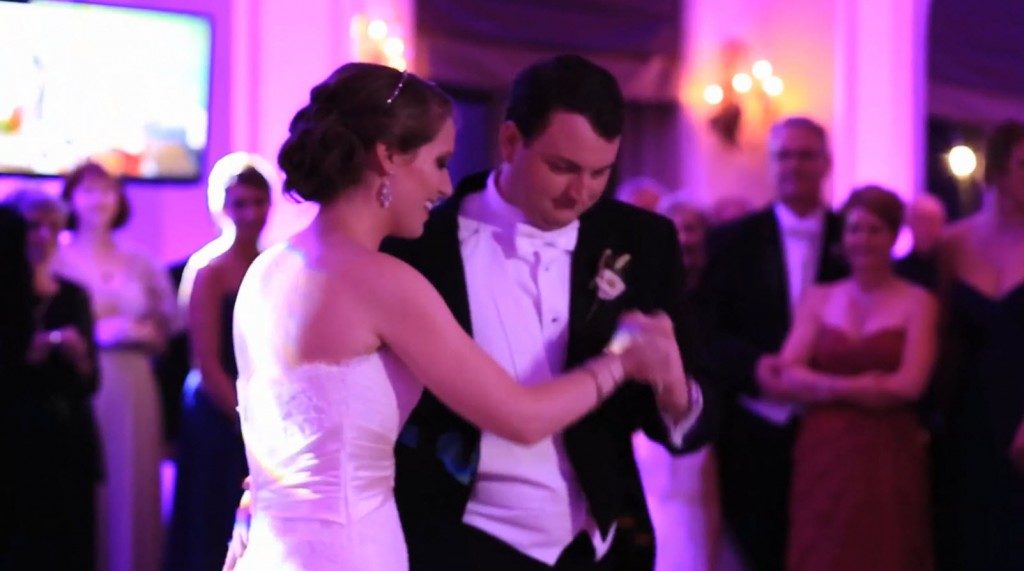 Brian and his team at ATG Entertainment helped put together an unforgettable evening. Sarah & Pete not only wanted Brian to DJ their Wedding but asked for his help with a few other production elements including light design (up lighting the entire room, spot lighting the cake, grand entrance, toasts, first dance, etc), multi media displays (to show a slide show of the couple growing up as well as music videos for later in the evening), and party favors (sunglasses and glow items).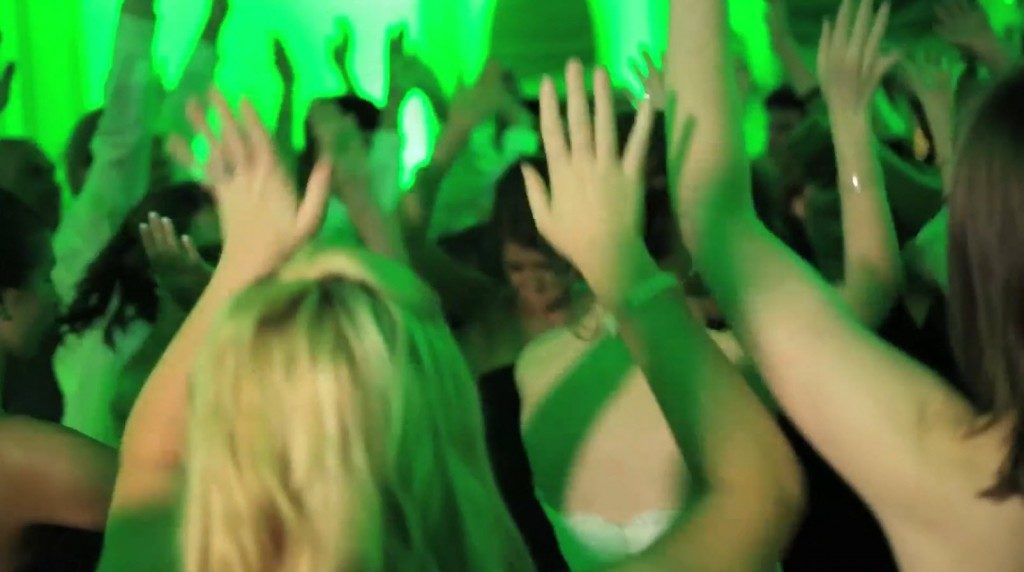 It was a fantastic evening filled with lots of love and energy!
ATG Entertainment – DJ/Lighting
Video by Savannahweddingfilms.com
Posh Petals and Pearls – Wedding Planner for poshpetalsandpearls.com
Trevor Jenkins & Jeannette Bansbach – Cinematographers
Katie Van Fleet – Video Editor
Project Duo – Photographer projectduo.com