Wedding at Daniel Stowe Botanical Garden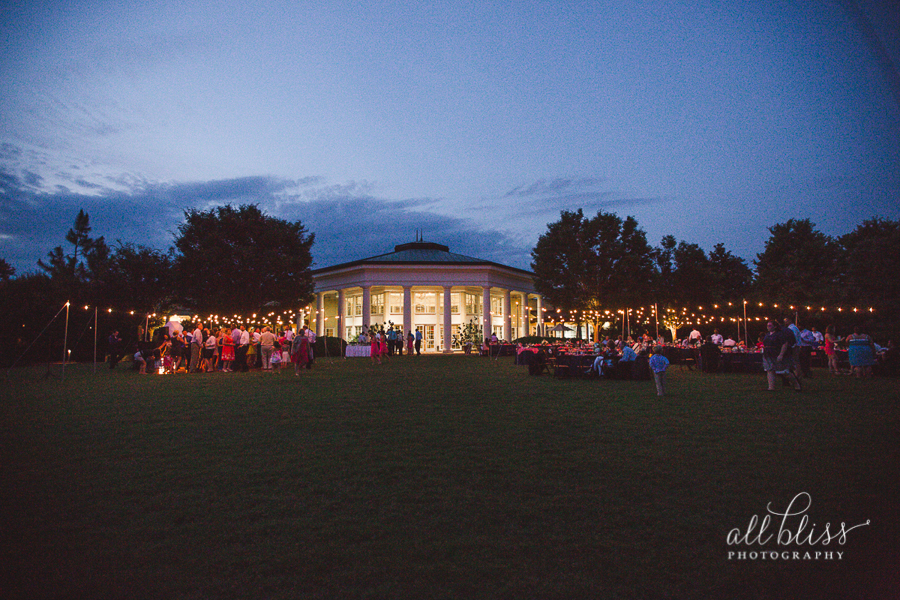 Daniel Stowe Botanical Garden is a place that you will find ATG Entertainment at quite frequently as ATG is one of DSBG's preferred vendors. They are very selective on who they allow into the facility and they absolutely LOVE when ATG is the DJ. We are familiar with the layout and know what will work best to execute your vision for the day.
ATG was honored by working with Hollyn & Matt and having the opportunity to help them celebrate on their Wedding day. They were joined by family and friends coming from all across the United States to join them in beautiful Charlotte North Carolina for their special day.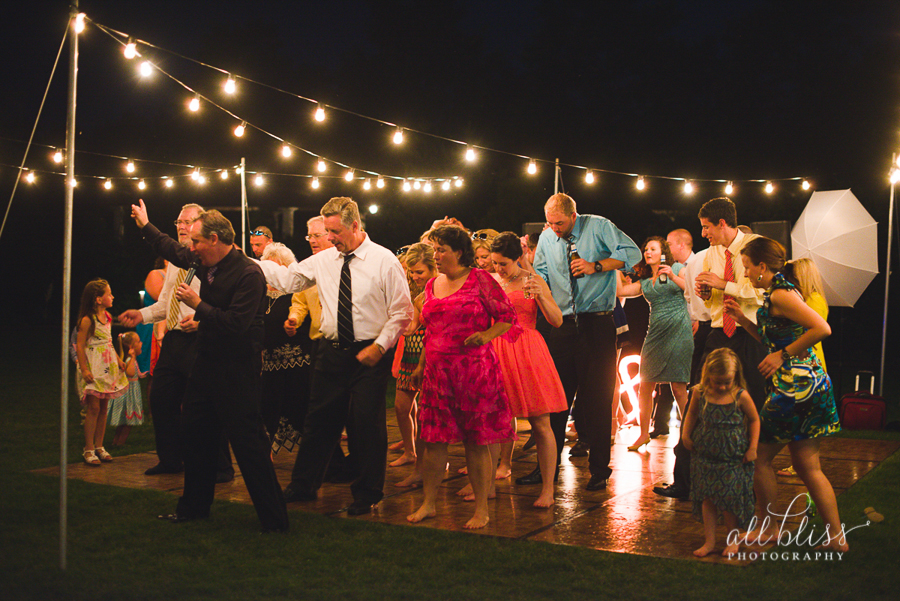 Many thanks to All Bliss Photography for these Ah-mazing photos!!!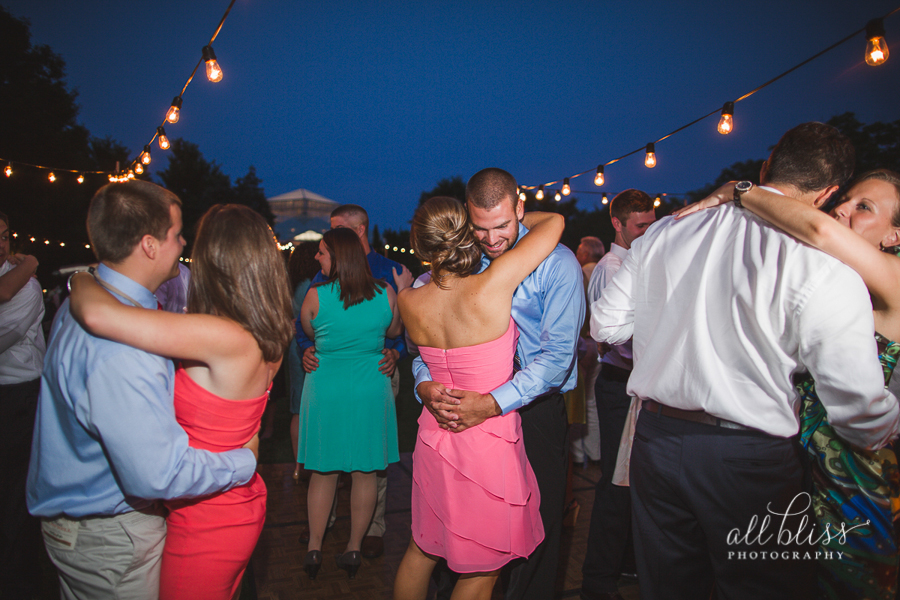 Daniel Stowe is a wonderful venue to host a Wedding because of its natural beauty. Guests enjoyed the beautiful setting for this outdoor wedding.