ATG Entertainment at Northwestern High School Prom
Looking for a Prom DJ near Charlotte NC? Look no further as ATG Entertainment is the Prom Leader in Production Style Prom Events in North Carolina and South Carolina. Don't settle for less than the best. ATG's team of entertainers know exactly how to bring it and crush it during prom season!
The goal has always been to play all the hits that the students love! ATG subscribes to the same music service that the Charlotte Radio Stations get so having the latest edited music is no problem for an ATG Charlotte DJ. It's not just about the audio anymore though, as mixing in video and special effects is always a plus with ATG.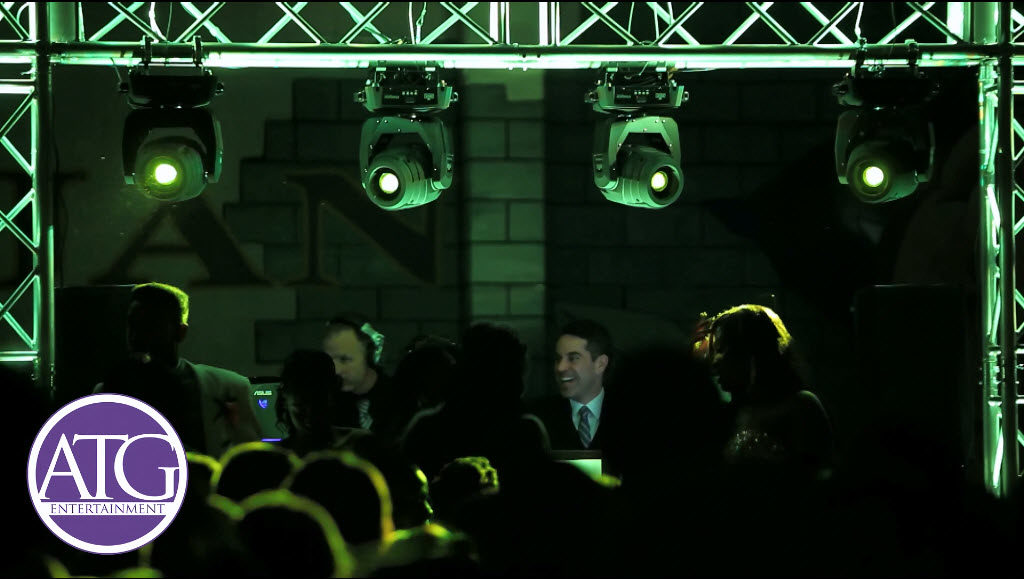 Northwestern High School in Rock Hill knows that when they hire ATG Entertainment that they will get not only a DJ but excellent service as well. The ATG Entertainers know how to throw a party for Prom and it shows!
Northwestern holds their prom in their gym each year, leaving it up to ATG to bring the club feel to them and ATG delivers every time. This year Northwestern High School got one of ATG's medium sized packages with a nightclub style light show which illuminates the room to create more energy, a huge video wall to play music videos, a Photo Booth, and another video wall to show the pictures that were being taken inside the Photo Booth.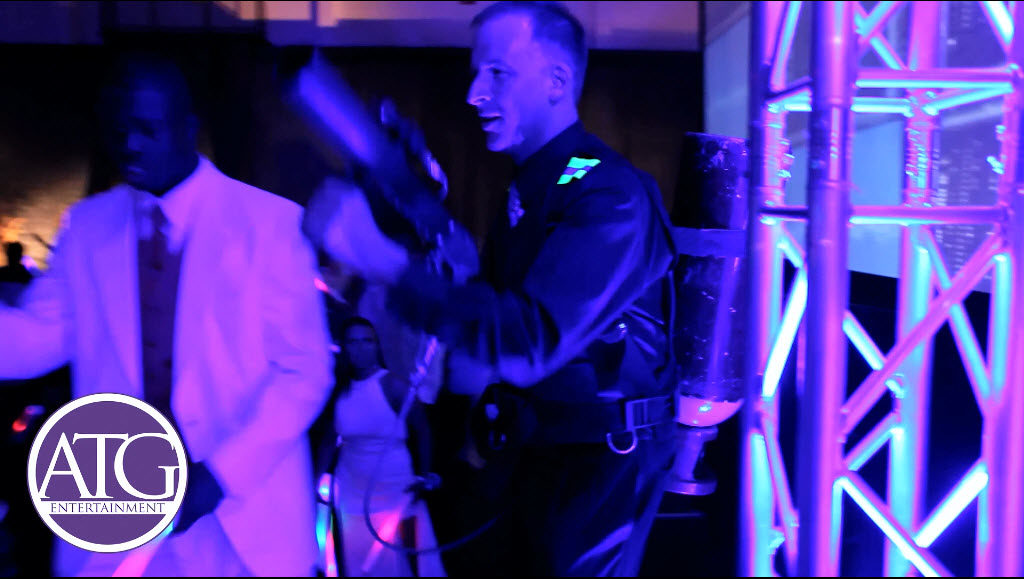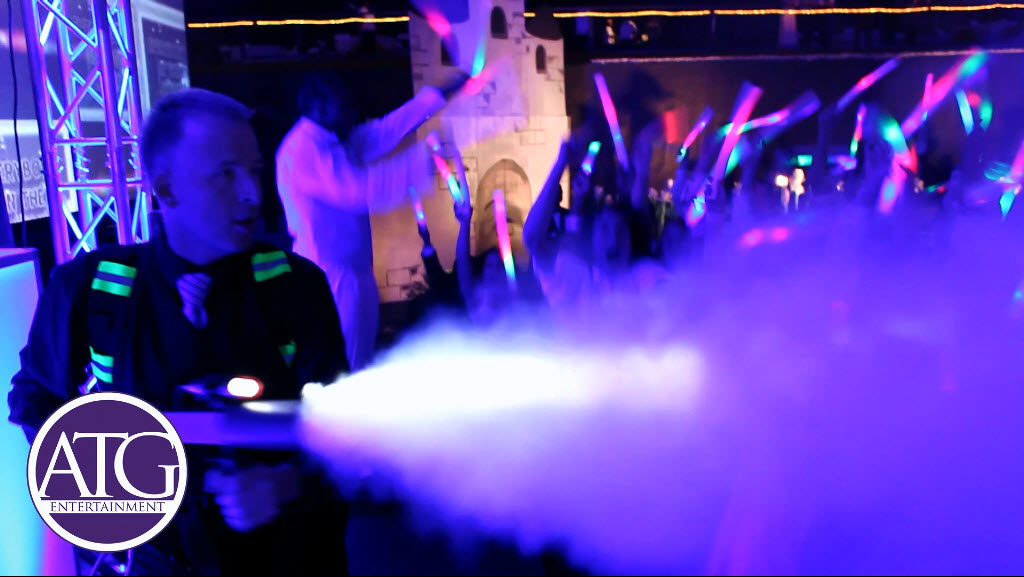 ATG also introduced a brand new feature for Charlotte Proms this year with their Cool Burst Blast System. The Cool Burst is a nice breath of fresh air for the dancers. The dance floor stays so crowded and packed at ATG Events that we needed a way to cool the dance floor down. Wellllllll we found it. Our Cool Burst Blast System not only creates a cool visual effect but it also lowers the temperature on the dance floor by about 10-15 degrees which is a nice relief to hot and sweaty students who are having tons of fun and don't want to leave the dance area.
ATG has a whole team to create the perfect prom for you. So if you are looking for a Charlotte DJ to DJ your prom in Charlotte or a neighboring city, call today as dates book up for prom at least a year in advance.