An Evening Of Believing Prom – The Sandbox
For the 2nd year in a row – ATG Entertainment has been given the honor of providing services at this amazing event. ATG supplied DJ Services, Event Lighting, Video Screens, a Photo Booth, as well as a bunch of energy that filled the night with a fun and exciting vibe!
"They danced the night away. They literally did not stop dancing, and that DJ was FANTASTIC! and I was right in the middle dancing along with them… I had SO MUCH FUN!" 
– Maureen O'Boyle – WBTV 3 News
The Sandbox's "An Evening of Believing" Prom was held on September 28, 2012 at Founders Hall in Charlotte, North Carolina. This prom was created for cancer patients from 5 Charlotte Area Hospitals and their escorts. This prom came at no cost to the prom attendees as all facets of this prom were donated by the Charlotte community and beyond.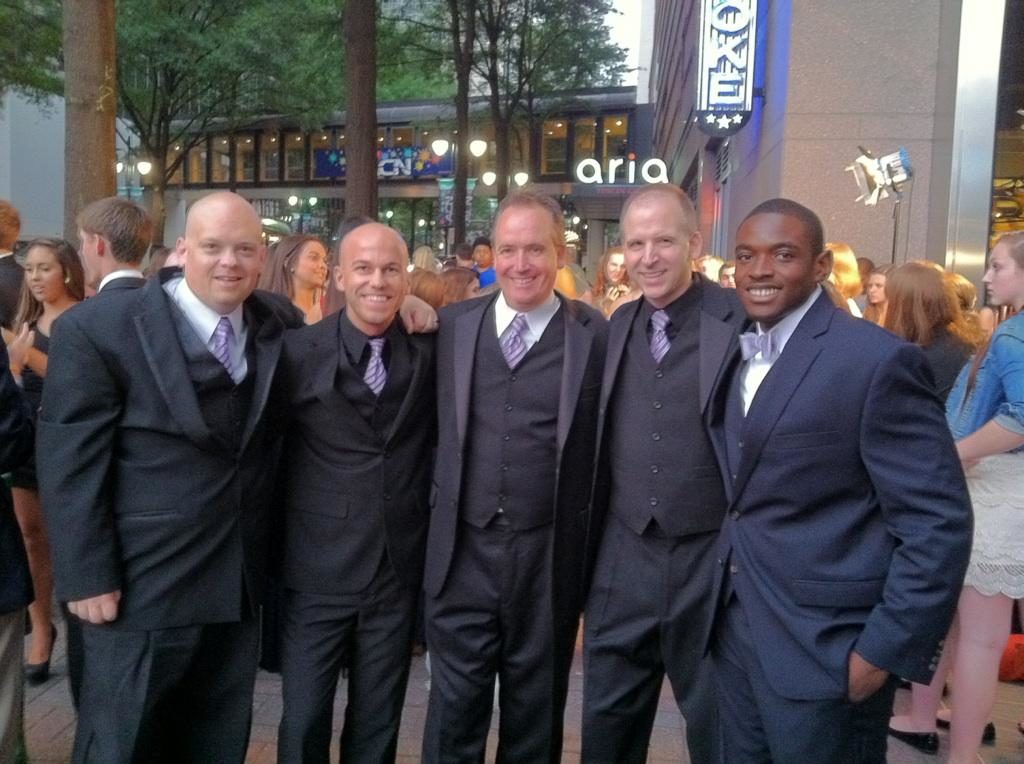 ATG Entertainment does not try to book every event that is presented to them, instead they have a very unique approach that allows them to maintain the exceptionally high quality factor that is essential for any 5 star function!
The Sandbox's "An Evening Of Believing" was one of those events that fit within ATG's vision. The crew at The Sandbox understands what it takes to put on an event that will truly be remembered by all for a long time.
Talk about an entrance for these kids!!!! They had a HUGE police escort with tons of cop cars and police motorcycles. The EXCITEMENT & ENERGY was created from the START as the kids got out of their limos and walked down the red carpet. They were greeted by the ATG Entertainers getting the paparazzi dancing outside and then by the time they got inside the party was on!
Click Here to read about last year's "An Evening Of Stars"