Wedding at Daniel Stowe Botanical Garden
DSBG otherwise known as Daniel Stowe Botanical Garden in Belmont, NC is one of ATG's favorite venues to play at in North Carolina! The DJs from ATG love working at Daniel Stowe and with the amazing team of vendors that work with DSBG!
Charlotte, NC DJ Drew Parham creates just the right vibe for Emily & Stewart's Wedding! He listened to what THEY WANTED and then he delivered in a big way.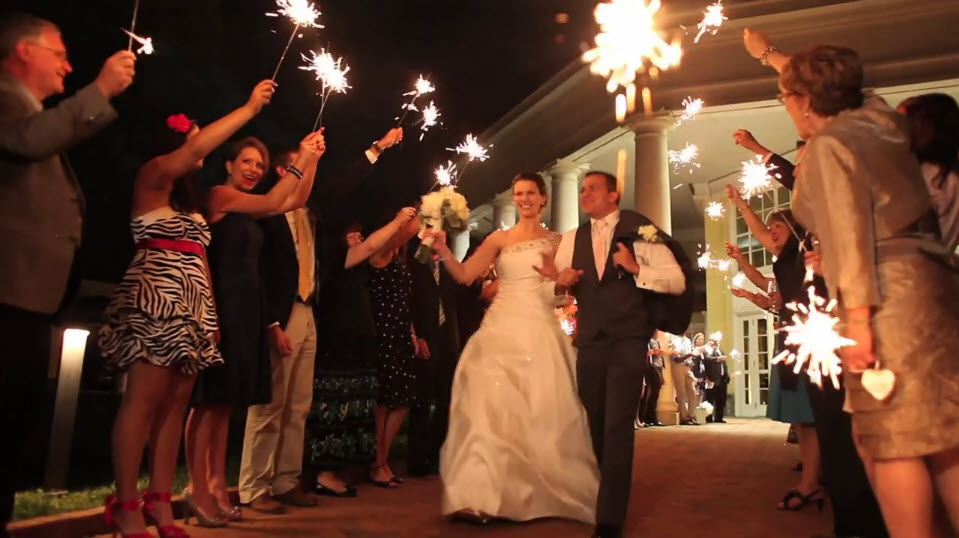 Daniel Stowe Botanical Garden
6500 South New Hope Road
Belmont, NC 28012