Triple Crown Caterers recommends ATG!
There are many Caterers in Charlotte, NC as food is a key element at any event. The DJ and Entertainment is another very important part of creating a successful party. When those two work together as a team, you will know that you have found a great combination.
A caterer can also be a great person to get a review from regarding your other vendors. Think about it – they work with different DJs every single week and so they get to experience and see the good ones as well as suffer through the bad ones. They can tell you right away who they like and don't like. So make sure you get a solid recommendation when choosing your entertainment.
For an unbelievable party call ATG today at 704-537-9300!
For outstanding food call:
Triple Crown Caterers
Gracie Young
704-672-9910
www.triplecrowncaterers.com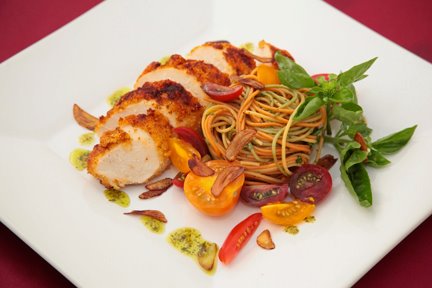 Tell Gracie that you found her through ATG Entertainment DJ Entertainment.