The Magnolia Room Event Center
The serene atmosphere & traditional furnishings of The Magnolia Room make it Rock Hill's premier multipurpose event facility, affording you the opportunity to entertain guests for business or for pleasure.
Offering easy access, The Magnolia Room is located just 2 miles off of I-77. As a guest of The Magnolia Room you'll find parking plentiful with a convenient portico, and enter through an elegant foyer to the magnificent 4,540 square foot ballroom, equipped with lighting variations, a superior sound system and a spacious bar for entertaining.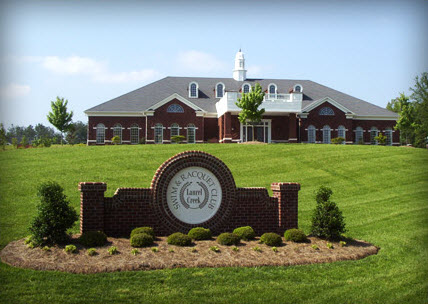 The Magnolia Room
4017 Laurel Creek Drive
Rock Hill, SC 29732
Here are a few events that ATG Entertainment has hosted at The Magnolia Room. This will give you an idea of what it can look like with a DJ, Lighting, and Video Screens.