Daniel Stowe Botanical Garden Recommends ATG
Other Wedding Vendors see DJs every week and they can compare the good DJs vs. bad DJs very easily. They are able to give you the best advice on what DJ Company in NC is the most professional, friendly, courteous, reliable, and which company always brings the FUN to each party!
Gail Allen who is the Events Coordinator at Daniel Stowe Botanical Garden in Belmont, NC strongly recommends ATG DJ Entertainment if you are looking for a DJ that can turn your Wedding into a Fairytale Experience! She plans Weddings each week, so she definitely knows what you should look for in a DJ.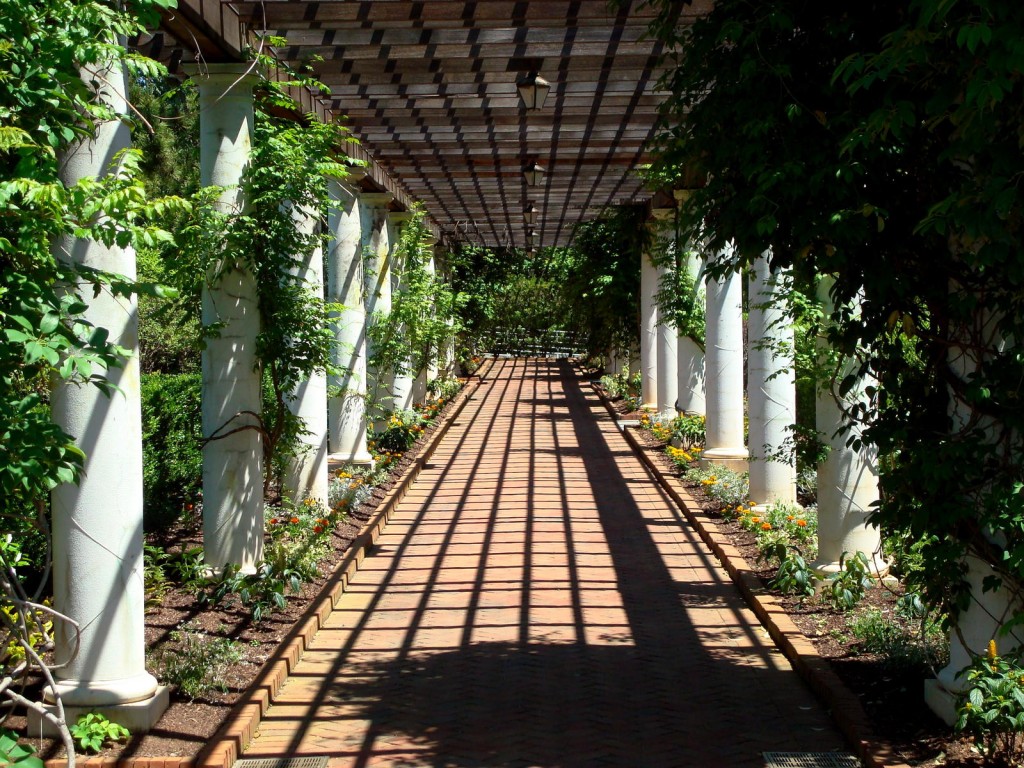 ATG Entertainment loves working at Daniel Stowe Botanical Garden and keeps Gail happy by sending her great talent and qualified DJs to her each and every time.
Gail Allen
Events Coordinator
Daniel Stowe Botanical Garden
6500 South New Hope Road
Belmont, NC 28012
704-829-1272
www.dsbg.org
If you are looking for a Wedding Venue
tell Gail that you found her through ATG Entertainment –
www.ATGDJ.com