Embassy Suites Charlotte Christmas Party DJ
Embassy Suites Charlotte
Embassy Suites Charlotte was the location for this Christmas Party put on by Freightliner. ATG Entertainment was recommended by Embassy Suites for this event.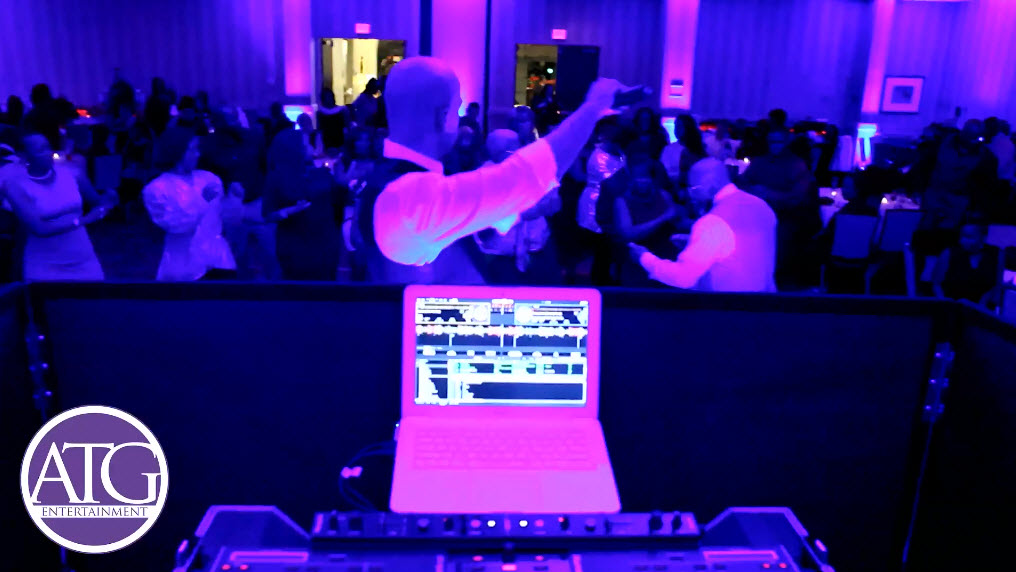 ATG delivered a fantastic evening in several different areas.
First of all Mitch Henson was the top pick to be the DJ for the evening and he rocked The Embassy Suites Charlotte hard. He had all the jams that the group wanted plus a few surprise songs that went over with flying colors.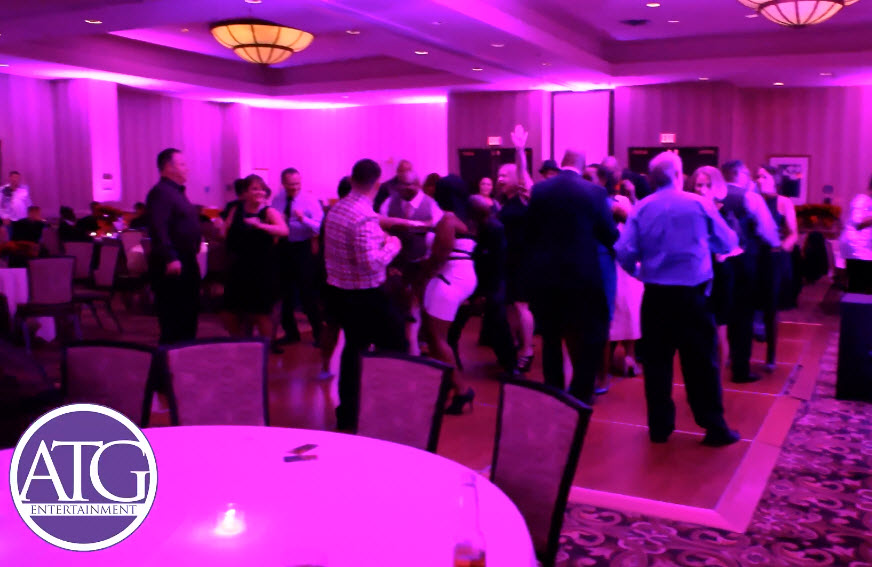 Chris Thornton took care of the light design for the evening to make sure the room gave off the desired energy that was needed to really make the night a true success.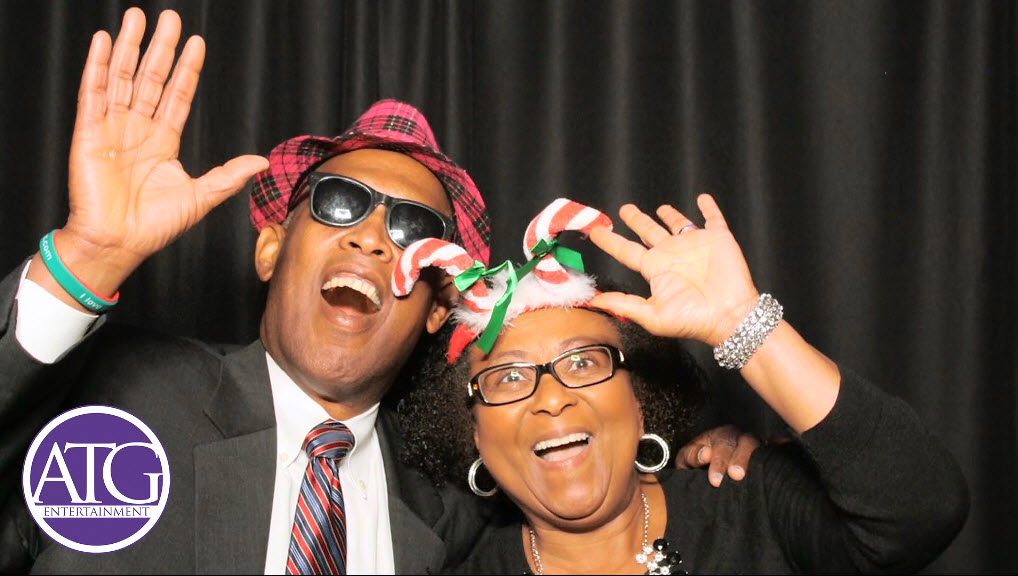 Jim Mills and Myra Clark helped folks express themselves in the Photo Booth where tons of smiles were exposed. The event was a tremendous success!
If you need a DJ in Charlotte to help your company with a Christmas Party then call ATG at 704-537-9300 today.