Charlotte DJ for Marvin Ridge Prom
Charlotte DJ Brian Hines is one of Charlotte's most sought after Prom DJs. If you are looking to get your school hyped up with one of Charlotte's best – then call ATG Entertainment at 704-537-9300 today. ATG hosted 17 Proms in and around Charlotte this year.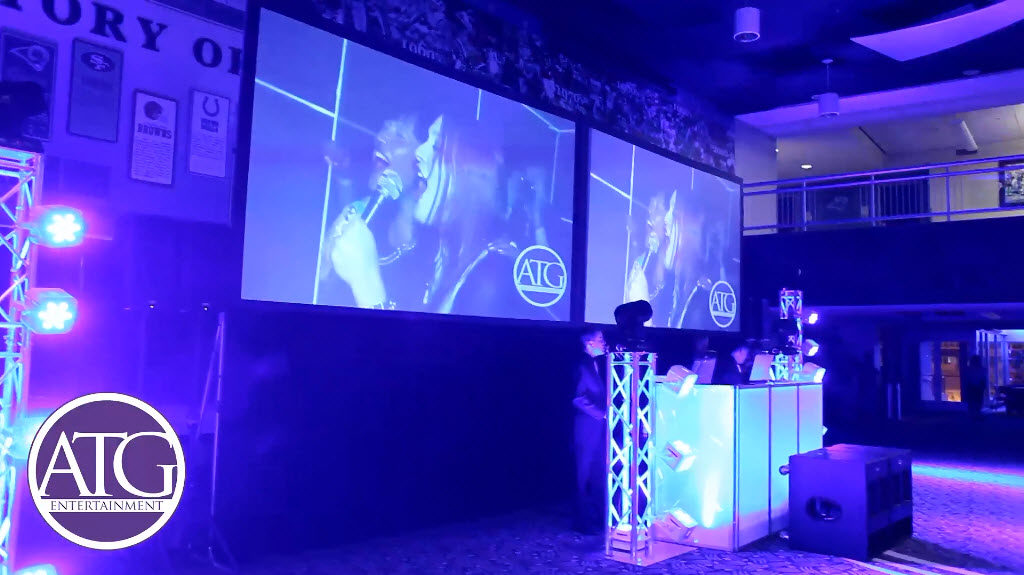 DJ Brian Hines and his team brought the energy and fun once again to the Marvin Ridge High School Prom. Marvin Ridge opted for the multimedia package with several HUGE VIDEO screens, tons of CLUB STYLE LIGHTING effects, a Photo Booth, and a mix of music that the students would really get crunk to.