YOU DESERVE THE BEST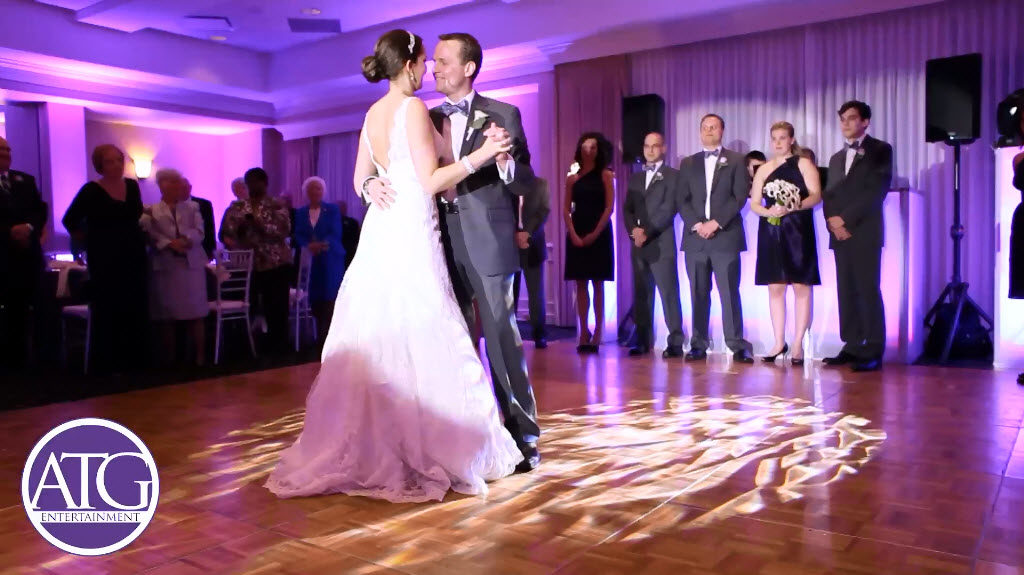 Are you looking for a Wedding DJ in Charlotte, NC or the surrounding area? If so, you have come to the right place. Get ready to discover how an experienced, charismatic, professional DJ can help create magical memories that last a lifetime … with class-act, full-service Wedding DJ Entertainment guaranteed to make your Big Day succeed far beyond your wildest dreams. Sit back, relax, and let our ATG DJ Team take care of every last detail … watch, listen, dance, and enjoy as we pamper you and your honored guests.
For more information & to check availability request info.
REAL WEDDINGS BY ATG
Vimeography Error: a Vimeography gallery with an ID of "32" was not found.
WHEN YOU HIRE ATG
You'll get the kind of professionalism, courtesy, class, and enthusiasm that makes for a truly memorable occasion. Here are just a few of the things we guarantee when you hire a Charlotte Wedding DJ from the ATG Team: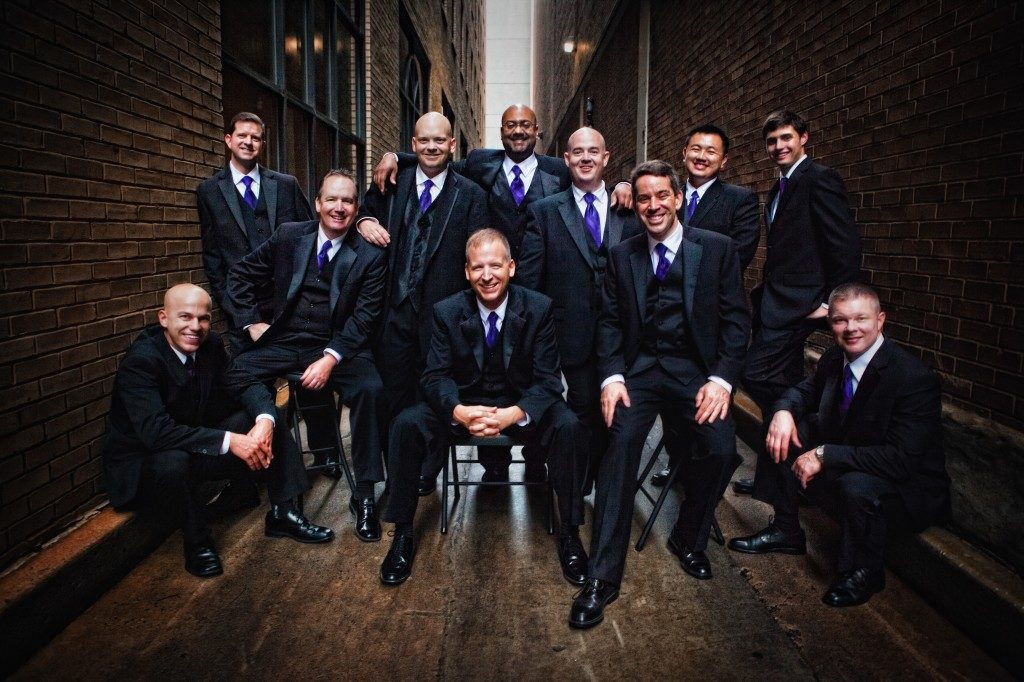 A clean, distinguished, and well-groomed appearance at all times. We wear tuxedos and formalwear (unless requested by you to do otherwise) and strive to create an aura of elegance and class … it's not just another day at work for us.
Our arrival onsite 2 hours prior to your start time to begin setting up. During setup time we remain quiet, efficient and cooperative with the other members of your wedding team … our continual focus is on YOU and your enjoyment and happiness.
Modern, state-of-the-art equipment maintained in a clean, esthetically pleasing manner. We keep a safe, hazard-free working space around our equipment at all times … with full access to backup equipment and extra personnel to handle any emergency situation (power outage, etc.) … our goal is to blend tastefully into the ambience of your wedding while ensuring smooth, non-stop, fun entertainment.
We are responsive to you and available for you before, during, and after your event … we will do our utmost to make your special requests a reality … just ask! … each member of our team is well-mannered, helpful and responsive. Your needs and wants come first.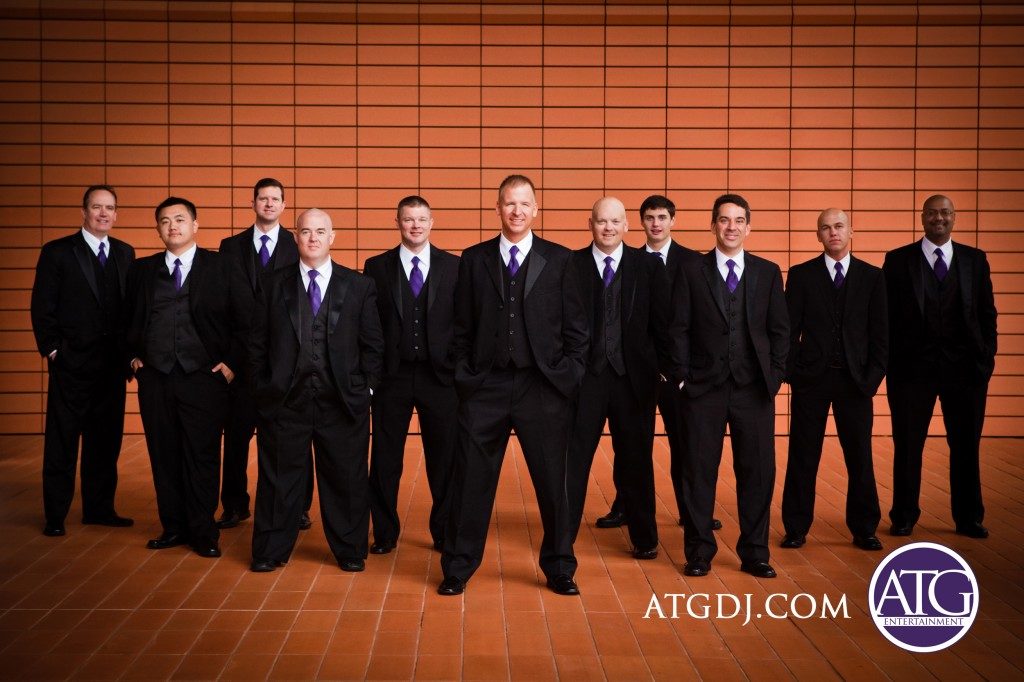 We use a written agreement clearly stating all charges, services, products, and other essential information … we maintain complete liability insurance for all shows that we do … above board business practices to keep your Big Day worry-free.
We NEVER use profanity on or off the microphone … we maintain a family-friendly show by only playing music that has edited lyrics and/or content … we NEVER drink alcohol during an event… no embarrassing situations or inappropriate remarks to put you on the spot in front of your honored guests.
We will assist you in every way possible to ensure a super-successful event … we will meet with you in person or over the phone beforehand to go over each and every detail so things run smoothly … we cooperate extensively with all service people connected with the event (photographers, videographers, wedding consultants, planners, venue staff, etc.) … we'll save you huge amounts of time and trouble.
We maintain a professional, positive, and friendly attitude throughout the performance, regardless of any occurrences … nothing can keep us from our appointed task of helping everyone have a roaring good time!
OUR EXPERIENCE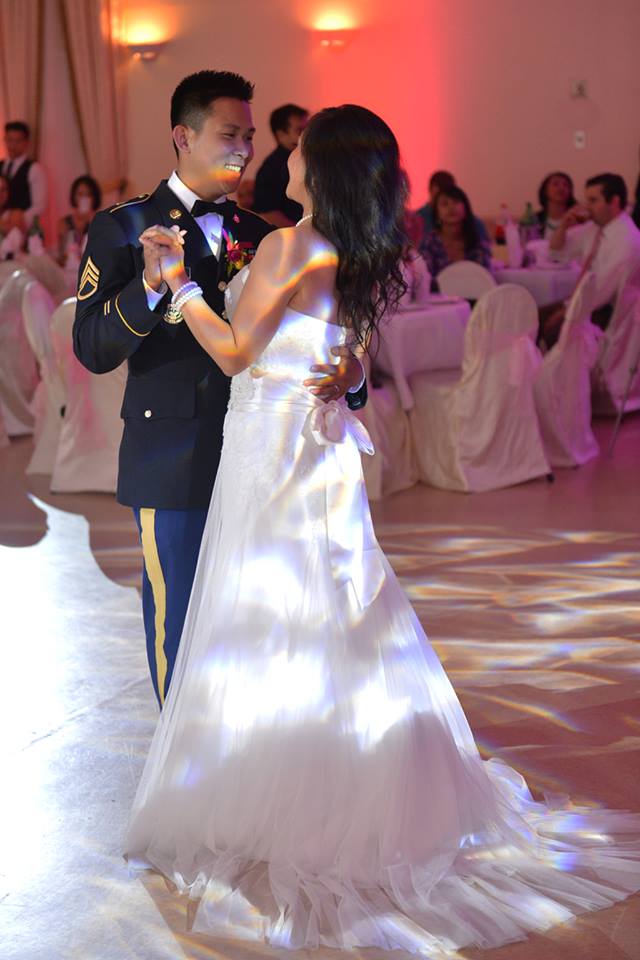 15+ years of experience as Wedding DJs in Charlotte NC, DJs both on and off the air, along with our acknowledged industry expertise (we are longtime, upstanding members of the American Disc Jockey Association), have helped us give couples from all walks of life the kind of great, fun program they want and deserve on their Big Day.
This is the kind of experience and dedication you just won't get from one of the part-time, low-budget amateurs who "moonlight" at weddings to make some extra money.
We're full-time entertainers and event professionals. Our vast knowledge of music enables us to help you select the kind of program that is exactly right for your Big Day — with special songs and dedications that come right when they are needed and expected — and with additional music that fits in perfectly with the ambience of the moment.
All coordinated with you so as to flow as smoothly as a mountain stream. No uncomfortable "dead air" to put up with while the Wedding DJ fumbles around looking for the next selection to play (and you and your guests stand around uncomfortably wondering what to do in the meantime).
ATG WEDDING PACKAGES
Why get stuck with a package with things that you don't need? With ATG you get to pick and choose the options that will make YOUR day exactly the way YOU want it. Start with our base audio production and add on from there. If you want lights (you get it), if you want a Photo Booth (you get it), if you want a slide show and video screens (you get it). You pick out what you want and ATG will help you create a fantastic experience!
A DREAM THAT ONLY COMES ONCE IN A LIFETIME
Your Wedding Day doesn't come every day. Don't you owe yourself the elegance, class, and sophistication that a top-notch pro Wedding DJ in Charlotte can bring? We'll discuss your wedding entertainment needs and talk about what YOU want and how to make that happen in a way that is full of joy and fun … it's YOUR day, after all!
We look forward to speaking to you soon and helping make your Big Day extra special!
Sincerely,
Brian Hines