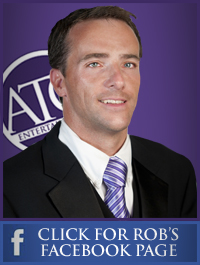 Rob Moore – DJ/Music Mixer
Rob started his DJ career at a very young age. In 1993, while he attended high school in upstate NY, Rob's dream began! Out of his love for music and his desire to create happy memories for his friends he found DJing very rewarding and so he decided to pursue it as his life long passion.
Over the last 17 yrs of working in the mobile/club business Rob has worked for some of the biggest entertainment companies on the East Coast. He has worked for Jillian's and BMG just to name a couple. From 80's clubs to high energy clubs to party bars along with teen clubs. Rob has a vast knowledge of music & experience.
Rob's mixing skills and happy personality are what led Audio To Go to bring him on as a music mixer with their award winning team.