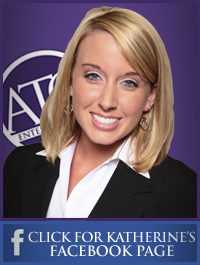 Katherine Johnson – DJ/Music Mixer
Katherine was born and raised in Charlotte. During her school years she was involved in theater and drama. Acting and doing stage work gave her a taste of show business.
She also was in choirs, at school and church. As well as being on a vocal team and a singer in a church band.
While in school she played soccer, volley ball, ran track, and cheered. She has a very bubbly and outgoing personality. Katherine is the newest member to the team.
Katherine wants to pursue a career in communications and one day become a radio DJ. Katherine enjoys many different genres of music, but her favorite artist fall in the acoustic/surf/blues category. She loves, John Mayer Jason Mraz, Jack Johnson, and many more. In her free time she enjoys doing outdoor things such as horseback riding and swimming. As well as going out for a night on the town at the Epicenter.