Wedding DJ at Morning Glory Farm
Wedding DJ Brian Hines from ATG Entertainment was at Morning Glory Farm for Whitney and Corey's Wedding. ATG provided Wedding DJ Services for the Wedding Ceremony as well as the Wedding Reception. For the Wedding Ceremony ATG provided wireless lapel mics so that the vows could be heard. They also provided the music for prelude, processionals, recessionals, etc. We work with you to discuss your exact needs for the day and how we can make your vision come to life.
Once the Wedding Reception was underway, Brian and his team at ATG handled the coordination of the timeline and events and kept everything flowing as smoothly as possible. Months of planing and coordination with the Bride and Groom helped the staff execute their vision exactly how they described it. They also worked very closely with their other wedding vendors to make sure everything during the wedding was cohesive and blended together seamlessly. Once it was time to dance, Whitney, Corey, and their family and friends were definitely ready to enjoy a great time. Call us today if you are looking for a Wedding DJ at Morning Glory Farm!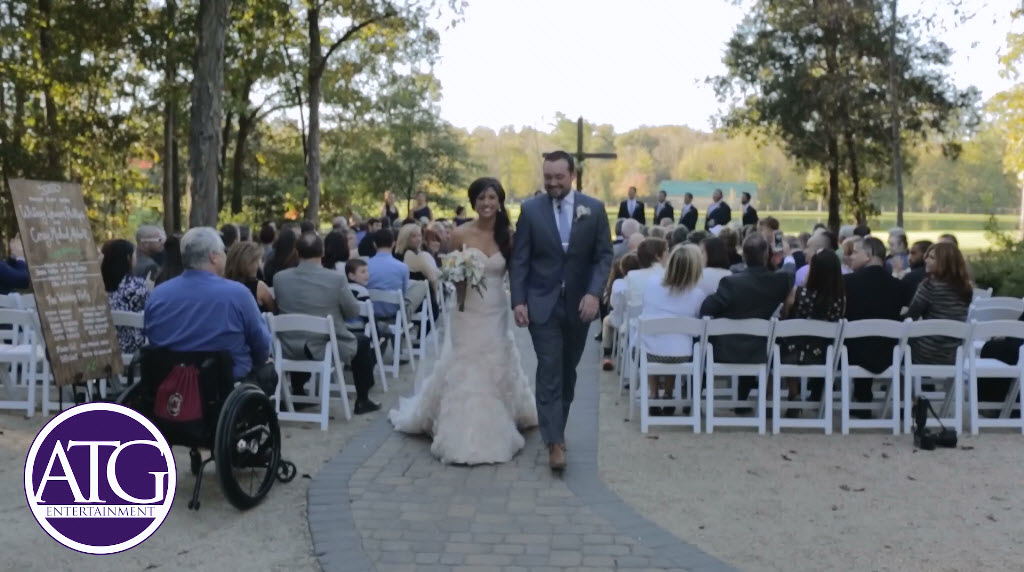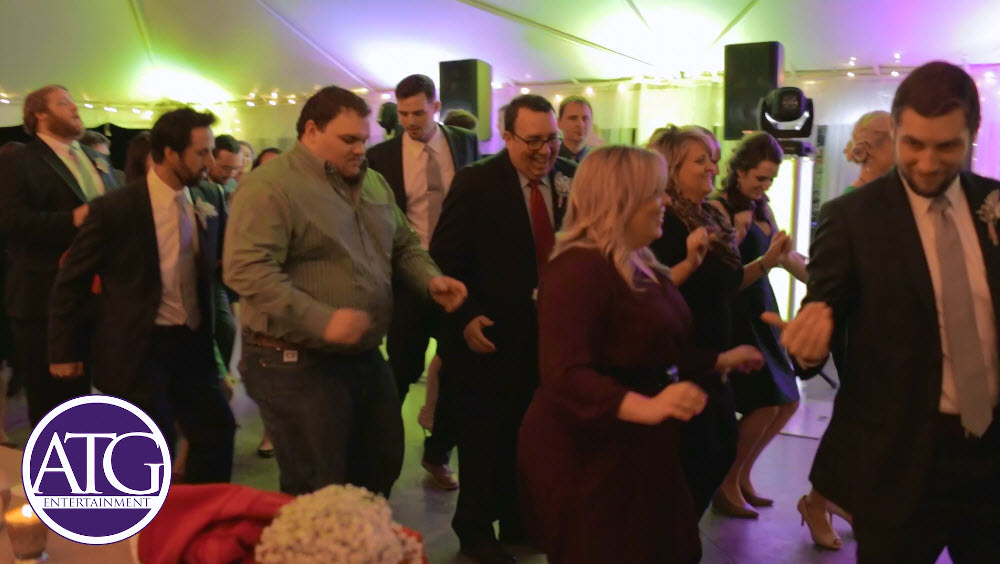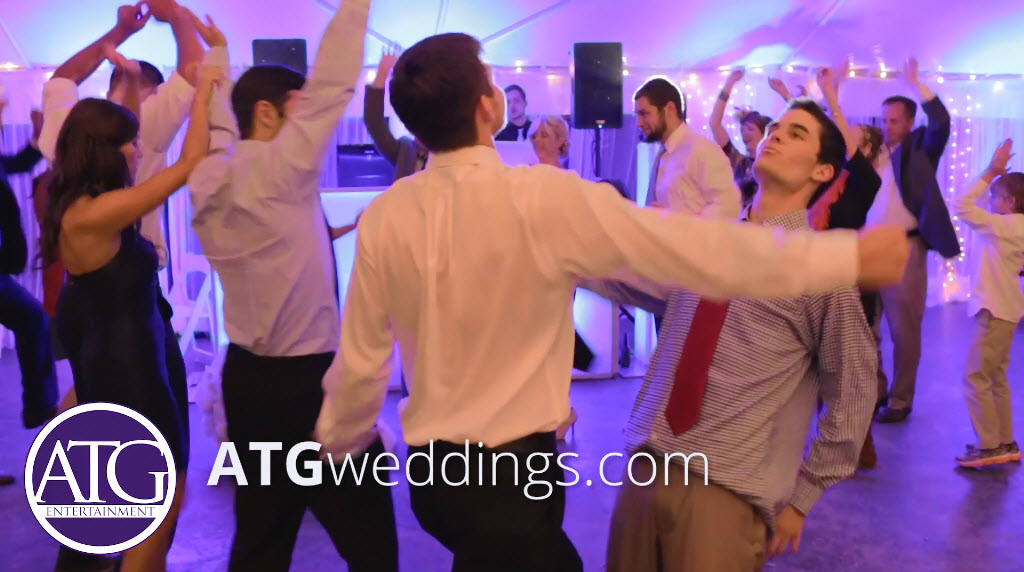 Click Here to check out more amazing photos of this Wedding courtesy of
Lori Konawalik from CaptureMeCandid Photography: