Charlotte DJ Brian Hines from ATG Entertainment was at Byron's South End for Mike and Ashton's big day. Byron's South End in Charlotte NC is a great place to host a Wedding. The staff at Byron's is amazing to work with and that is one of the many reasons why ATG Entertainment loves working there.
Ashton and Michael had ATG provide music, mics, and sound for their ceremony and then once it was time for the reception they not only used one of ATG's DJ & MC but they also took advantage of the light design services. They had ATG wash the walls to create a nice feel for the evening. Once dancing started the walls started to change colors and go with the music. They also used ATG's Spot Lighting option where they were able to focus attention on all the formalities such as Grand Entrance, First Dance, Parent Dances, Toast, Cake, Etc.
Charlotte DJ Brian Hines and the Team
In addition to Byron's South End serving as a perfect venue for Mike and Ashton, ATG was fortunate enough to have the opportunity to work with some of the best vendors in the nation.  Ivy and the Silk Veil served as the wedding planner and did a fabulous job with directing the flow of the evening. Dreamspun Studios out of Raleigh NC, was a pleasure to work with and produced an excellent video of the night (Shown Above).  Indigo Photography was also on location and as always did a fantastic job.
Check Out Indigo Photography – HERE
Check Out The Silk Veil by Ivy – HERE
Dreamspun Studios – HERE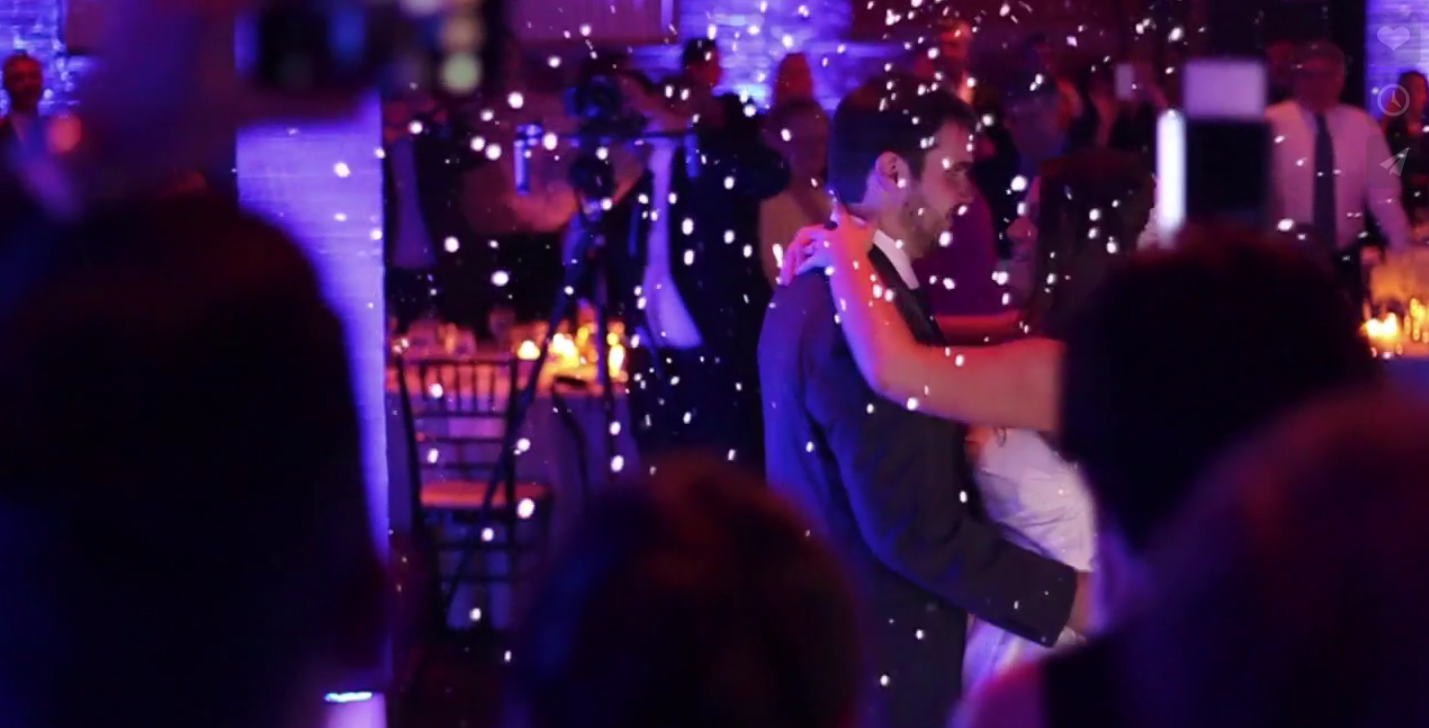 If you have a unique vision and would like a company that can walk with you to bring it to life, call ATG today 704-537-9300